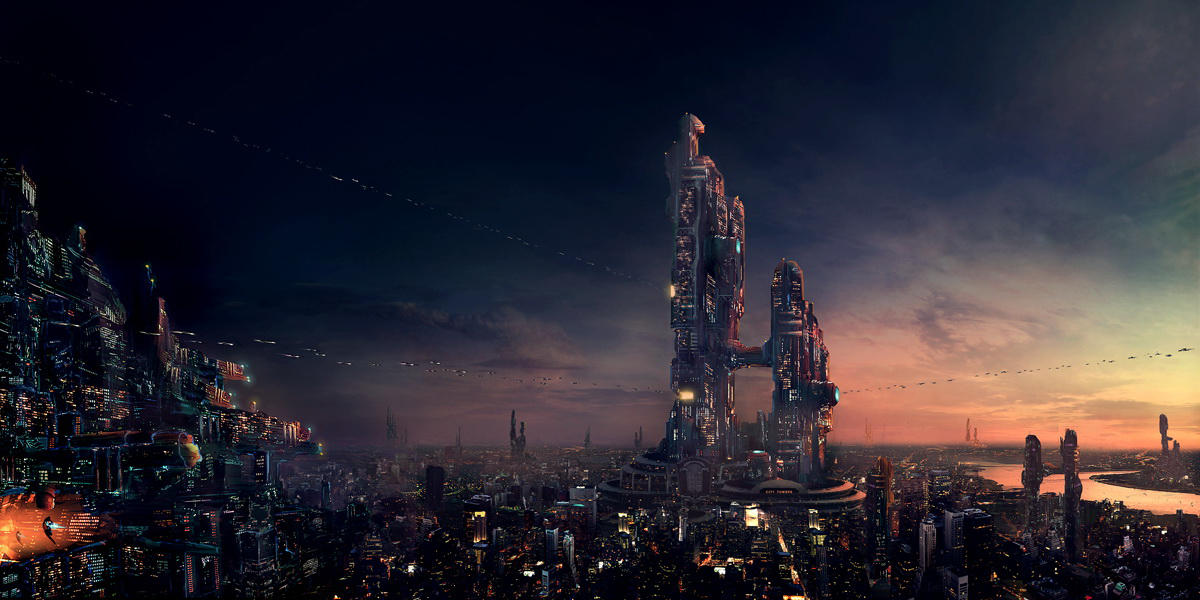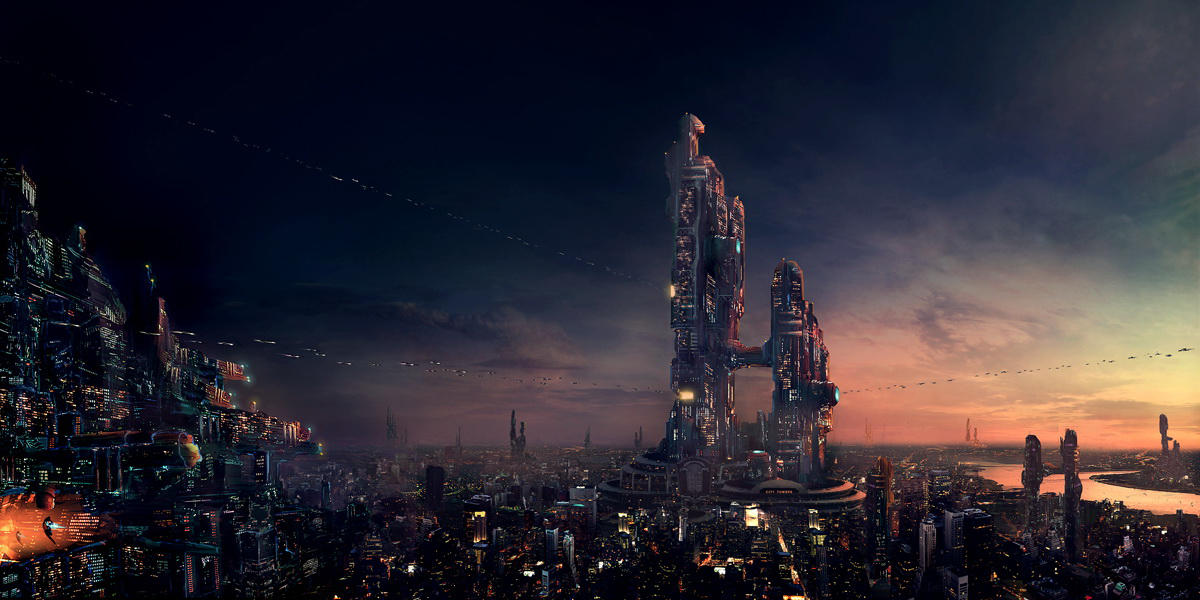 Watch
My newest personal project. It is a mattepainting, several photo sources were used, but this time I also painted a lot of elements ( with my new Wacom Intous tablet

).
FULL VIEW... Full view or you won't see anything
And also check out my website
[link]
Daily Deviation
Given 2009-04-10
Imagine a future when space is a rare good... what would it looks like? Buildings and towers from one horizon to another? Only possibility to go to work is to go by shuttle?
City Towers by ~aksu
is a high-quality picture that gives you a little foretaste of upcoming times. (
Featured by TobiasRoetsch
)