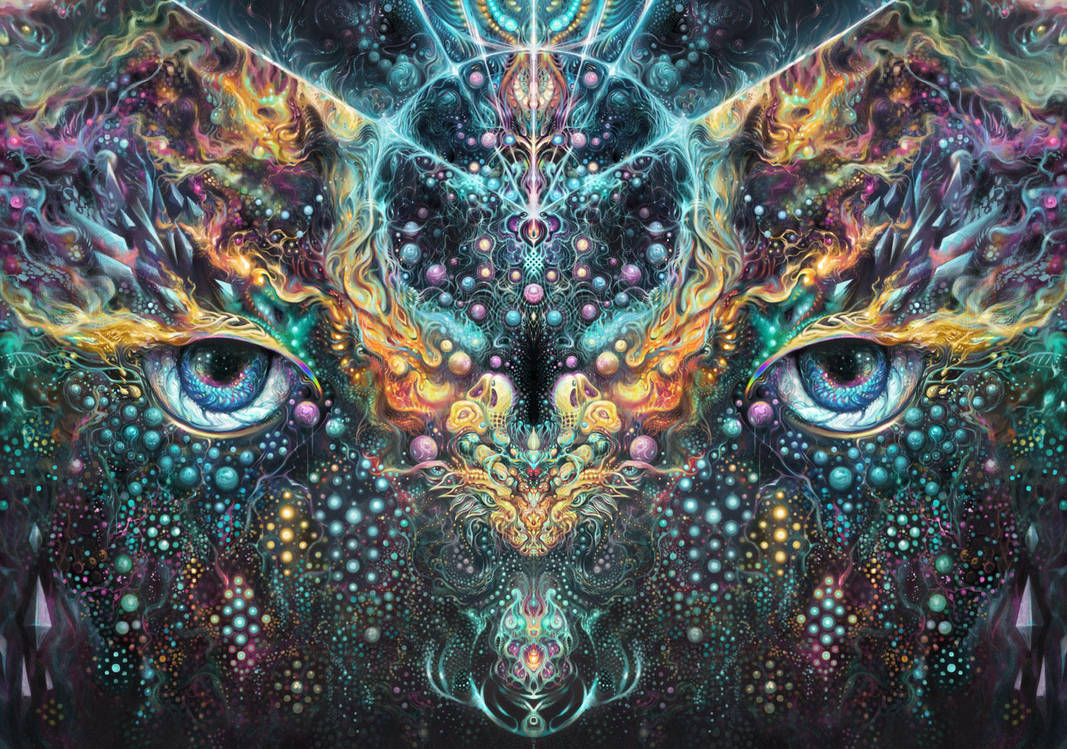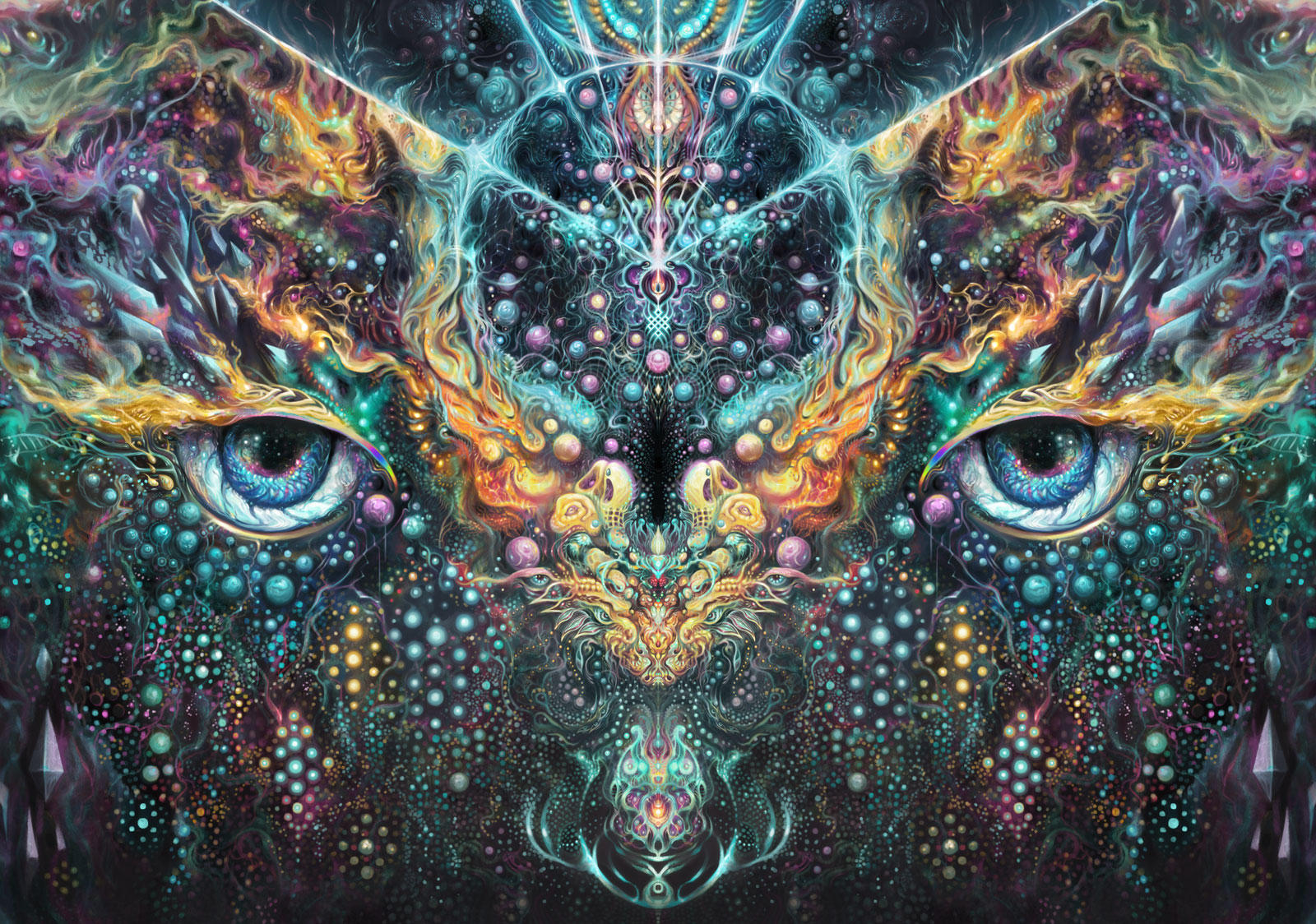 Breakthrough piece for me, started this in 2015 and finished it a few months ago. It's actually the lower section of a much larger image, but the rest of it is in hiatus right now. This is probably the most colourful and rewarding piece I've ever done!
Learning the skill of concentrating my mind has been a centrally important aspect of my journey in learning to paint, and that is part of what I want to communicate with this image.
Thanks for viewing!
Also, I sell now prints of this via my online store. I get these custom-printed in Vienna and I cut, pack and ship all of these myself; they're not sold through a big third-party shop. Print sizes go from small postcards up to large canvas prints stretched on wooden frames, so there is something available for every price range.
aks9.myshopify.com/products/iy…
Cheers!