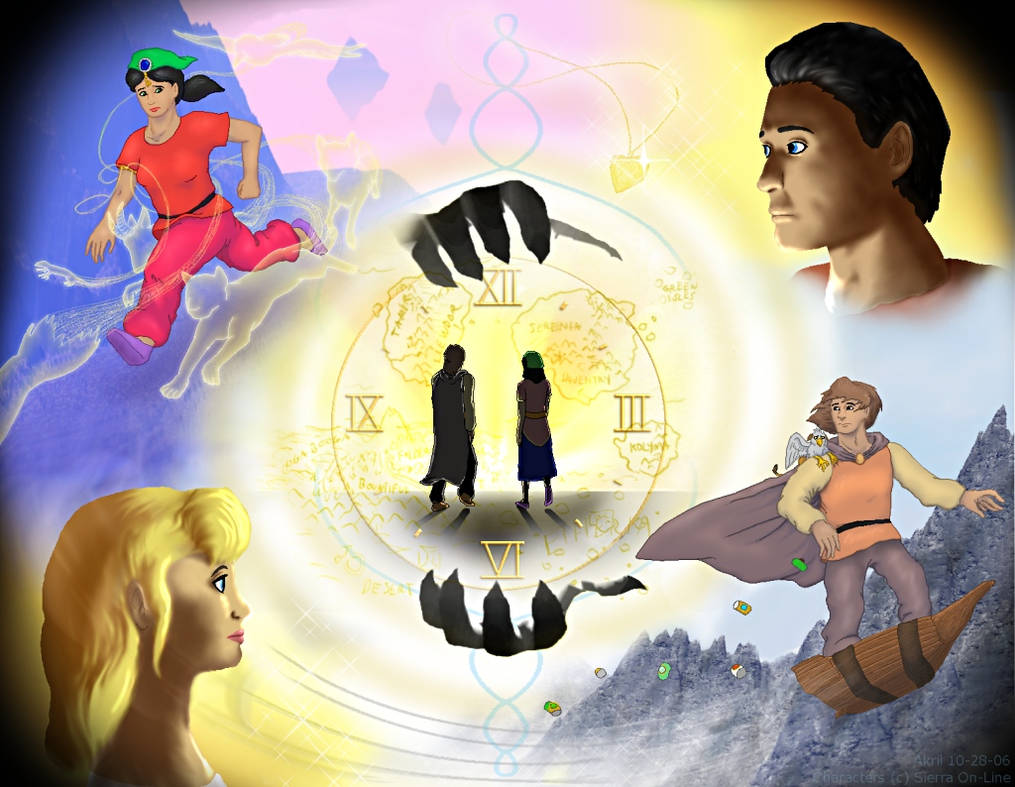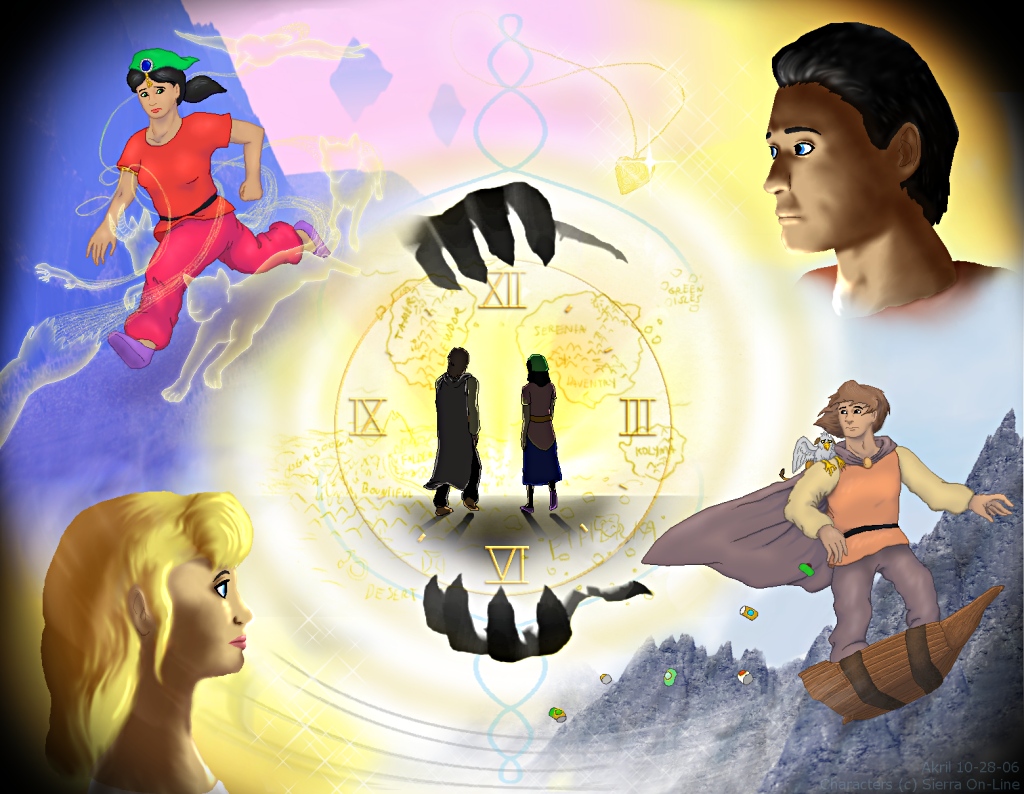 Watch
The day is here! Transit umbra, lux permanet, bay-beeee!
[link]
Anyway, here's another drawing that started out as a poster but turned into a monstrosity that can serve as a wallpaper (not that anyone is likely to use a wallpaper for a glorified fanfic, but I can dream).

Excellent.

Reply

Not to nitpick, but doesn't Cassima's neck (upper left hand corner) seem too thick?
Reply

Now that you mention it, it does. I tweaked it a little, so it should look a bit better. I'm still trying to pin down the human figure.
Reply

Hooray, it's finished! I read a bit of the first chapter, and I really like it so far. The animations are a great touch.

Oh yeah - nice wallpaper. Your coloring and shading are very dramatic, and I like how those creepy hands close in upon our heroes.
Reply

Thank you very much. I appreciate it.

Predictably enough, the story's HTML formatting is giving some browsers some issues, so I'm still trying to sort those new problems out.
Reply

I'm having a lot of fun reading the story, it's great! Thank you so much for putting this up.
Reply

Thank you. I may not have been able to create the game I was hoping for, but at least I was able to come out with the next best thing.
Reply