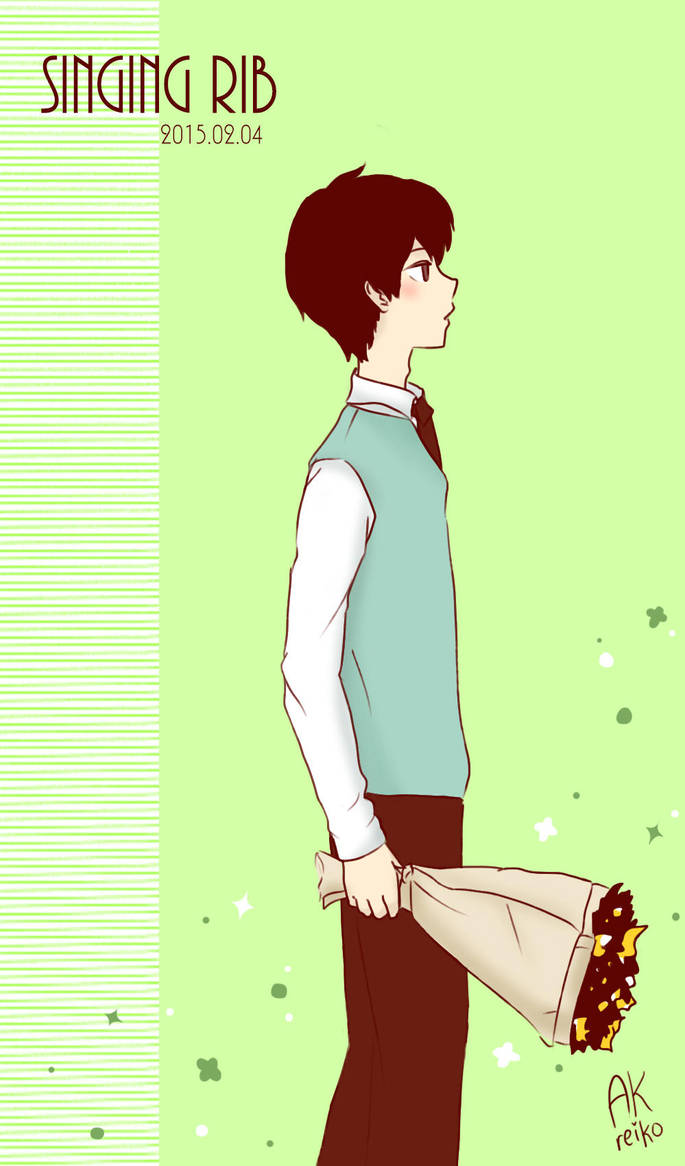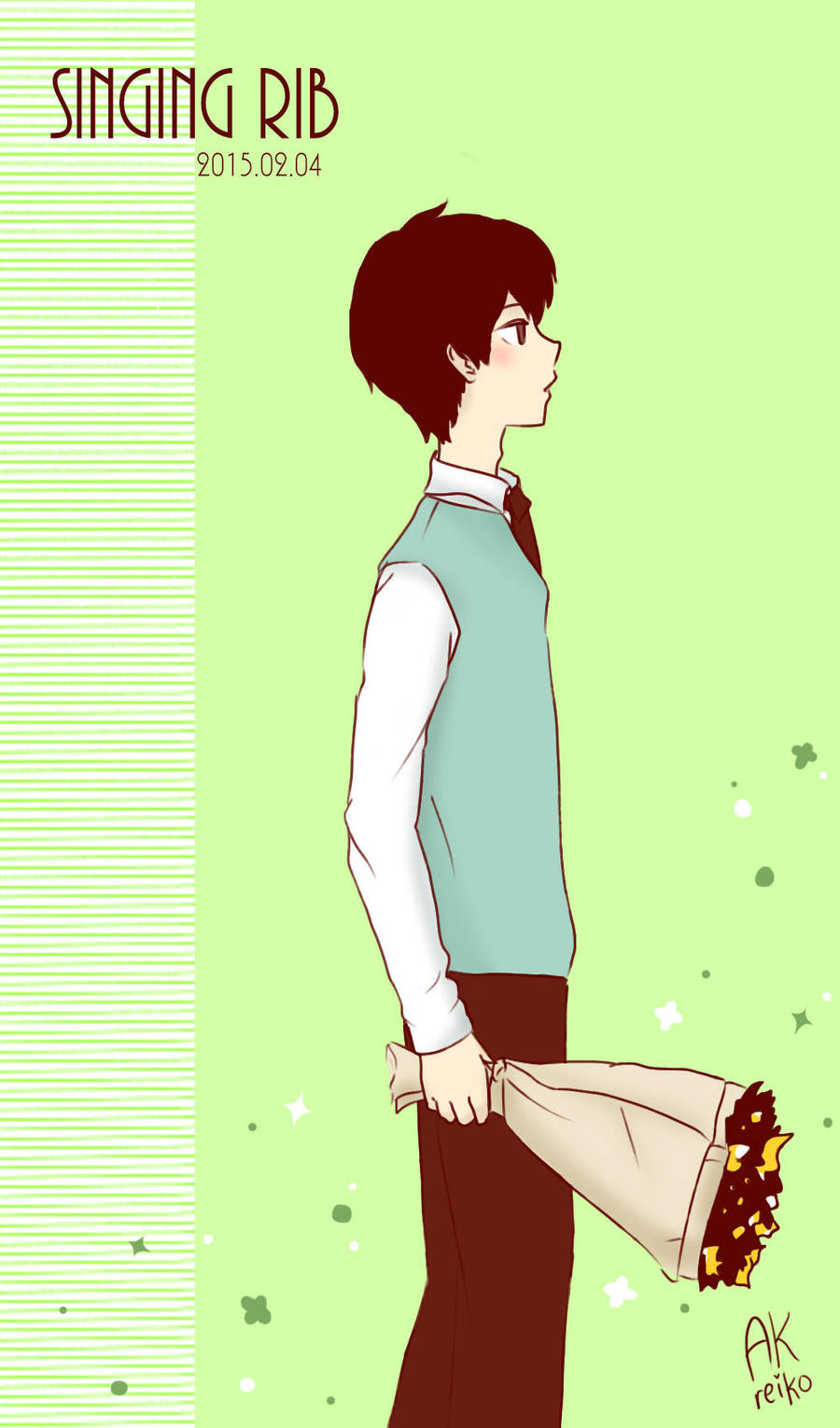 Watch
I'msorrymyartstyleissoinconsistent butikindalikethisone itscleanandidunno
His 3rd album release will be on Feb. 4, 2015!
I'm really excited and happy for him...;v; Omedetou Rib-san!


I will support you this time as well for sure! I was able to buy his previous album (and its perrrrfff--) and I will not hesitate to buy this one, too. The tracklist is just glorious (even though I don't know most of them but still)--
To be honest, I've never been
this
hooked to an artist before (aside from those 2 yellow haired babbus...) to the point of buying their album. I'm a frugal person, but this guy...this...guy...
Talks and fangirling aside, you can order the album here for those interested:
www.amazon.co.jp/dp/B00P7SYD1M…
AND JUST LOOK AT THIS SITE ITS SO FREAKING BEAUTIFOOOOL FHIIAHADIOO:
www.jvcmusic.co.jp/singing-rib…
Is there anyway I can show this to him because that would be like the pinnacle of my happiness or something...
Thanks for checkin' this out!


Rib-san ilu

THIS SERIOUSLY LOOKS LIKE A PROFESSIONAL DESIGN, YOU FREAK. i say that word in the nicest, most positive sense imaginable. From the colors to the simple, clean style, like for real, it could be the cover image for a song.

Reply

Reply

OMG You're style is so beautiful!! I love how it looks so clean and soft and I don't know what I'm talking about lol - BUT IT'S GORGEOUS!
Great work, as always, Reiko!

Reply