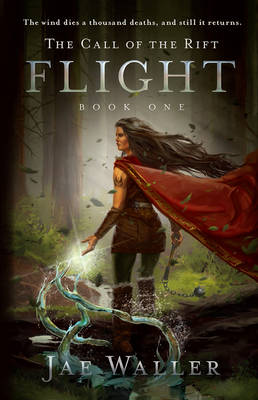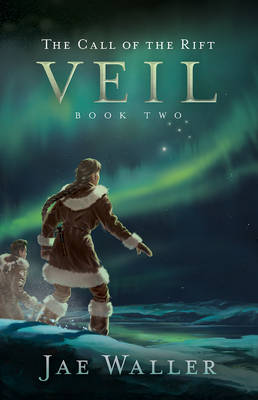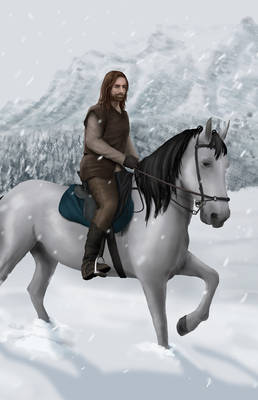 CALL OF THE RIFT: FLIGHT
Seventeen-year-old Kateiko doesn't want to be Rin anymore ― not if it means sacrificing lives to protect the dead. Her only way out is to join another tribe, a one-way trek through the coastal rainforest. Killing a colonial soldier in the woods isn't part of the plan. Neither is spending the winter with Tiernan, an immigrant who keeps a sword with his carpentry tools. His log cabin leaks and his stories about other worlds raise more questions than they answer.
Then the air spirit Suriel, long thought dormant, resurrects a war. For Kateiko, protecting other tribes in her confederacy is atonement. For Tiernan, war is a return to the military life he's desperate to forget.
Leaving Tiernan means losing the one man Kateiko trusts. Staying with him means abandoning colonists to a death sentence. In a region tainted by prejudice and on the brink of civil war, she has to decide what's worth dying ― or killing ― for.
CALL OF THE RIFT: VEIL
The Blackbird Battle has left all sides devastated. The wind spirit Suriel has disappeared. A hard winter is coming, and famine stalks the land. Kateiko Rin returns to her people, ready at last to rejoin her community, but the dangers of the unsettled times come raging to her doorstep. Kako is left with no choice but to battle the forces that seek to open a rift between the worlds. Leading an unlikely alliance that includes her new love Airedain and her old one Tiernan, Kako must risk all to try and stop the coming disaster.
PURCHASE
Available in hardcover, paperback, ebook, and audiobook. If you purchase a print copy, you can get the ebook for free from the publisher!
ECW Press | Kobo | Amazon | Barnes & Noble | Audible
The audiobooks are beautifully narrated by actress Sera-Lys McArthur (Outlander, Burden of Truth, Friends From College.) Features a full range of character voices & accents!
REVIEWS
"[A] stunning debut . . . An intricately lush and well-crafted new fantasy that deserves (and demands) a sequel." ― Kirkus Reviews, starred review
"Waller puts a great deal of thought into her world-building . . . A mature choice for those who love high fantasy and magical realism." ― School Library Journal
"A brilliant example of contemporary fantasy. The story itself was genuinely compelling. Every setting was clearly conveyed and beautifully described." ― Bookmarked blog