Journal Entry:
Thu May 17, 2018, 6:18 PM
Hi, everyone!!!
Edit: Are you ready??????????? Announcing the winners!!!
Look below!!!
(The winners are among the people who faved this journal and did all the steps correctly to enter the raffle! If you had just faved the journal and nothing more then you were skipped! Things will be fair and square!)
WINNERS:
3rd Winner for the 30 prize is
.
.
.
.
.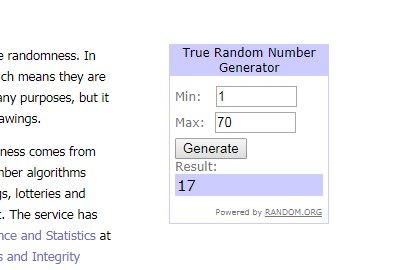 Congratulations!!!!! have been sent!!








2nd Winner for the 70 prize is
.
.
.
.
.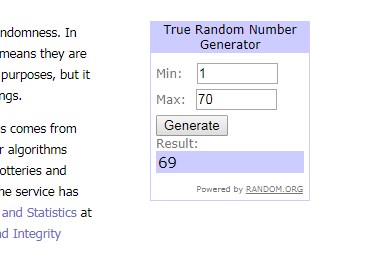 Congratulations!!!!! have been sent!!








1st Winner for the 100 prize is
.
.
.
.
.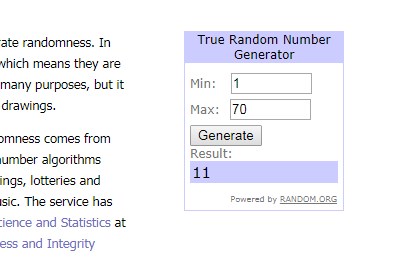 Congratulations!!!!! have been sent!!








Thank you all for participating and congrats to the winners!!! There will be more giveaways soon, so, watch me for more!!












---------------------------------------------------------------------------------------
So, it was my birthdayon May 18th and I want to celebrate it with all of my beloved watchers!!! I'm giving away 200

to 3 lucky winners!










Deadline is on May 21st! 3-day celebration! So, hurry up!
Winners will be announced on the 21st!
I will use
www.random.org/
to get the numbers of the 3 lucky winners!














IMPORTANT
Don't forget to fave this journal, otherwise you won't get a number! I'll pick the winners from the favorites list!














Prizes:

1st Winner

100


2nd Winner

70


3rd Winner

30










How to enter:
You must be a watcher (New watchers always welcome! )
Fave this journal (don't forget to!)
Share this journal in a new journal or poll and the add the link to you comment!
Tag 3+ friends! (Spread the love!)



That's all! Good luck! Love you all!!