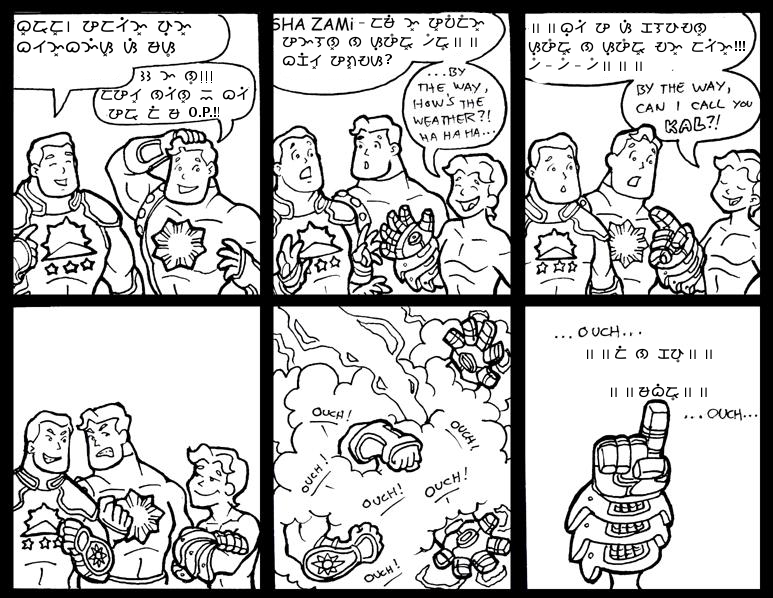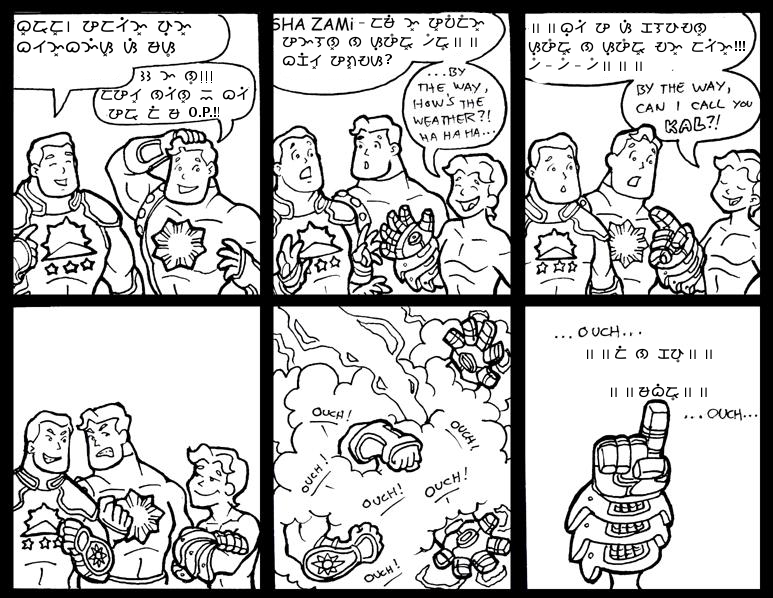 Watch

Hey, I drew this for the Bayan Knights Group. Klayaan is Gio Parede's character, Pag-Asa is Erico Calimlim's and Maso is mine.

Here's the link of the original post.
dgreat1.deviantart.com/art/Jok…
Reply

The strip is from Bayan Knights and done by creator of MASO, Ramil Ibay. Kalayaan is owned by Gio Paredes and Pag-asa is owned by Erico Calimlim. FYI
Reply

Ramil Ibay created that comic strip. I hope you can give him proper credit.
Reply