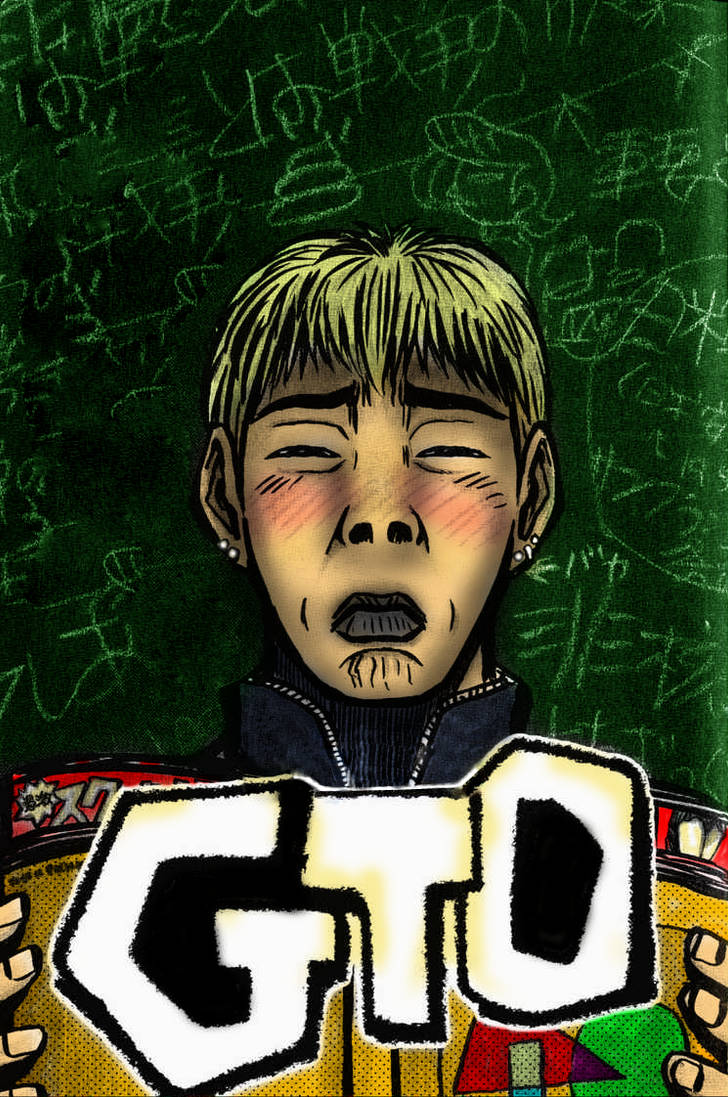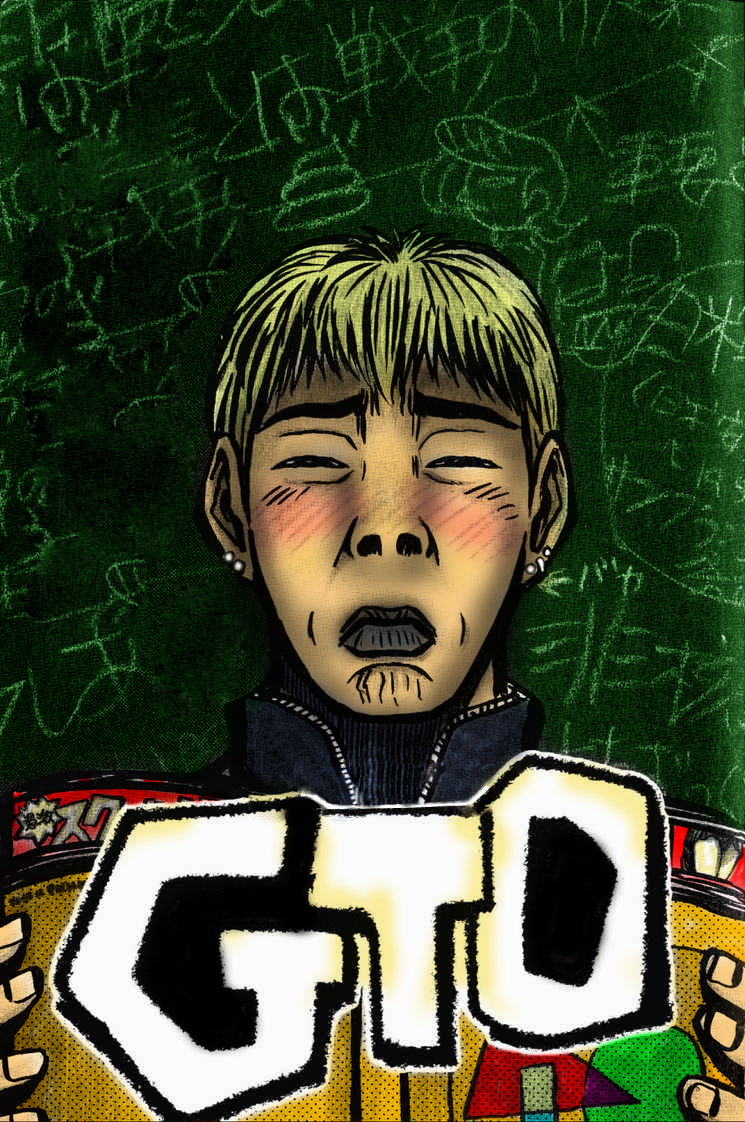 Watch
Well, im not sure if there is someone reading/watching manga/anime called Great Teacher Onizuka but if you did im sure you liked it a lot!
anyway: This is fan Art (coloring + few retouches, from this image :
[link]
) of the Manga/Anime called "Great Teacher Onizuka" created by the ultimate mangaka named "Tohru Fujisawa"
Onizuka the bookworm!

hahahaha afth h fatsa einai api8anh
den yparxei!
Reply

Made a account on here think ima give it a go and make some gto pictures like this

keep it up man!
Reply

Yeah I loved it, is it still airing? I watched it a long long long long long long long long long time ago.
Reply

not really, it had around 50 episodes of 25mins each. But the deal is that the manga version of it is still here

The manga started at 1993 and yet in 2009 they started making a new one again (there are 3 other mangas of it)
Reply

wow, is he still just as perverted? lol, I can't read mangas for some reason, kinda don't have the attention span for it and I read rather slow compared to my zipping fast siblings.
Reply