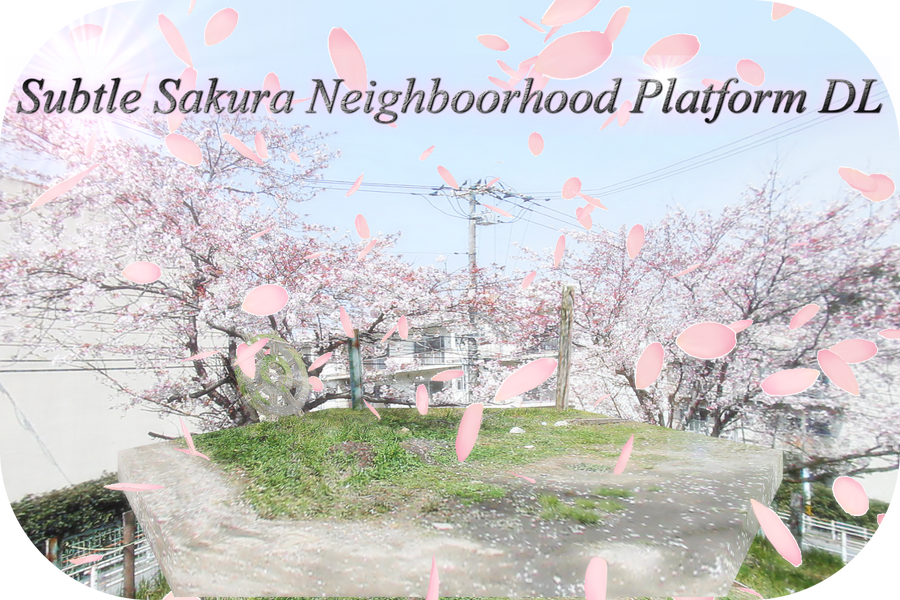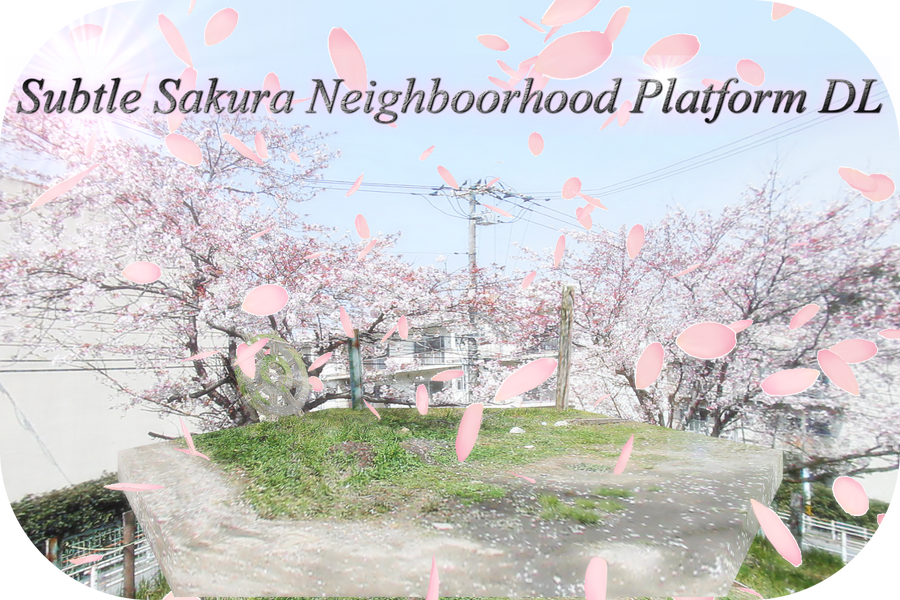 Watch
A nice, small Stage that I found. Because I am a failure, I spelt neighborhood wrong. I can't spell =w=
Does not include falling Sakura petals.
DL it here:
[link]
Password can be found easily here:
[link]
Remember to credit
Noruneri
, not me, I didn't do anything.
When you actually open it in MMD it's kinda plain, but believe me, with the right work and effects, it can look
gorgeous
.
If you want the falling Sakura effect, you can download it here:
[link]
A decent tutorial can be found here:
[link]
If you want to resize the stage but don't know how, there is a tutorial (not mine) here:
[link]
I own nothing.
More stages to come.
P.S, If you're wondering, it looks
heavenly
with Softglow.
EDIT: KAY I DONT HAVE THE TIME TO TELL ALL OF YOU THE PASSWORD OR EXPLAIN IT'S kakuzai OKAY IT'S kakuzai!!!!