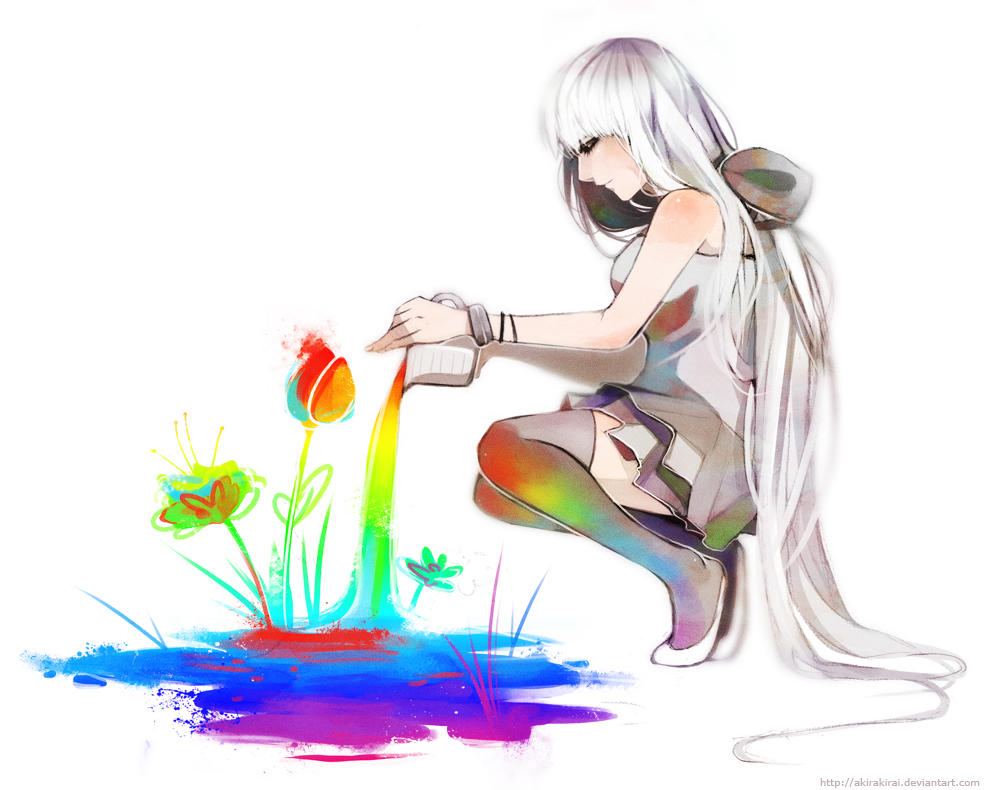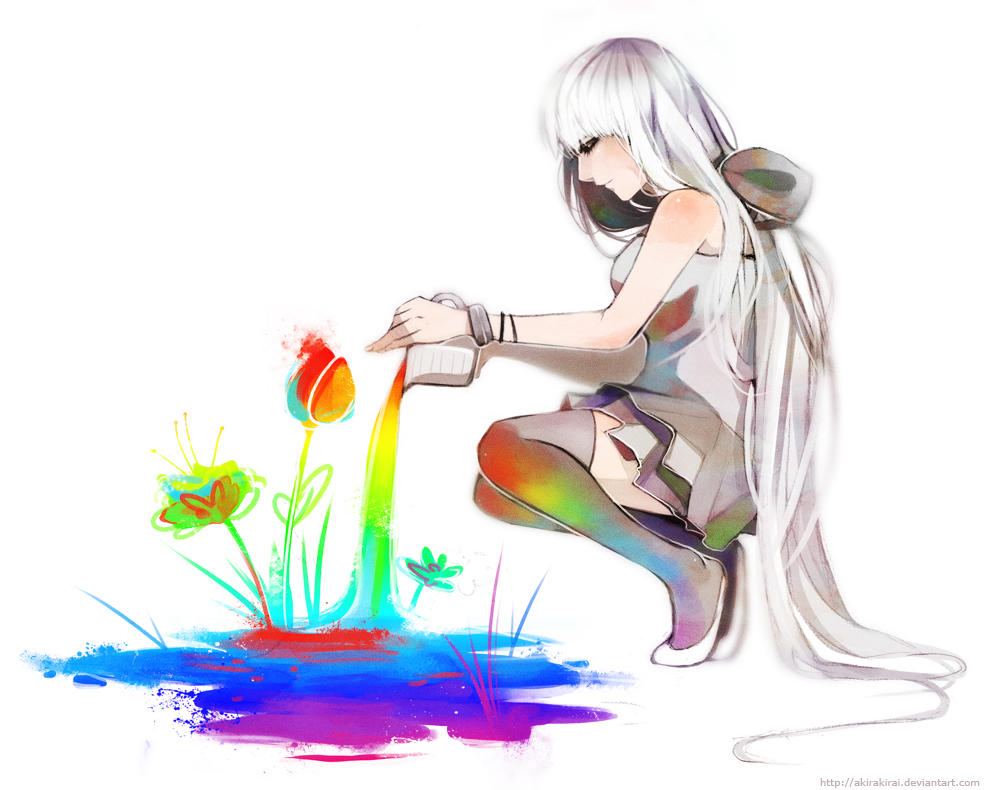 Watch
Don't be afraid to paint the world with your creations.
=======================
A quick little something between commissions. This is my character Lexi from previous works c:
Thank you so much again for all your support <3
My previous works of Lexi:
program: opencanvas
edit: The pose was referenced from a picture a friend took of me. And that strand of hair near the bottom of her torso isn't the cut-off point of her back. It's her hair.



The owner of this deviation has disabled comments.