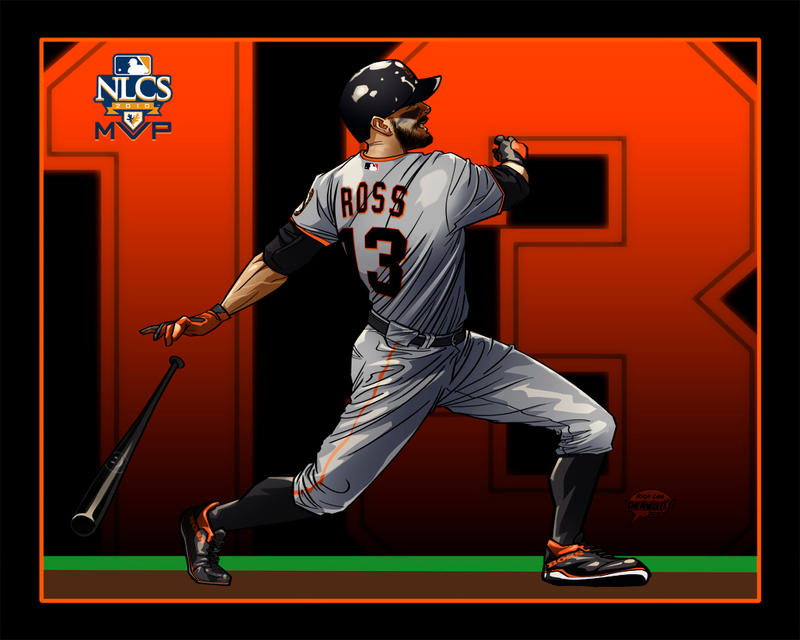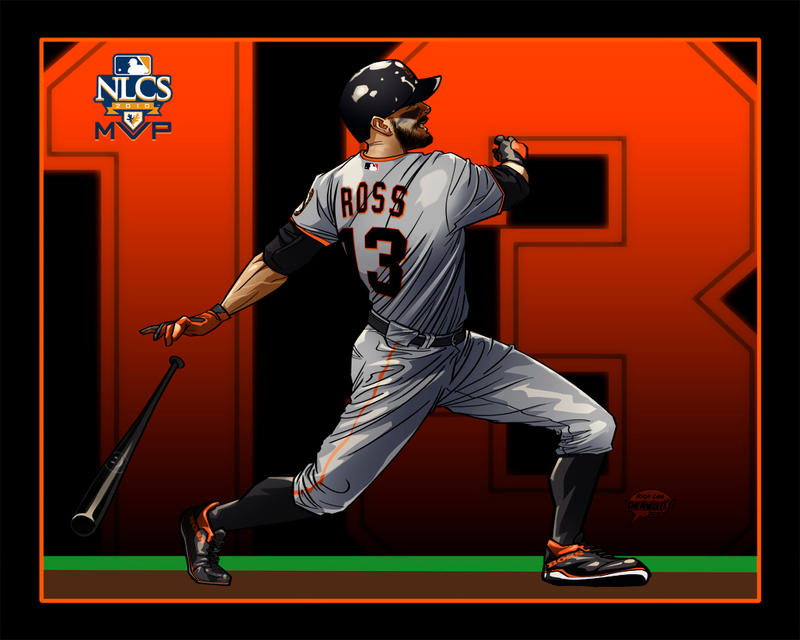 2010 NLCS MVP - Cody Ross

Are you using illustrator filters for this?
Reply

Reply

YAAAAAAAAY Giants! :

Nice job with this! It looks great
Reply

Reply

2010 world series champions!!! woooHOOOOO



Reply

YES!!! WOAH! it is the best thing ever! i was goint to go to the prade in Sf today but now i cant.

Reply

Awesome! lol love the pics of wilson running around in the street and huff and his rally thong XD and cody ross and pablo are aweosme as well!! wow awesoem! they really deseved that win. there a great team
Reply

Yes! Ross the Boss! I wonder if people are going to be shouting "M-V-P" at the games. I love the NLCS icon in the corner. Very fitting.
Reply

thanx! super pumped for this series!!!
Reply

Watching game three. He strikes again. Solo homer, I hope they win...
Reply

urghh - sanchez was not the good sanchez ... here's hoping they take care of it game 4!
Reply

Haha, I never noticed his shoes. Ross the Boss indeed. Very nice touch.
Reply

I think that he's really tired. He and Buster, that's why they haven't been preforming that great. Besides, Texas really needed to win that game. At least Torres and Ross made it closer then it could have been.
Reply

dood - posey got a HUGE blast last nite! haha i think you're right though, he may be a bit tired but holy shit MadBum was fuckin rockin!
Reply

Your art is fantastic, and the Giants are so BOSS.

Reply