... that I come across and want to share.

Because everyone loves baby animals, here are a few that I found recently. The feature is meant to both be a small collection of cute, and something to make you smile, because I like making people smile!
Starting with the most adorable ball of evil! I didn't know baby ravens had such bright blue eyes. This one looks like it's trying it's hand (wing? claw?) at evil, but is just too cute to fool anyone.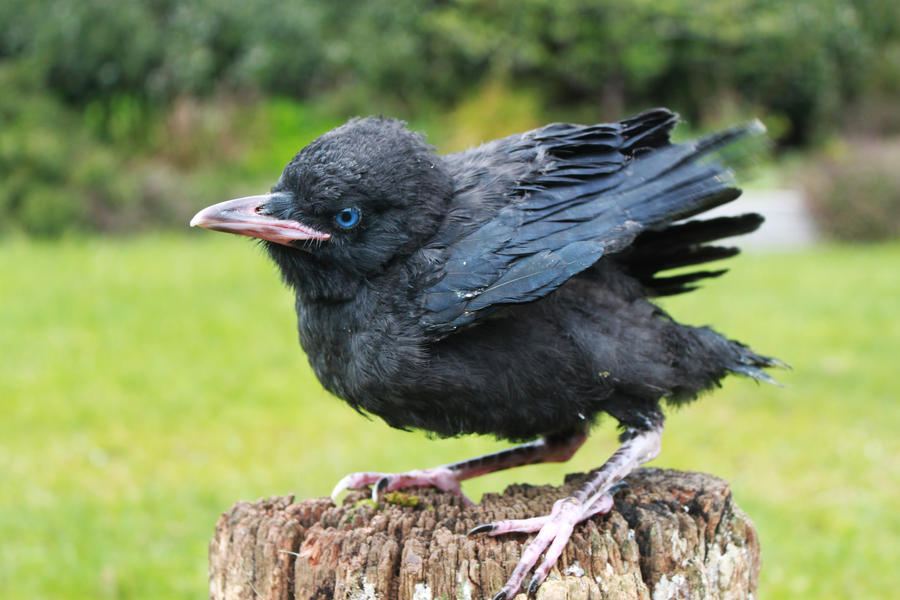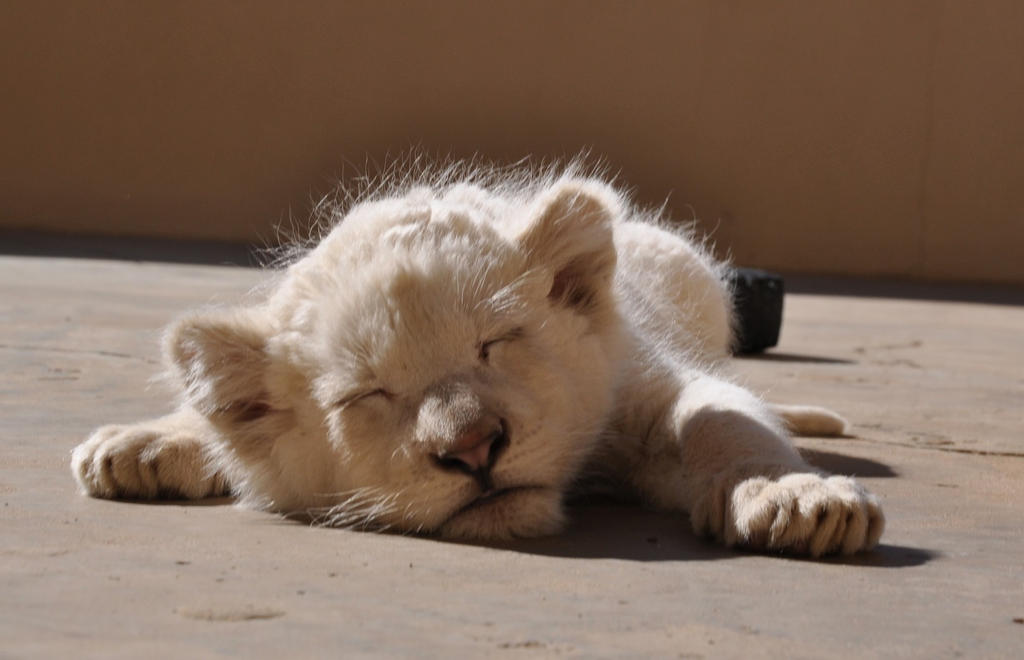 I want a goat. One of the
fainting ones
, or maybe a tiny
Pygmy
. Or
this
one.
Now some of you maybe don't think mice and rats cute, especially naked onces... but you are wrong. Unfortunately there aren't that many baby rat stock images, but here are a few:
It's a bit hard to tell if the fennec fox pictured is a baby or not because they all have that baby-ish look (must be the huge ears!). But it's a fennec fox and it is pretty much the definition of adorable (after kittens).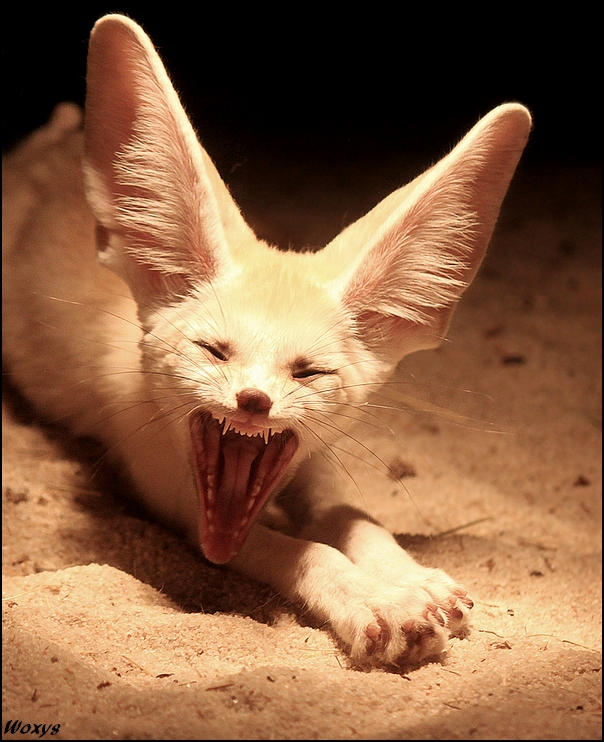 And this is it, because this journal is getting too long. Are you smiling yet? Is the adorable getting to you? Do you have an urge to incorporate some of the cuteness into your next manipulation/drawing/painting/other? If so, then the feature was a success! If not, visit my
favourites
for more
adorable animal stock photos
that didn't make it into the feature.
Oh. I just realised that I haven't actually included any kittens! Here's a quick one before I go to sleep:
It wants you to go and do awesome things, or it will cry. Don't make the kitten cry.