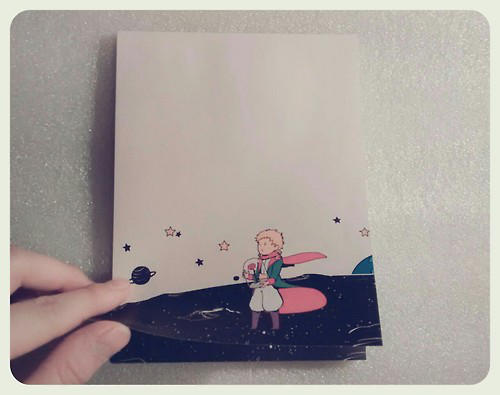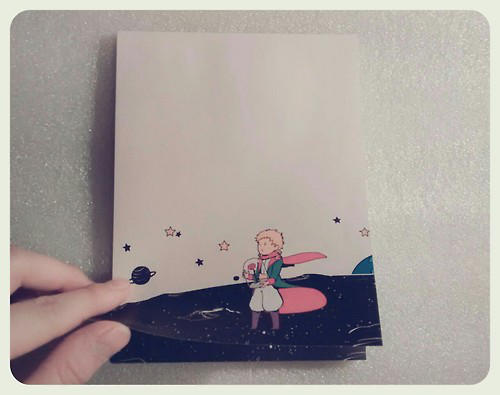 Watch
I designed these and got them printed professionally!
50-page memopads featuring the Little Prince for sale at my storenvy
Order here:
akimiya.storenvy.com/collectio…
They will also be available for pickup at Anime North! While supplies last, at table E08 in the Comic Market (map and print catalog will be up soon)! See you all there ~

The owner of this deviation has disabled comments.