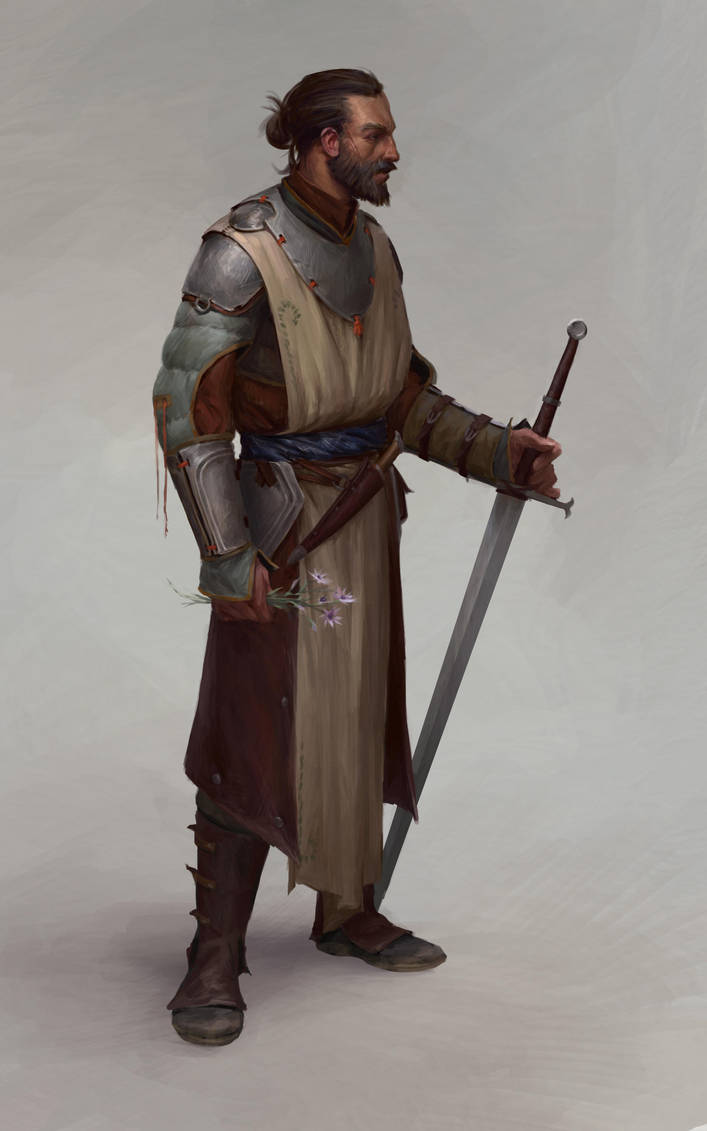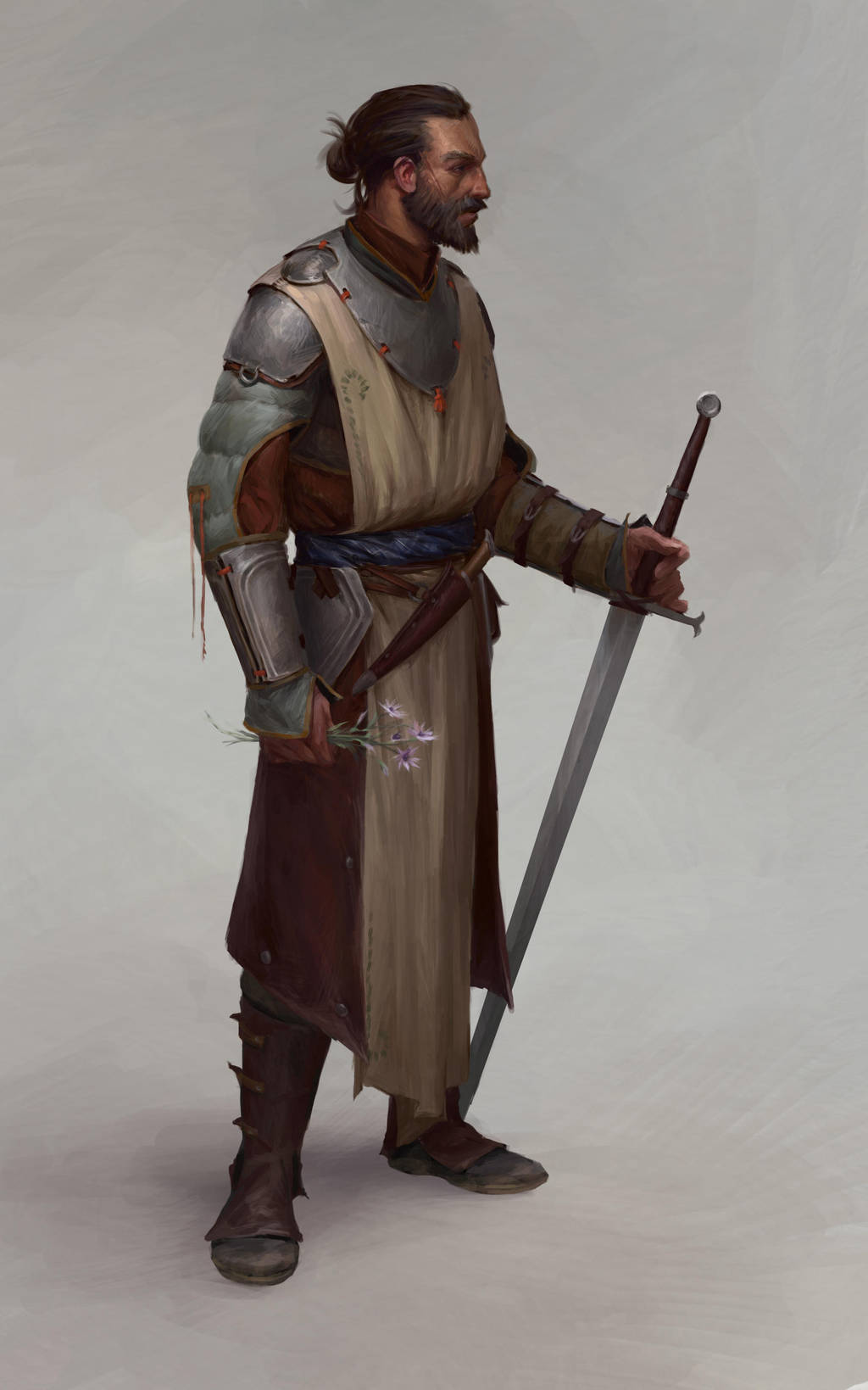 The picture shows knight Ronald who plays a role in the short novel Iaculatorium. Find out more about Ronald by reading the book
iaculatorium.com
; Author Patrick Pissang.

Like how it so minimal. Makes me think he's even more a badass, like Braum from GoT.
Reply

Reply

Looks really good. I like the realistic colour of the lighting.
Reply

This is great! I love how the armor looks, and I'm biased about purple
Reply

That's pretty nice,keep it up!

Reply