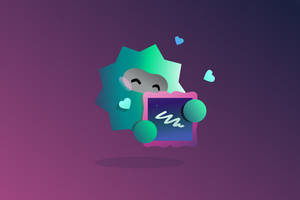 Tip Jar
Support my work by contributing to my tip jar. This tier won't include any specific perks, but you will receive my appreciation.
---

Stained Glass: Zelda -coloring page-
Description
Hey my Gems!
Happy holidays! Have a coloring page!
Terms of use:
(For coloring and for reposting as is)

Credit me.

Link back to source or my main page.

Leave my signature symbol where it is.
For more info on this piece, click on the thumbnail below:
More coloring pages by me:
akili-amethyst.deviantart.com/…
Image size
2100x2100px 911.24 KB