Current Age: 18
Current Residence: Jakarta, Indonesia ; BSD
Operating System: Windows 7 & iOS
MP3 player of choice: iPhone
Favourite cartoon character: ERZAAAAA
Personal Quote: じゅうにんといろ
I'm a human who isn't an artist but want to be one..
I started digital art at January '12, because ... (I don't know, maybe because I wanted to colour Erza's line :P )
I don't attend any art school or course, so I learn all of the things through tutorials on internet and practice. I also don't know many rules, term, style, and etc in art.
P.S: English isn't my first language, so please bare with my grammar and vocab. XD

I don't do drawing nor colouring request anymore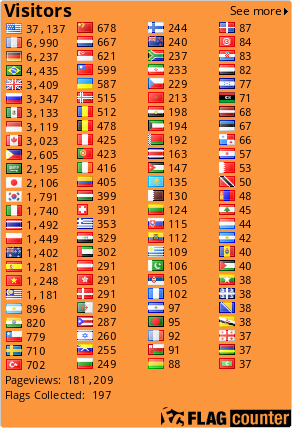 :thumb98874067:













My Anime list :
myanimelist.net/profile/AkilaC…