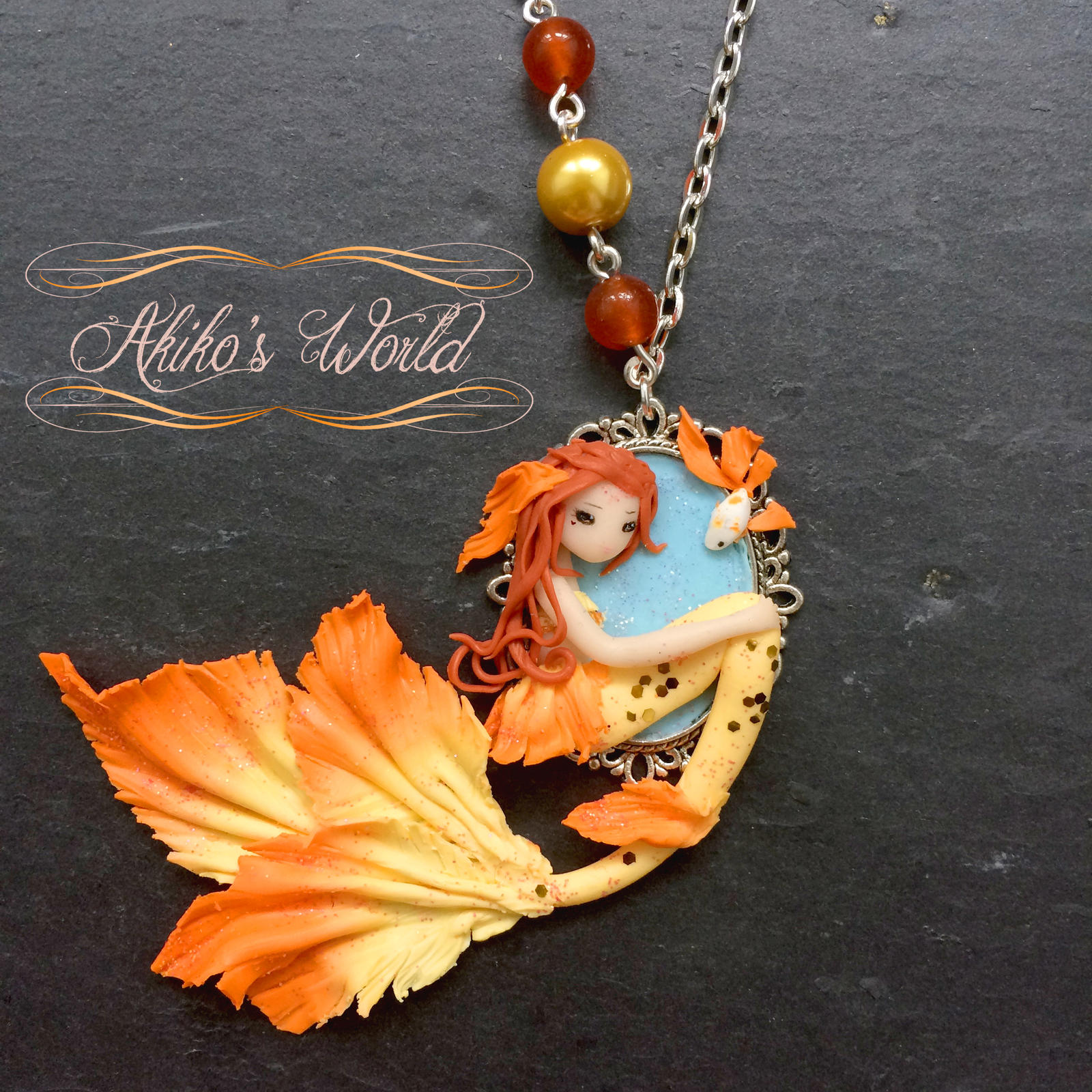 Watch
Hi everyone ! Here is a mermaid of my last collection of mermaid cameo that I'm making at the moment, and I'm pretty proud of this one she looks so natural and all

(in my opinion x) ). I'll keep making some often now as I'm trying to become more present on solcial medias and making some creations for an exposition that will ocure in july

Now I'm supposed to post a link to this mermaid, but she was sold as I was writing x) So here is a link to my Etsy shop if you want to keep informed of the ones getting online : AkikosWorld.etsy.com.
This mermaid was sold at 25€, and if you want your very own one my commission are open, and a custom one won't be more expensive

Hope you'll like this one


love love

Reply

absolutely adorable! love this so much!


Reply

She was sold as you were writing??
Man, congratulations!!!

Reply

Thank ! I hope that thos selling are not happening now and stopping soon xD
Reply

Amazing!!

Reply