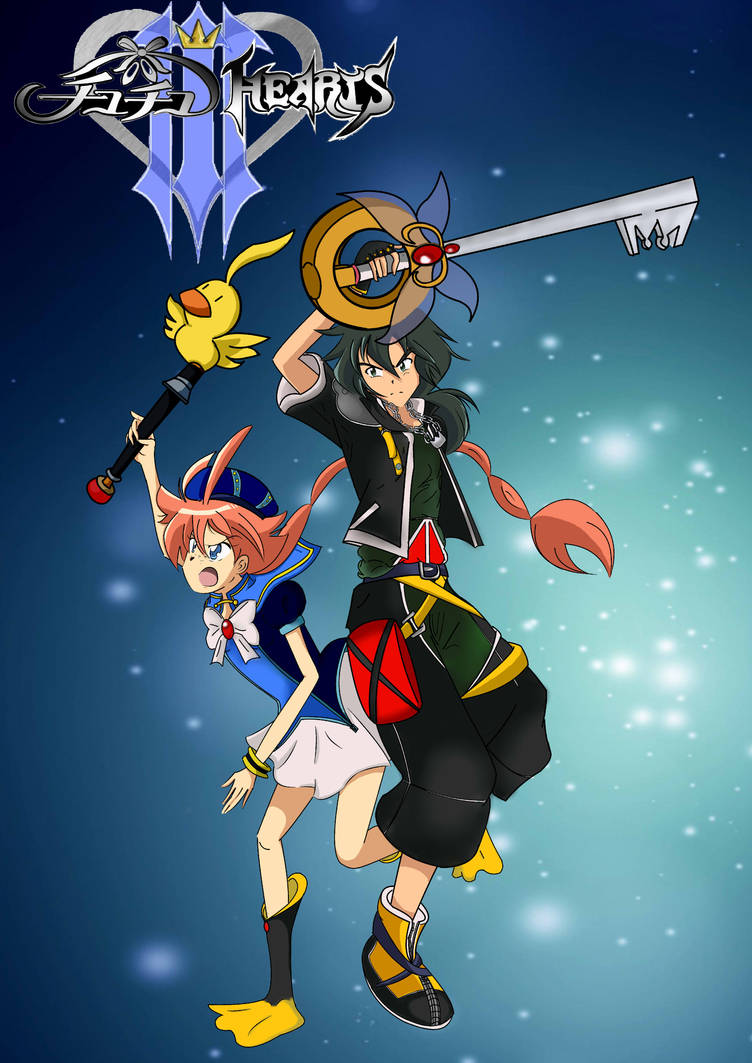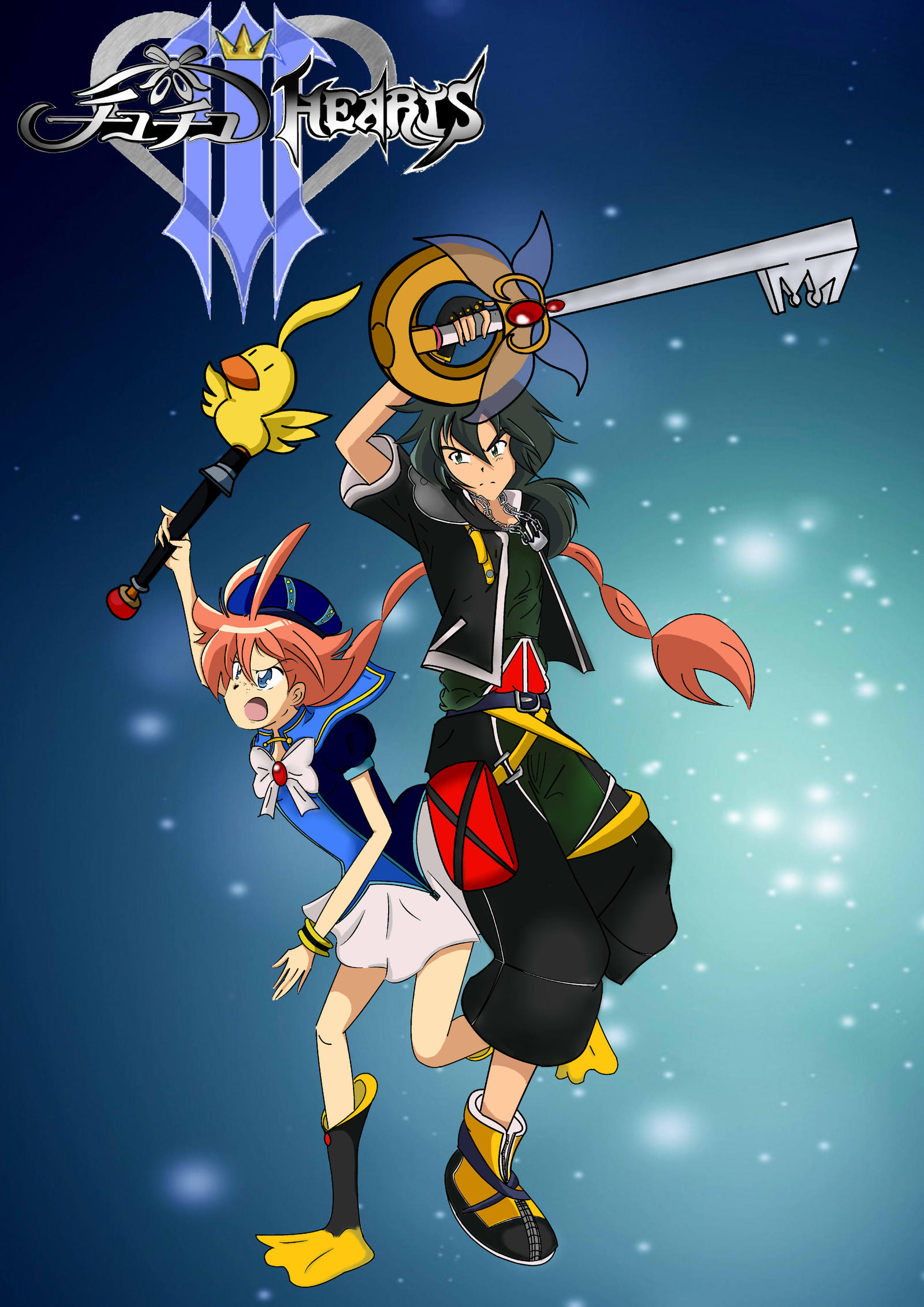 Watch
English:
Well, this is my first contribution in a commission for

In fact I don't know if i made what they ask for, but when i read game crossover pss this is the first thing in coming in my mind.
I hope you like it!
Thanks

and Sergio for the traduction
In Flash with music
[link]
background:
[link]
------
Español:
Bueno, este es mi primer aporte en una comisión de

Realmente no sé si abré acertado bien con lo que pedían, pero al leer crossover con videojuegos pss, fue lo que se me vino a la mente.
Gracias

y Sergio por la traducción *w*
En flash con musica
[link]
Fondo:
[link]
-----------------
Princess Tutu © Ikuko Itoh
Kingdom Hearts © Square Enix and Disney Interactive Studios