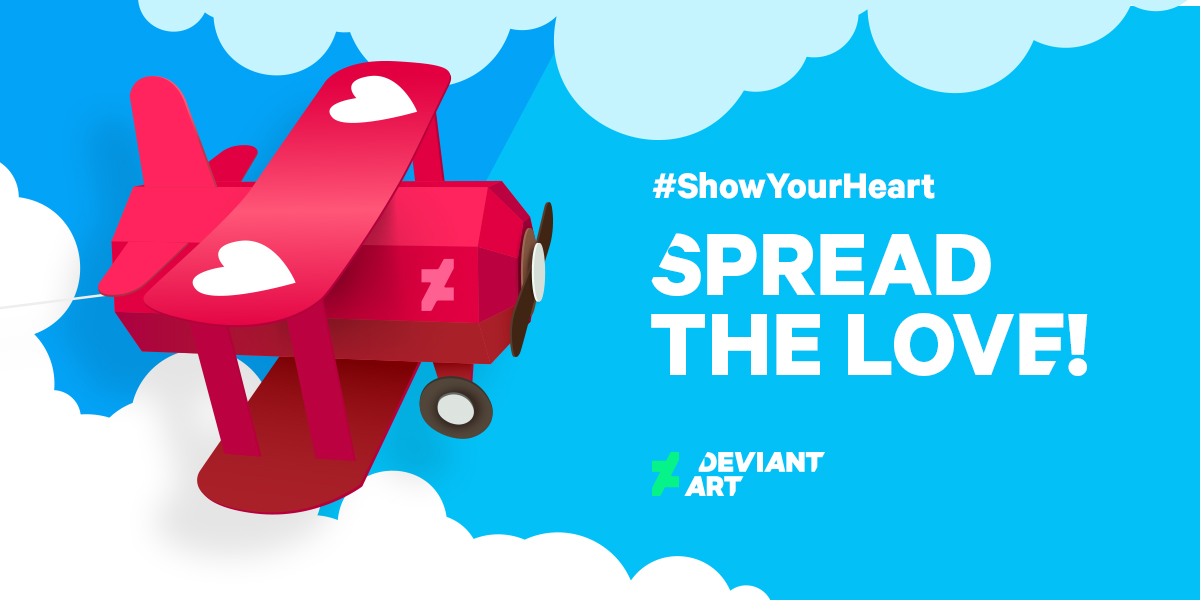 The season of love has arrived! #ShowYourHeart on DeviantArt this Valentine's Day with a week of challenges to earn an exclusive badge!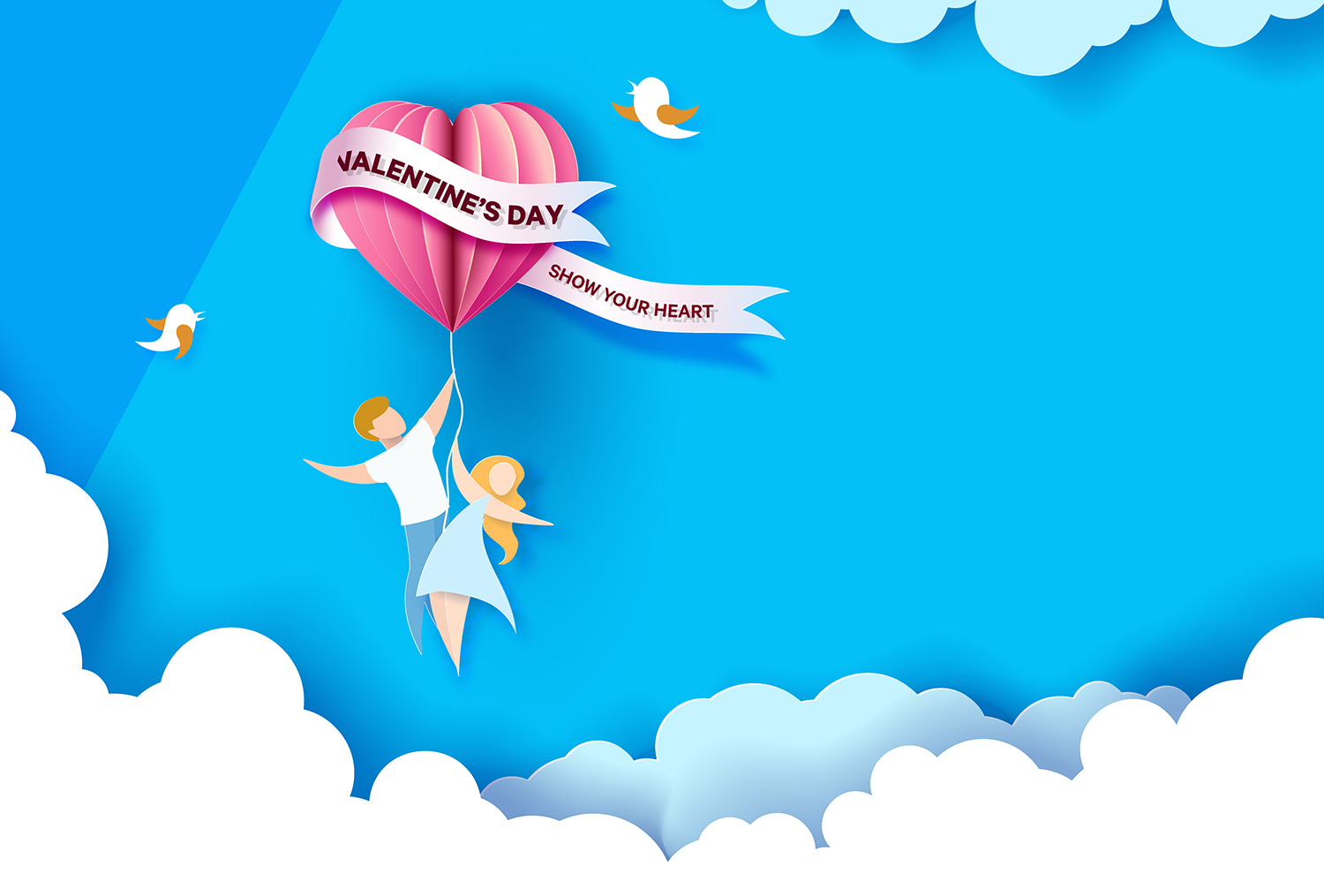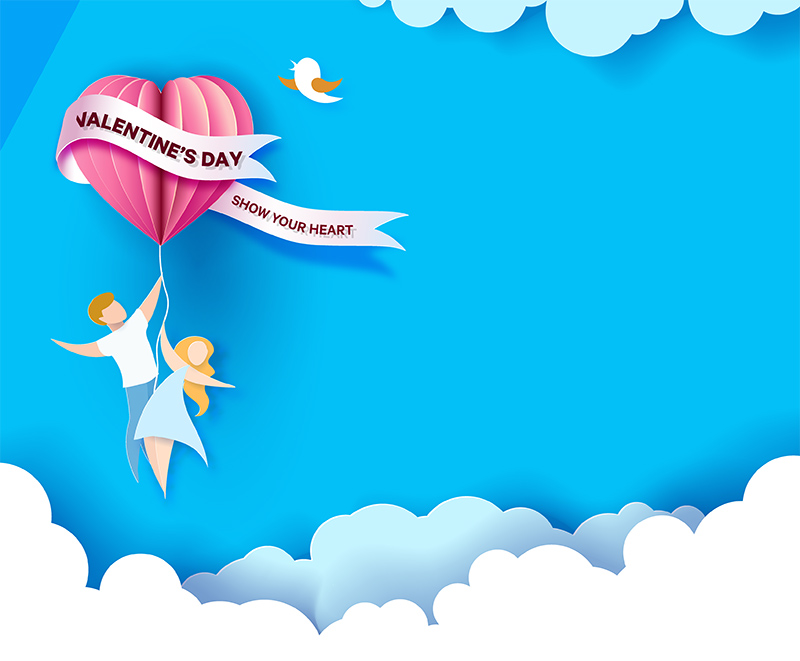 The season of love has arrived! Get ready to bring good cheer and warm feelings to the deviants you care about, because it's time for a week's worth of challenges to spread the love among the community!

Spread
The Love!
Every day from February 8th to 14th, deviants will get the chance to share the love with the entire DeviantArt community with a daily prompt! Be sure to check out this section every day for the next prompt, and don't forget to add the tag #ShowYourHeart to your entries!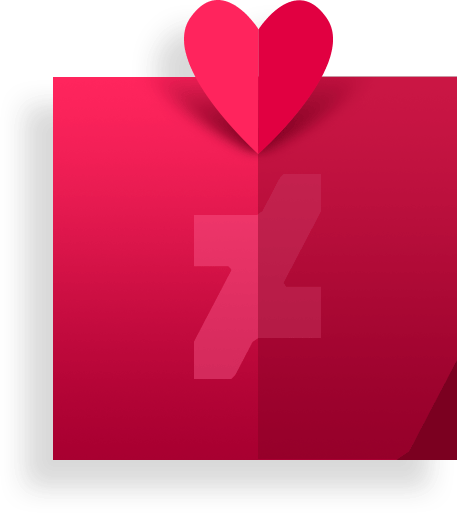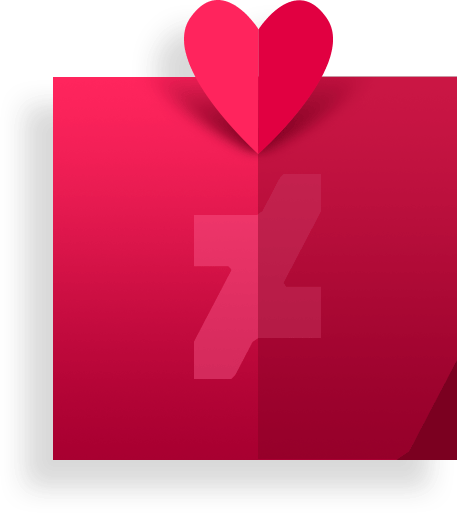 Feb 10
I Love You Most
Make a journal sharing 5 deviations about a topic you love!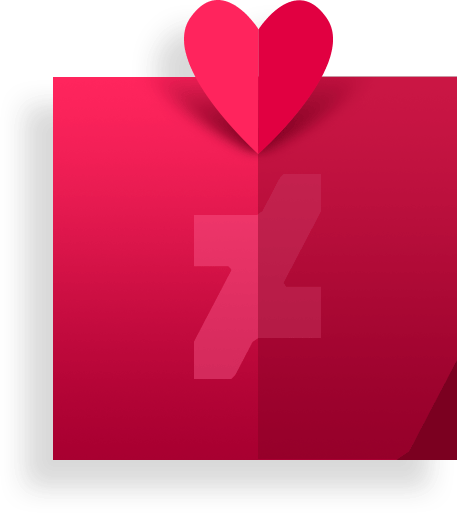 Feb 12
Community Love
Post a status update sharing DeviantArt groups, forums, and/or chatrooms you love to take part in!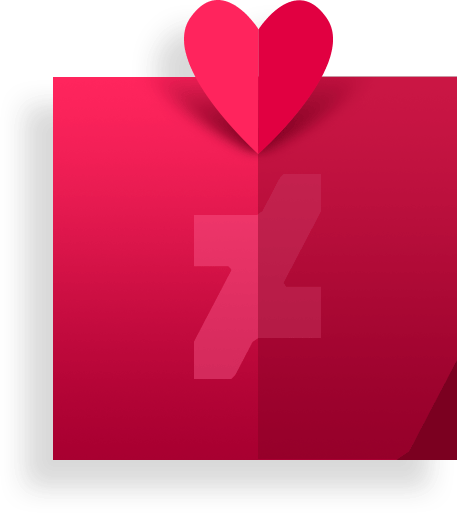 Feb 13
Love is in the Air
Write a haiku about love and submit it as a deviation (with the tag #ShowYourHeart)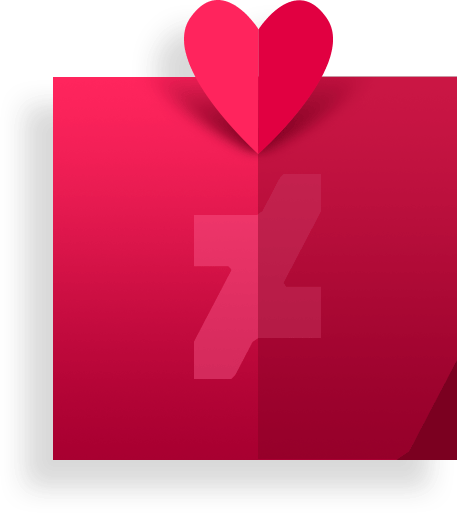 Feb 14
My Punny Valentine
Leave a comment on this journal with Valentine-related puns!
For deviants beta testing DeviantArt Eclipse, be sure to like the comments that made you laugh the most!
Rules
Everyone on DeviantArt can participate in the Valentine's Day prompts!
You can do any of the prompts (or all of them!) as many times as you'd like.
Use the deviation description to tag other deviants you want to participate in the Valentine's Day prompts.
All submissions must adhere to DeviantArt's normal Terms of Service and Etiquette standards.