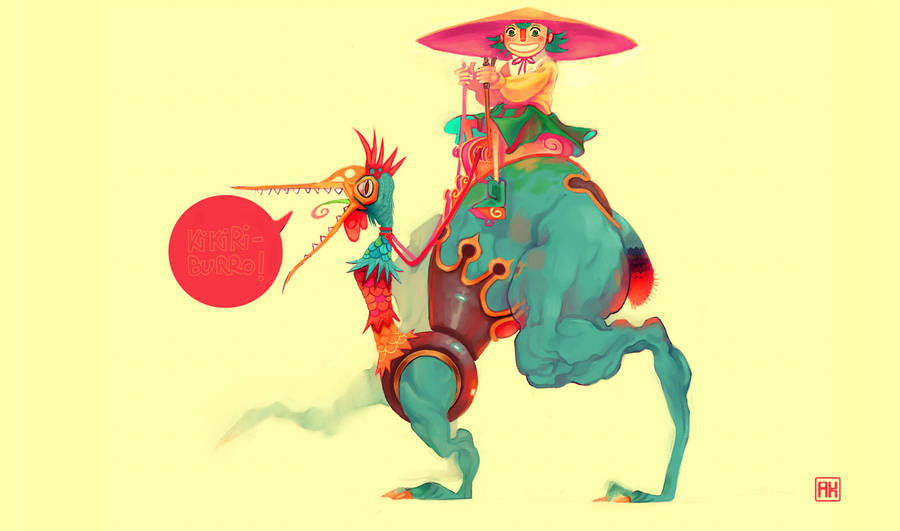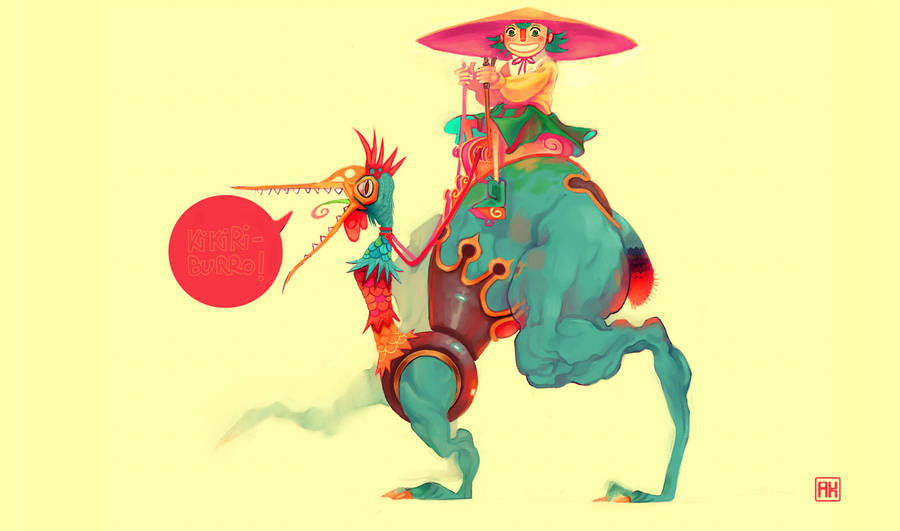 Watch
spain: Kikiriburro
Painter 11 & a bit of PSCS5
Una ilustración viejuna que había empezado para TNH y se había quedado a medio terminar.
Dedicado a la Señorita

que se que le gustó mucho este dibujo en su día

english: Kikiriburro
Painter 11 & a bit of PSCS5
An old illustration who had begun to TNH and had been left half finished.
Dedicated to Miss: iconMai-e: that he really liked this drawing in his day

Thanks to Atramina for the DD and his words, have been really emotional
Daily Deviation
Given 2011-01-01
kikiriburro final
by ~
akenoomokoto
. A new year begins, new hopes, new joy, new future. I hope you all enjoy this new year! And what better to begin this fresh new year than this gorgeous artwork by ~
akenoomokoto
. I hope its vivid colours and funny concept can warm your hearts and make you begin 2011 with a huge smile in your faces.
Happy 2011 everyone!
(
Featured by Atramina
)