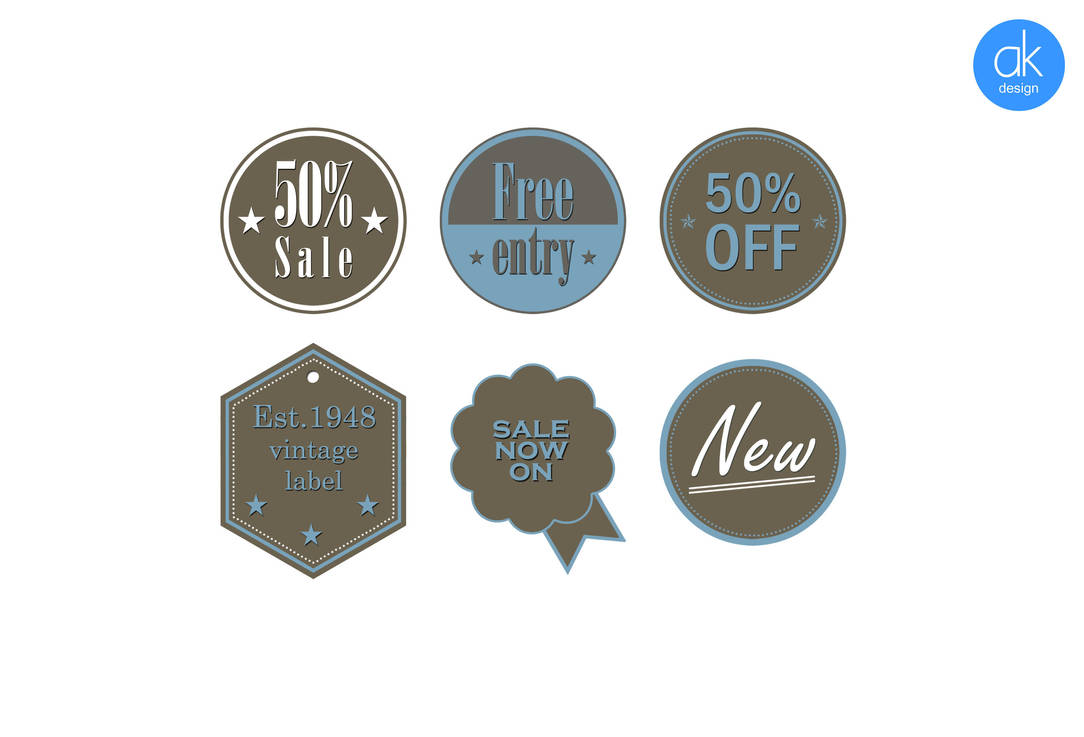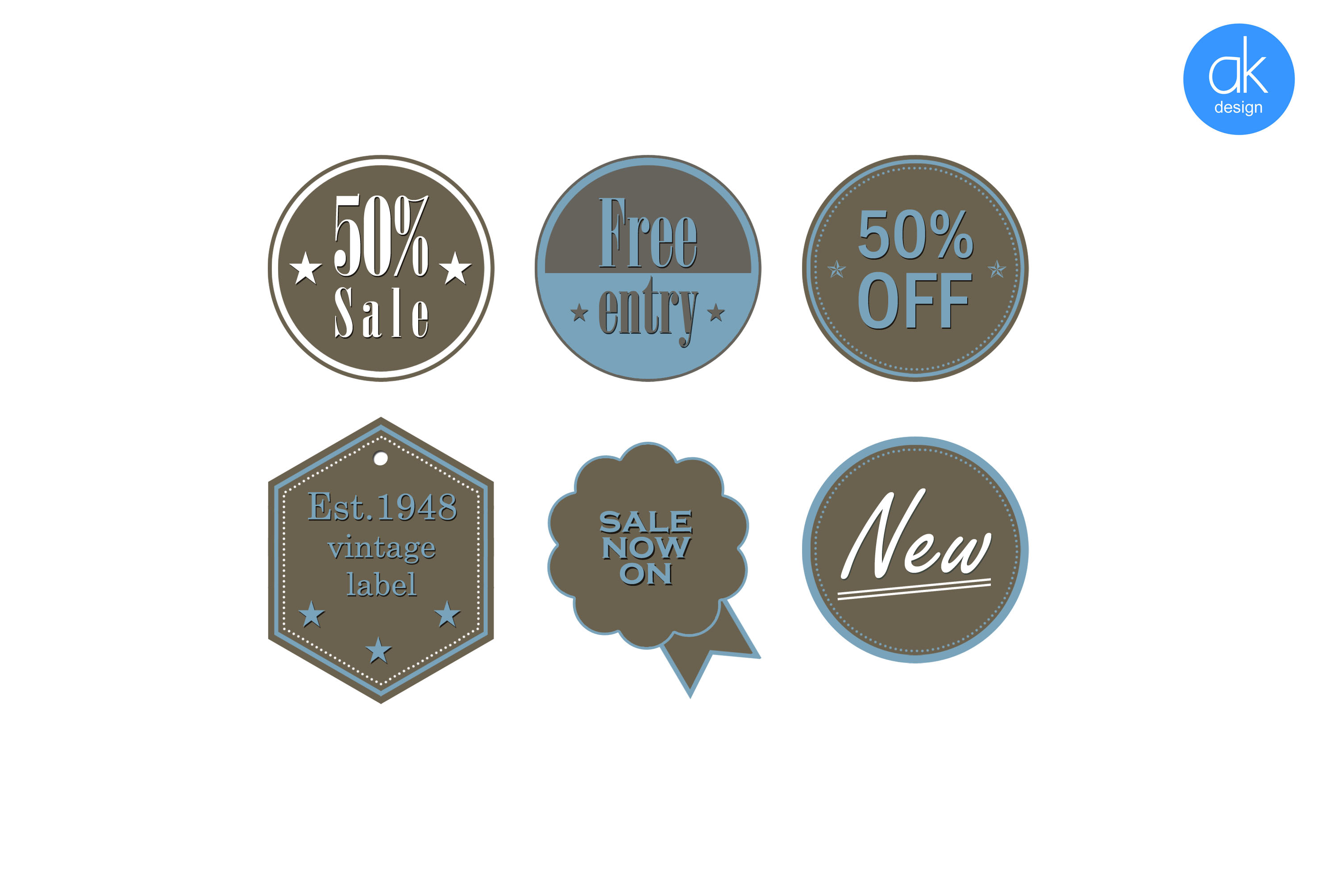 Watch
Thought i'd have a go at making some labels. Free to use if you like.
**RULES FOR USE**
You MUST state where you got this from. You may change and edit it to fit your needs.
Please support me and I will keep you updated when more free stuff is available. It also lets me monitor how popular it is.
**RULES FOR USE**

Enjoy

akdesign