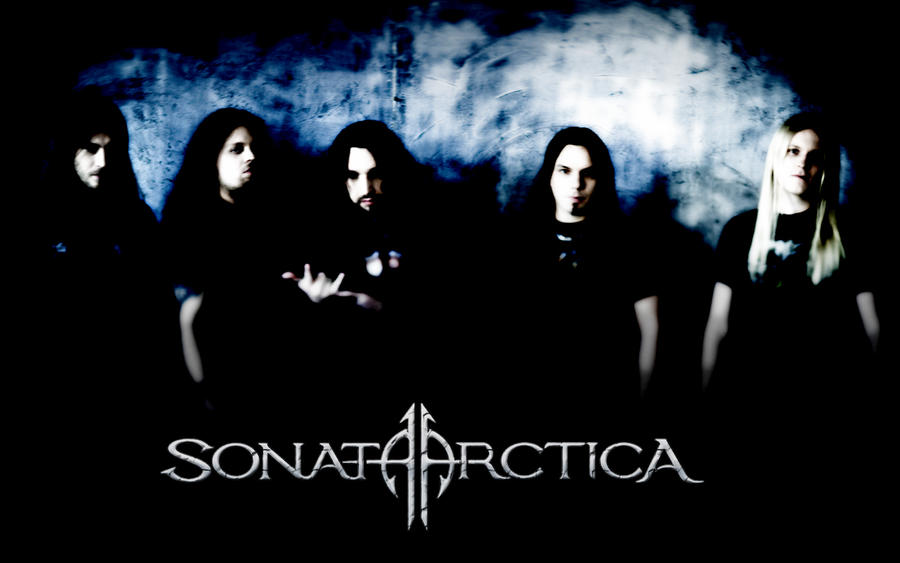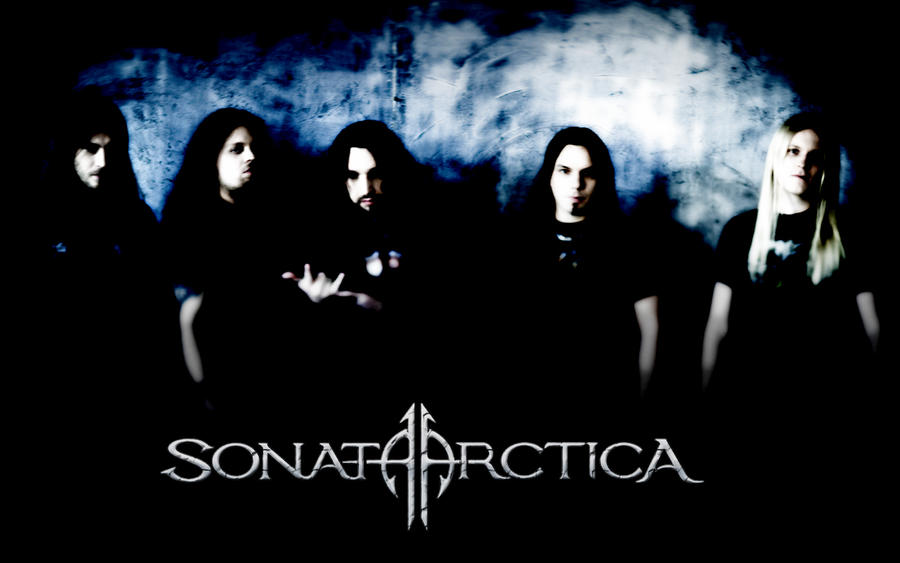 Watch

Reply

I noticed you have a lot of artwork including members of this band and got really curious what they sounded like, now I have a new favorite band!
Reply

Oh, it's great! I really love these guys. They play amazing music and good shows. And someone from them very nice in personal contact

I'm glad that you liked them

Reply

i luuuuuuuuuuuuuuuuuuv it!!!! *____*
Reply

Awesome wallpaper!
Downloaded and used

Reply