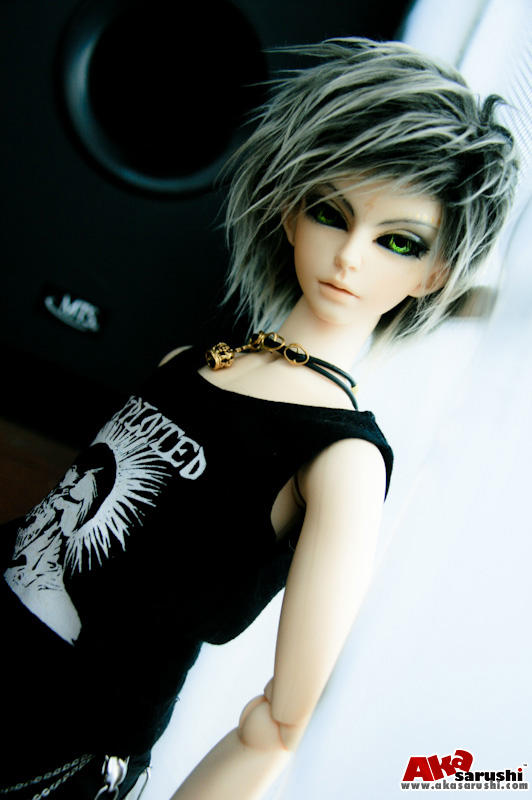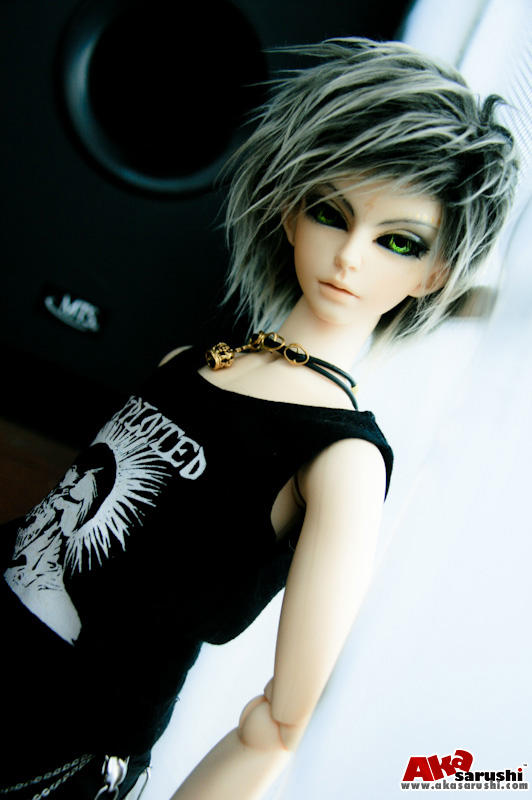 Watch
I got a new wig color for Akasarushi Wig shop~
so Shikiharu get to be the first to try it out~ Surprisingly. I think it look pretty good on him! XDit really bring the tender side of him out~
Don't you think?
Buy it on Etsy~
[link]
------
Model: Shikiharu
Scrulpt: LUTS DELF LU-WEN
I really like the black and white divine of the BG that is split by the doll, it is an effect that looks really cool!
Reply

wicked

Reply

Very pretty, indeed. It goes well with his green eyes.
Reply