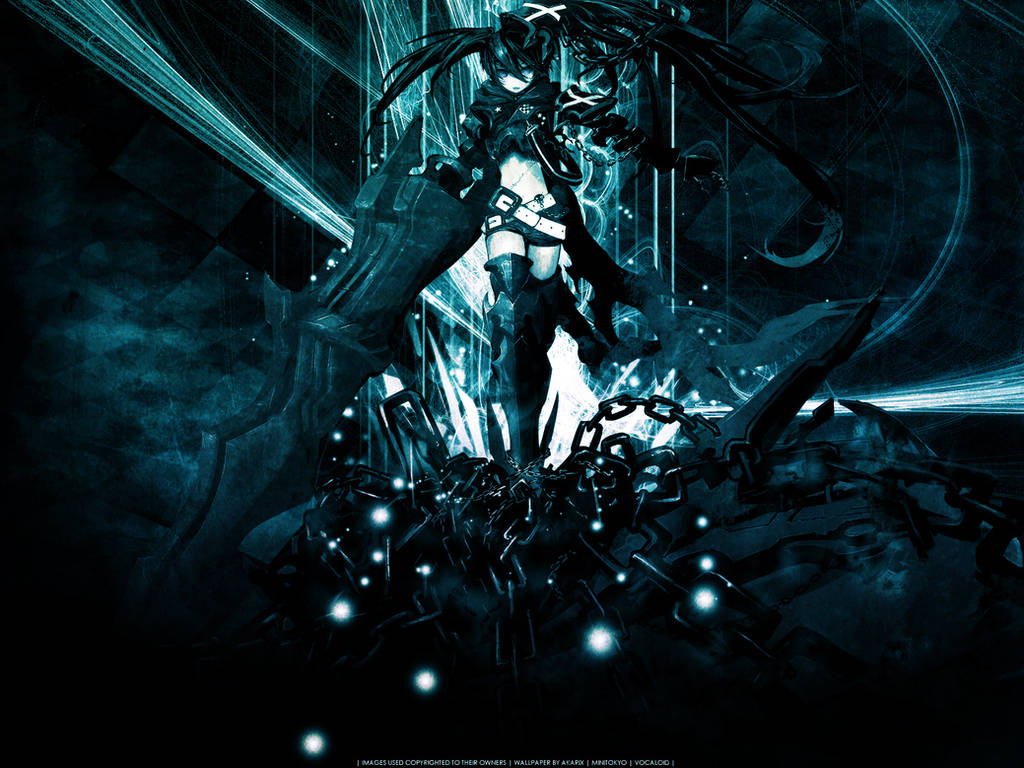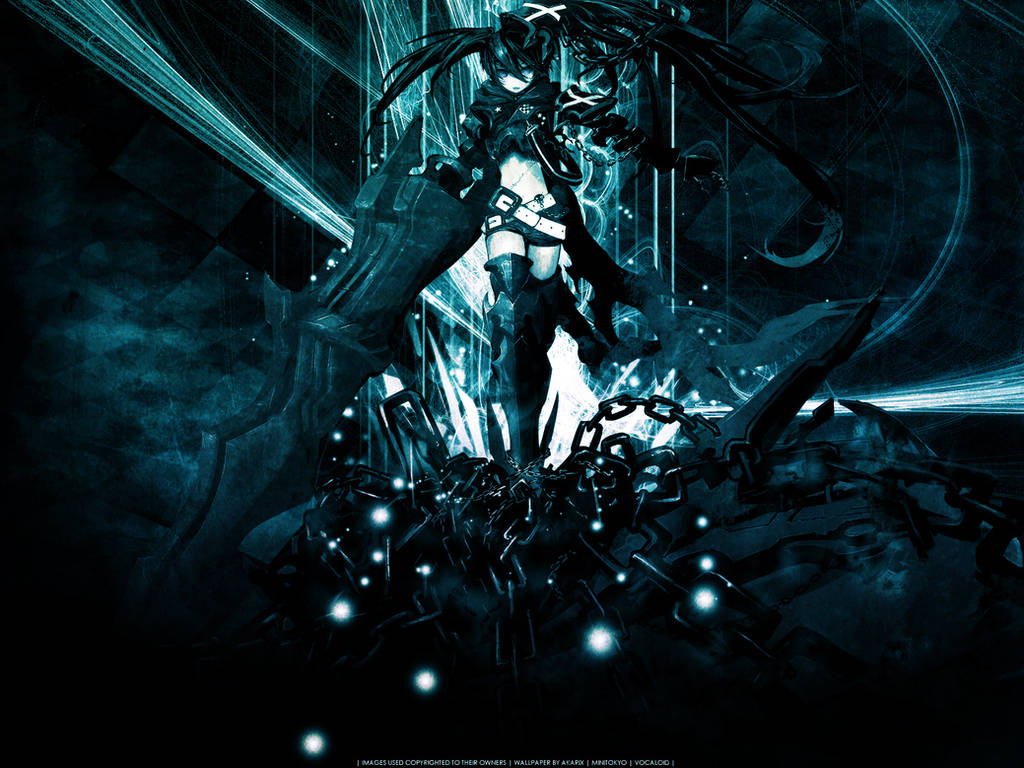 Watch
Images used copyrighted to their owners
Copy/Paste from Minitokyo acc:
Lets see... i always wanted to make a Vocaloid wallpaper ..
Time taken: 4~5hrs
No. of Layers: 22
Of course lazy people like me decided to use renders and the render i used is from [url=
[link]
]Suteki Renders[/url].
Isn't it nice that renders exist..
Of course all sorts of brushes were used.. fractal brushes, abstract brushes, blurred line brushes, all sorts of gradients were used, stock images of checkered floors, old paper textures and more which could be found at [url=
[link]
]Deviantart[/url].
The bottom of the render is kinda light at first and the foreground seems weird as it doesn't seem to connect with the background which is darker.. so i started to make the bottom of the wallpaper darker -_-'' wait my English doesn't make sense but you guys should know what i mean..
Of course i decided to use my fave glowing stuffs that seem to appear in most of my wallpapers
I contemplated on whether i should include scan lines and decided not too.. xD

Original Scan -> [link]
Black Rock Shooter (c) Huke