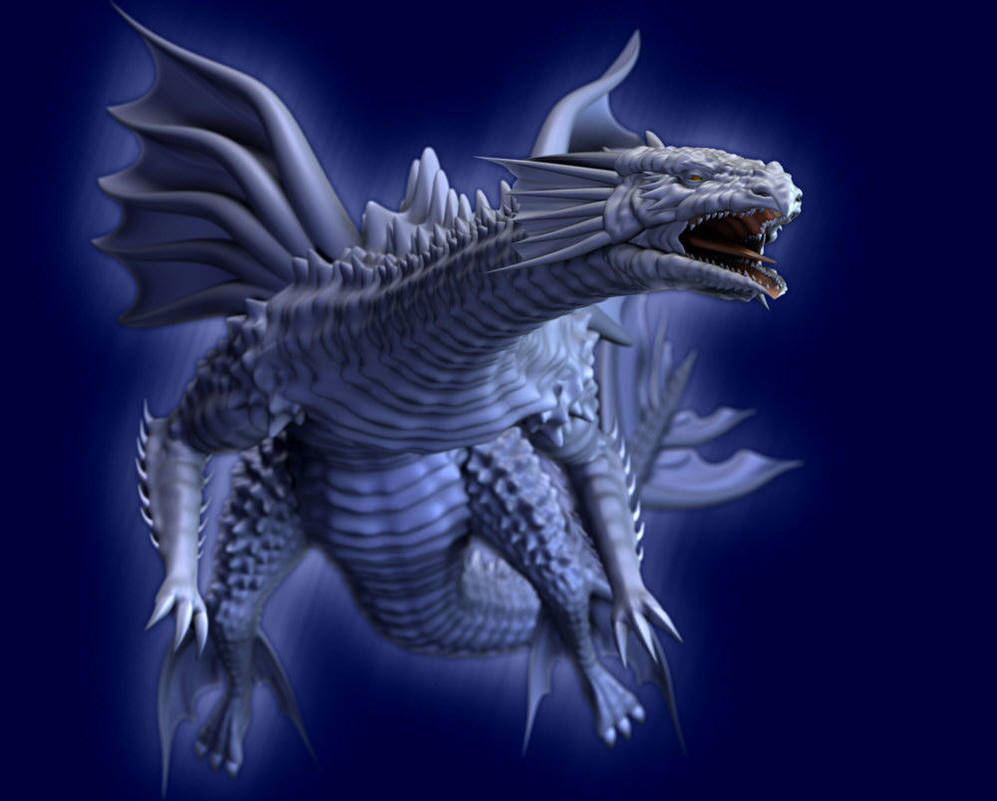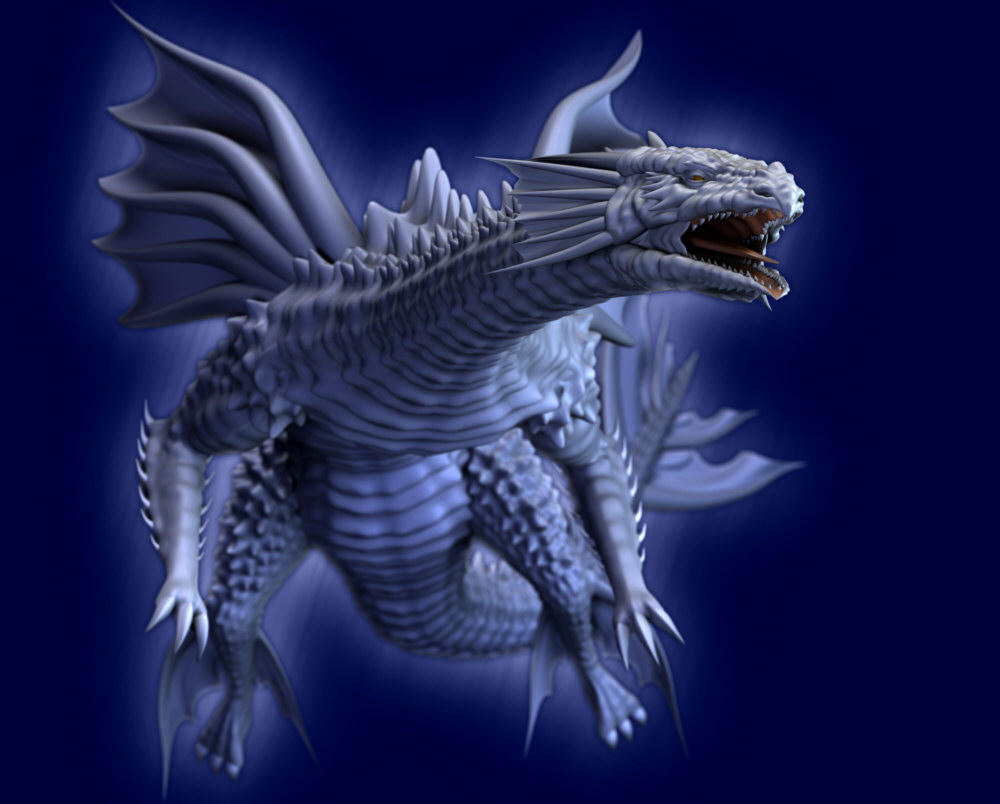 Watch
A white dragon living deep in the ocean.

Wow looks 3D cause it looks like it'll just at you

Reply


Gorgeous!!!
Reply

this is great dude! i like it!, what are u using to do it? its zbrush?
Reply

Thank you!

ZBrush was not used for this work.
I used Maya for modelling this dragon.
Most of all surfaces are NURBS based and the artisan tool was very suited for this work.
Reply

Reply

Very cool dragon. Wouldn't want to meet one of those

Reply

Thank you for your comment!
I will continue to upload my various sort of dragons, sometimes it may be ugly or experimental one, not only cool one

Reply