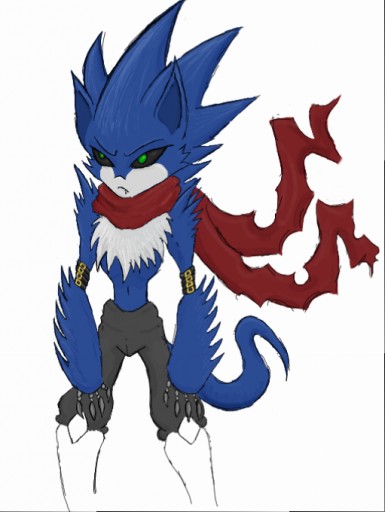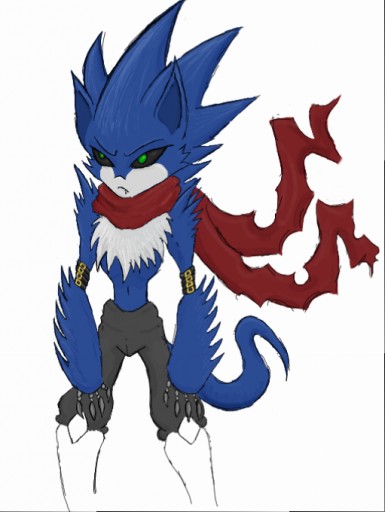 Watch
With the scarf. Still deciding if I want to keep it.

As for what kind of world this Sonic would exist in, I'm not sure.

Perhaps a full blown reboot?

Always liked the idea of Sonic being one of a nearly extinct race, same with the other animal people. Remnants of an ancient culture, or something like that. Perhaps hes a ninja. Either way, here is the second piece on his design.

He could almost be something completely separate from Sonic, like an original character. The resemblance is there, no doubt, but with your style, I could see some really interesting things coming out of this.

Reply

I really like the design you have came up with and would love to see more of it, maybe the other characters and more about the world it self.
Reply