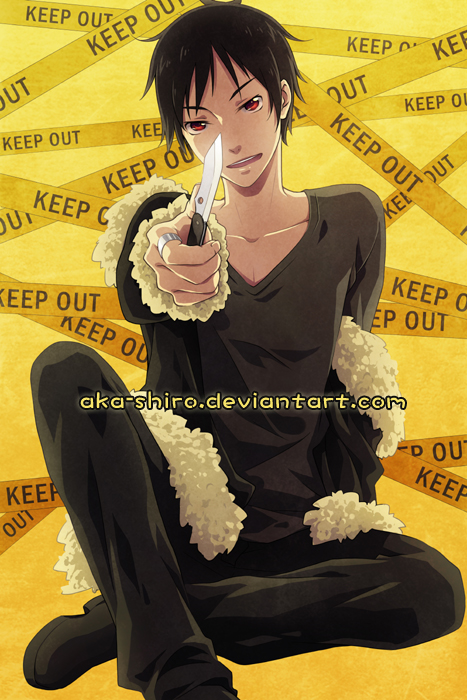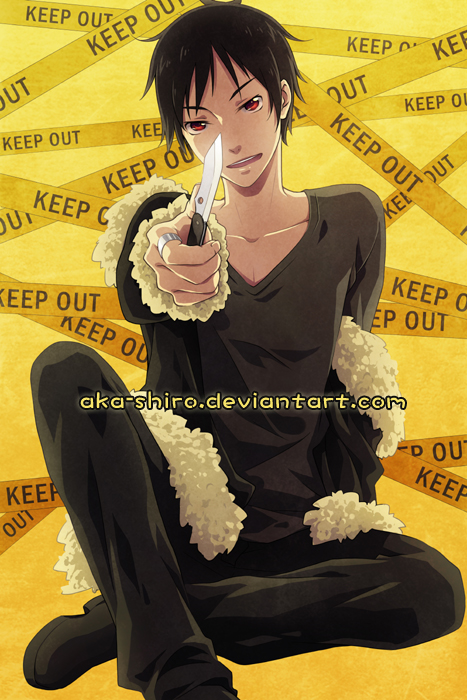 Watch
edit2: Crediting this pic
[link]
for unconscious inspiration!
edit: Fixed up a bit fjaieoghag orz
Print rush #2!
God I spent 2000 years on his stupid knife it's not even funny. Then half assed my way through the rest hahahafjawehg
Orihara Izaya © Durarara!!
illust © *Aka-Shiro
texture © `cloaks
Please do not repost my drawings without credit, and please never trace, distribute, modify, or use without permission. Thank you!
ps. I-I need some sleep.. up for 20 hours..