Journal Entry:
Fri Jul 14, 2017, 9:30 AM
I'm looking for sonic artist to do a AT with
the only thing I ask is your art being around the same art level as mine, like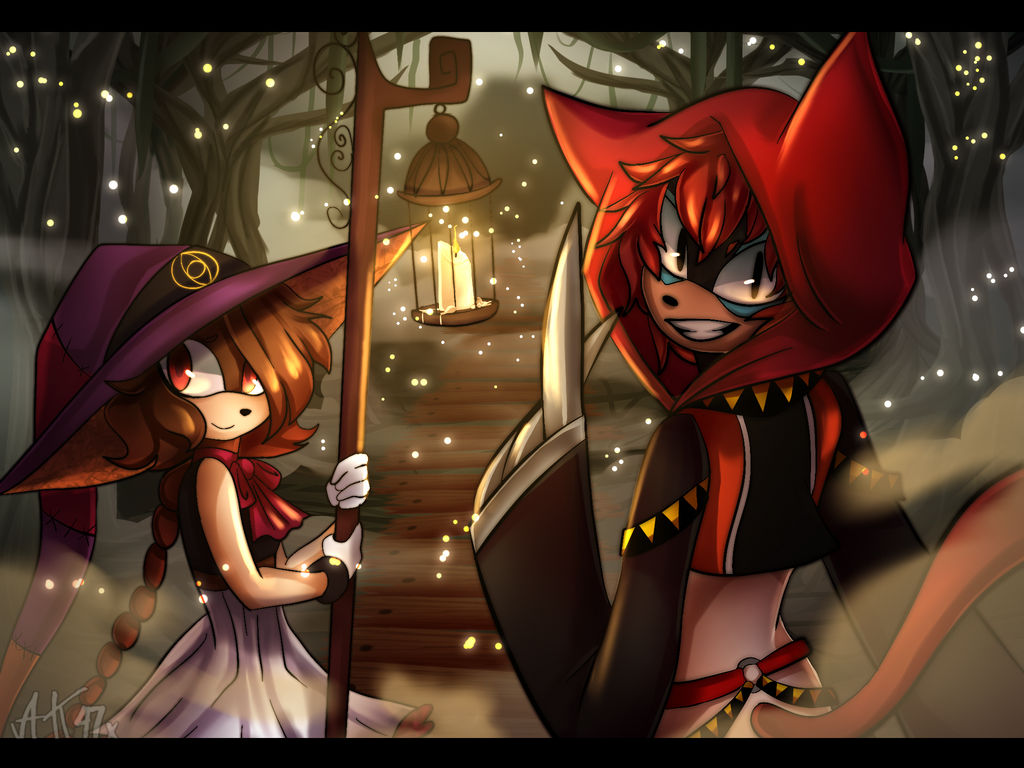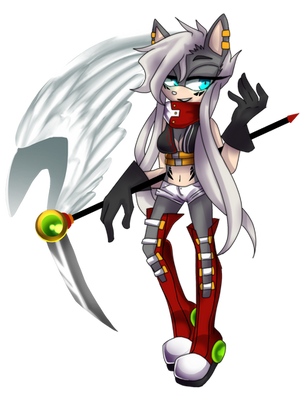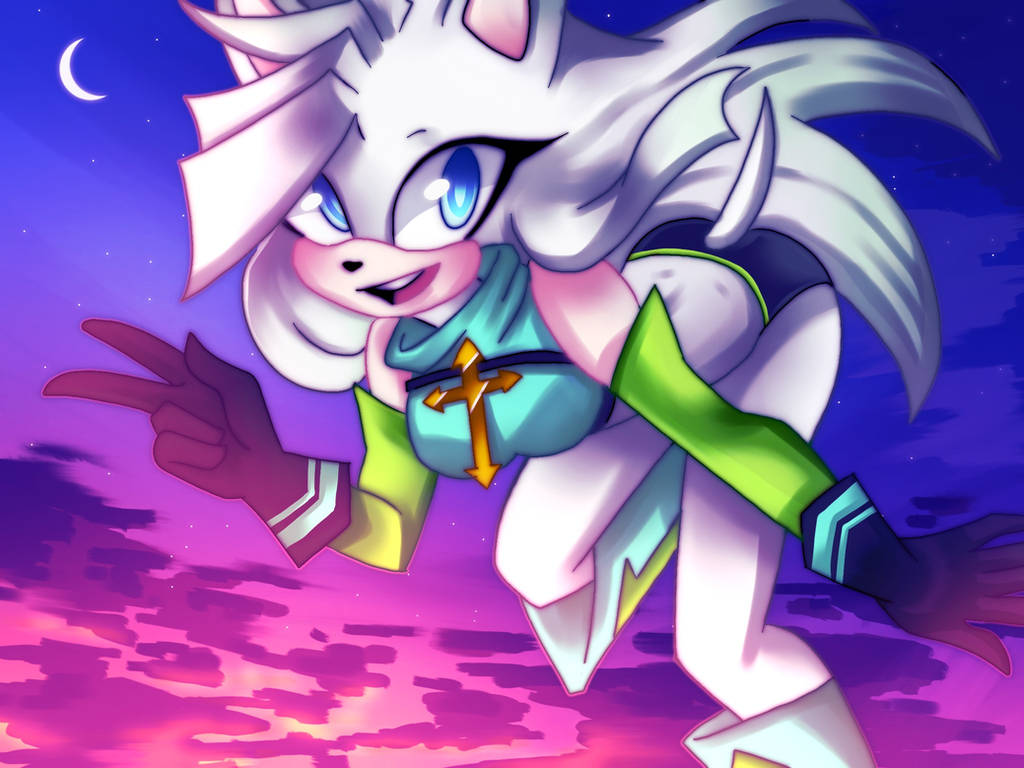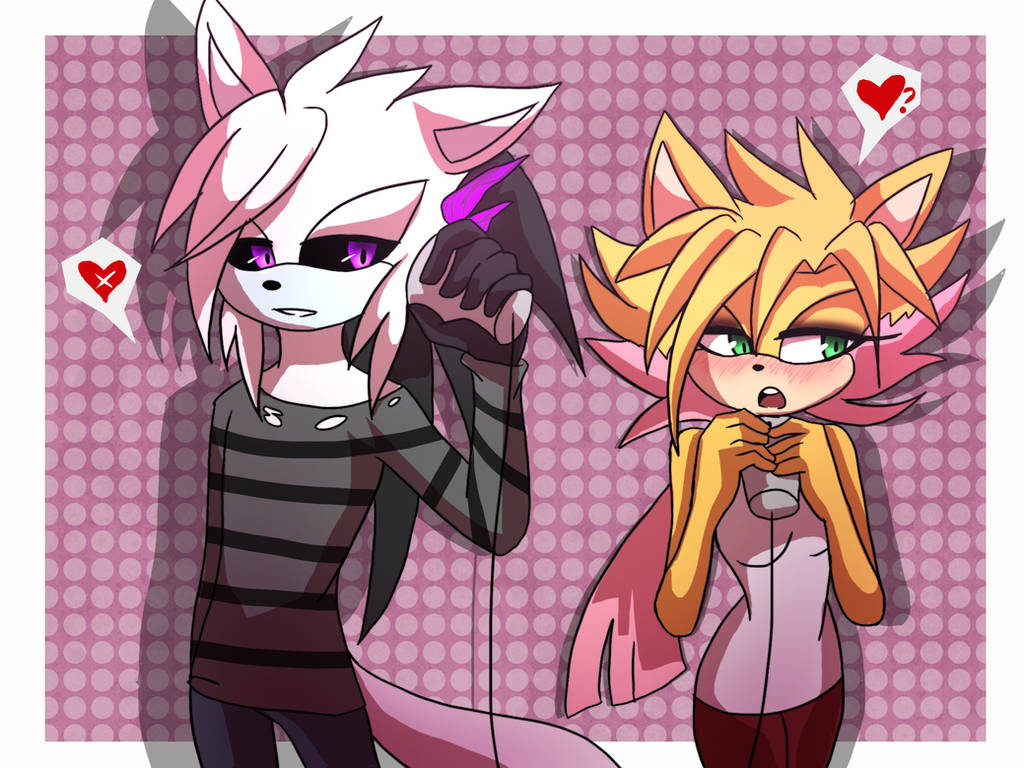 only take 3 ATs
I will be AT like what you see above and I will link the character of who I would like you to can draw, I can do two if you do two of mine.
I can do human but I'm mostly looking for sonic artists.
fill in the form
Character sheet(s):
Character name:
Pose/expression:
Extra:
(gonna be making human AT journal and link it here when I have it )

Watch

It seems good!
I love your art style <33
I'll try >v<
Character sheet(s):
with Tikal the echidna >v<
Character name:
Raziel the echidna
Pose/expression:
Maybe something like staying together near the Master Emerald, or Raziel protecting her princess
Extra:
You can help yourself with her informations, they're in her description ^v^
I offer art like these:
Reply

We can do one
I'm just currently drawing the character
so if you don't mind waiting

Reply

Reply

Reply

Reply