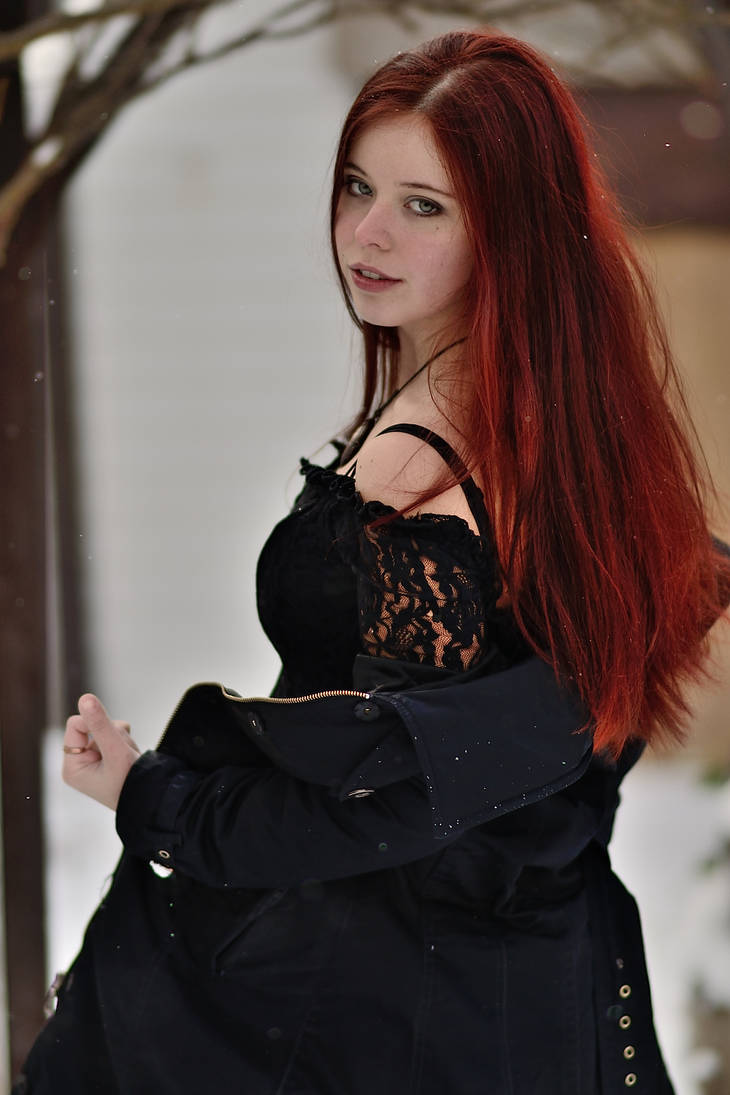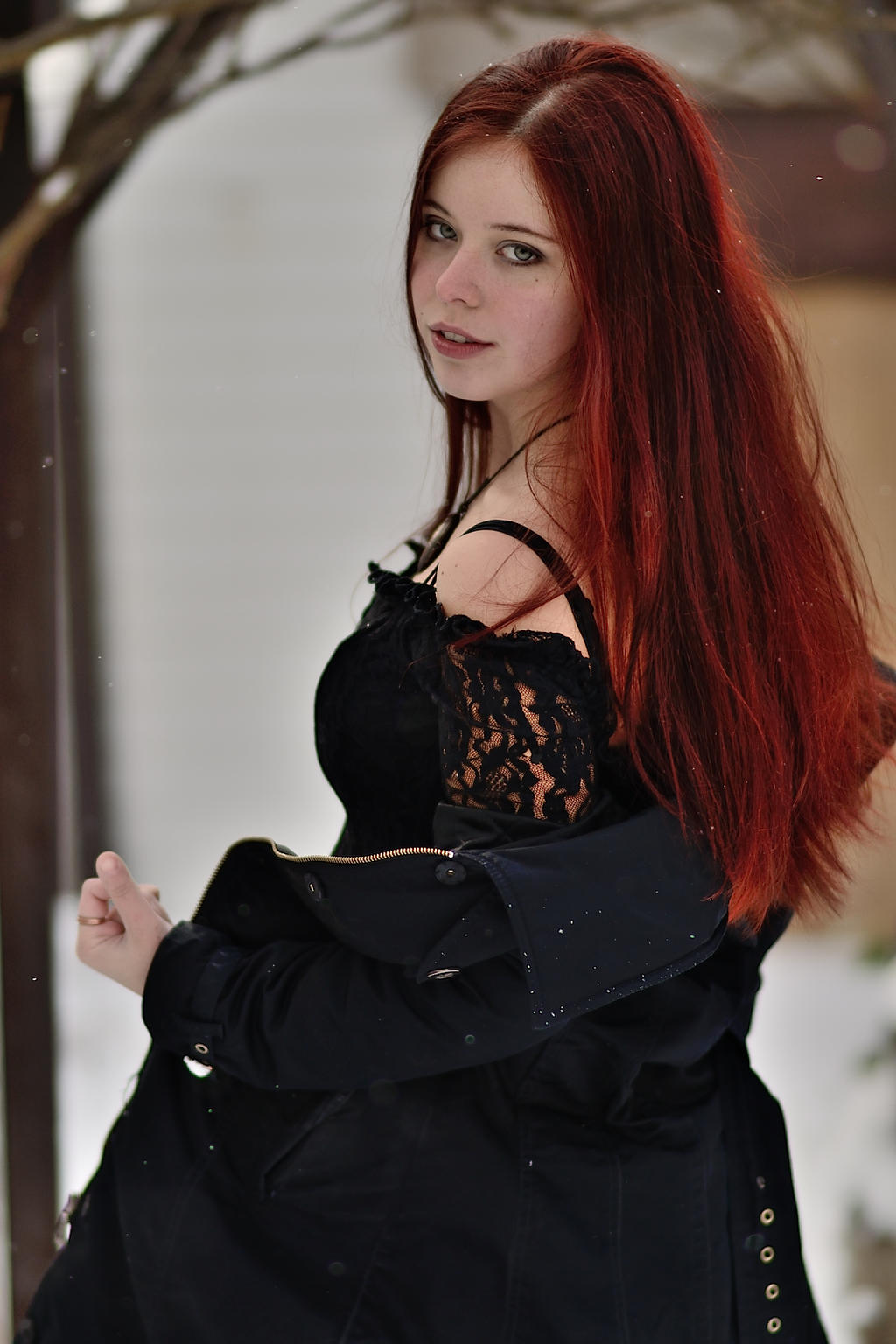 Watch

Beautiful in a very epic way! Pure beauty! Really hipnotizing...
Reply

Reply

Reply

Very lovely shot. I like the colors and the contrast. Good work.
Reply

Thank you

I'm happy to hear it

Reply

very nice shoot

Reply

your eyes are lovelly! not to say about the rest!

<3
Reply

you look absolutely beautiful, your brother is quite the artist

im not one to often comment but i commend you, you made the phone look like the air was crisp and worth walking through, not 10 degrees below freezing, i love your eyes and posture, your hair glows like fire nd it compliments the rose of your cheeks. goes to show beauty doesnt have to be a competition as to who rips the most clothes off; you look stunning
Reply

Thanks you

) There was -10C cold, so this photo was difficult to take

Reply

very beautiful! i love the photo!
Reply