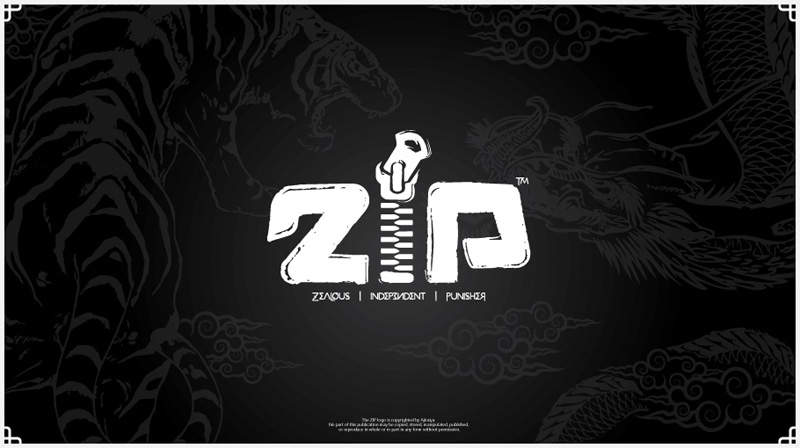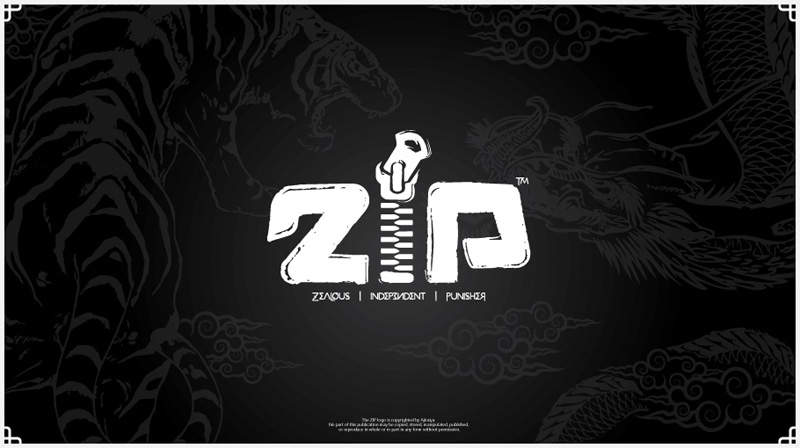 what's cooking, fellas?

finally I'm back. and yes, this one is my first crap in 2010 (after over 3 months of zero deviation)
Actually I'm still in artblock/creative block mode.
(I really need to recover my mood after being bullied by college shit)
so I played around with illustrator for a bit and came up with this logo.
anyway,
this is a logo of my original character (OC), for my very own personal project. a [mini] graphic novel entitled "ZIP". lol.
(why graphic novel? 'cause I want to do something slightly different so I'll be able to learn new things.)
Godspeed!
hope you guys like the logo.
let me know what you think

The owner of this deviation has disabled comments.