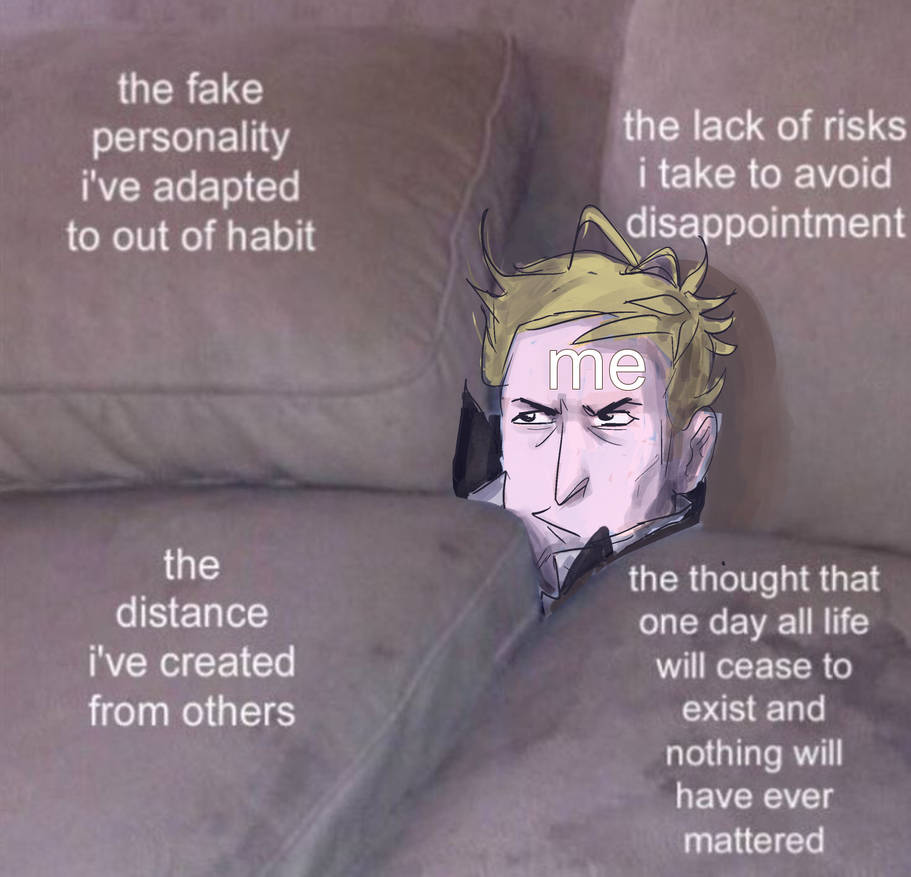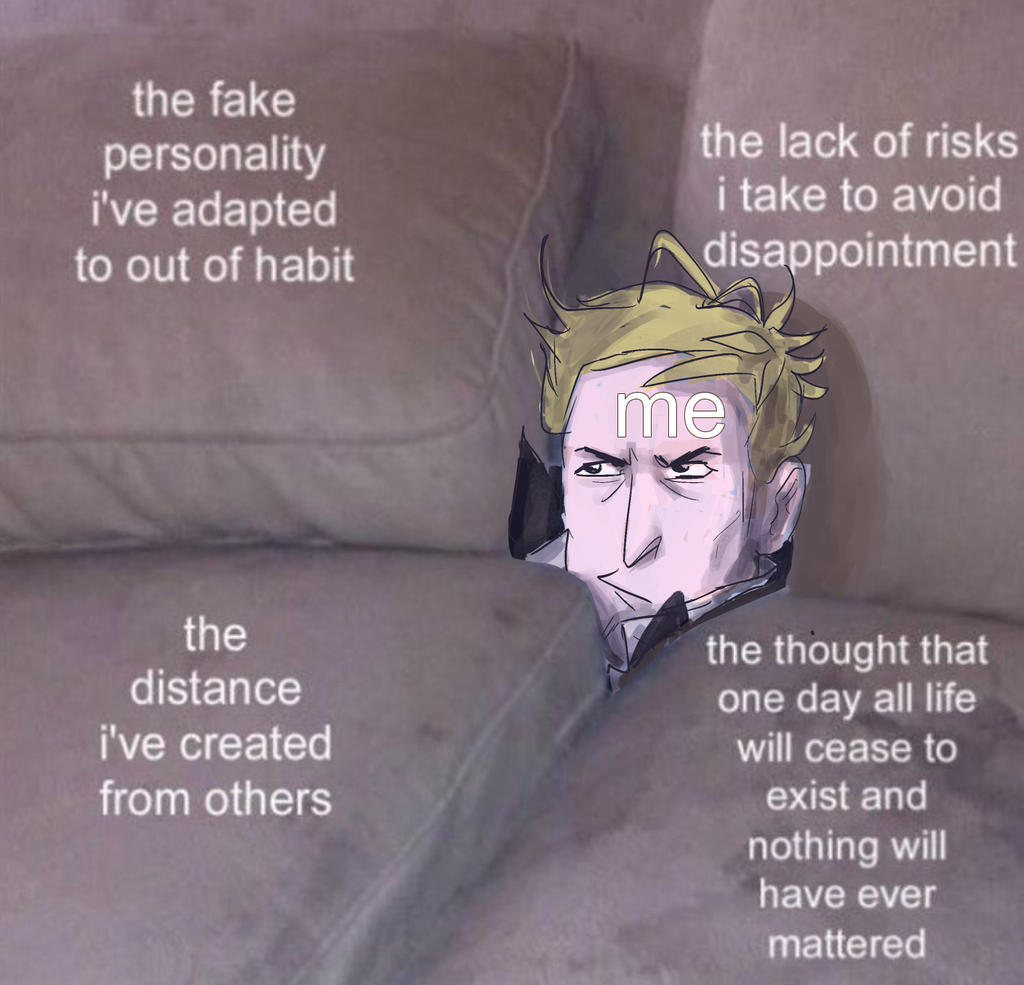 Watch
ME: at this point, nobody really knows much about any of the characters in my stories. I wish readers could connect to them and find them relatable. maybe I should draw longer stories.
OTHER ME: just put your characters in some memes.
anyway, the ME in the picture isn't really me, it's a character. also, follow me on twitter
twitter.com/dreamDBmirror
(which isn't the me account, it's my art twitter).