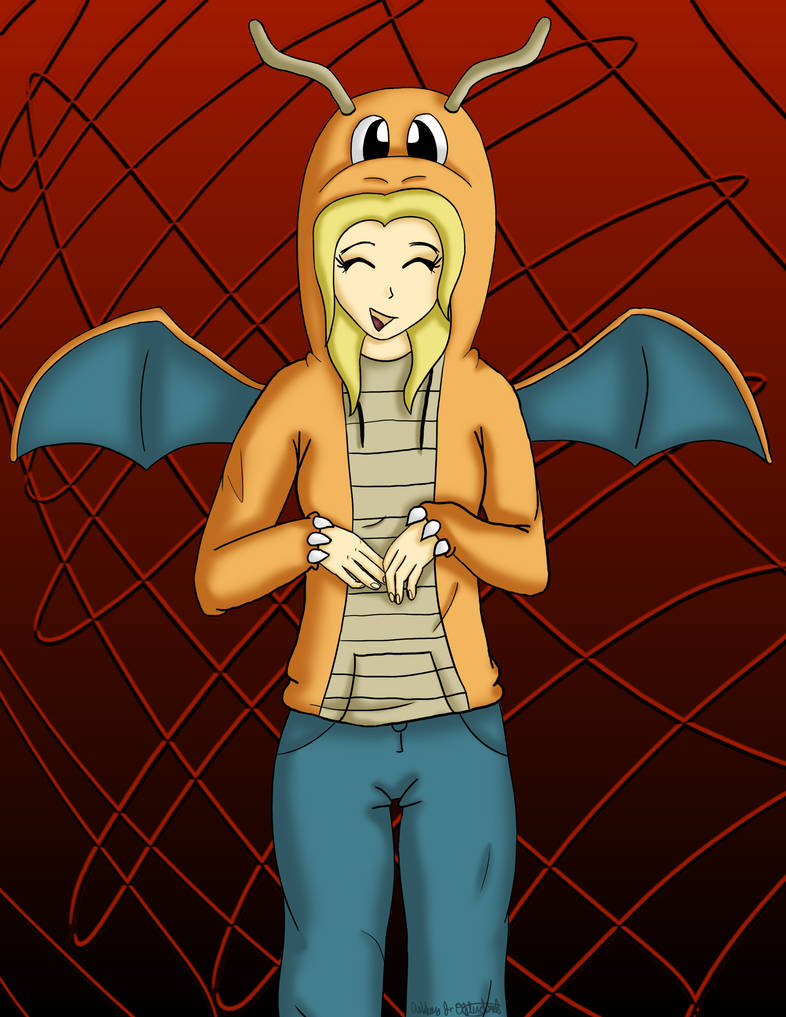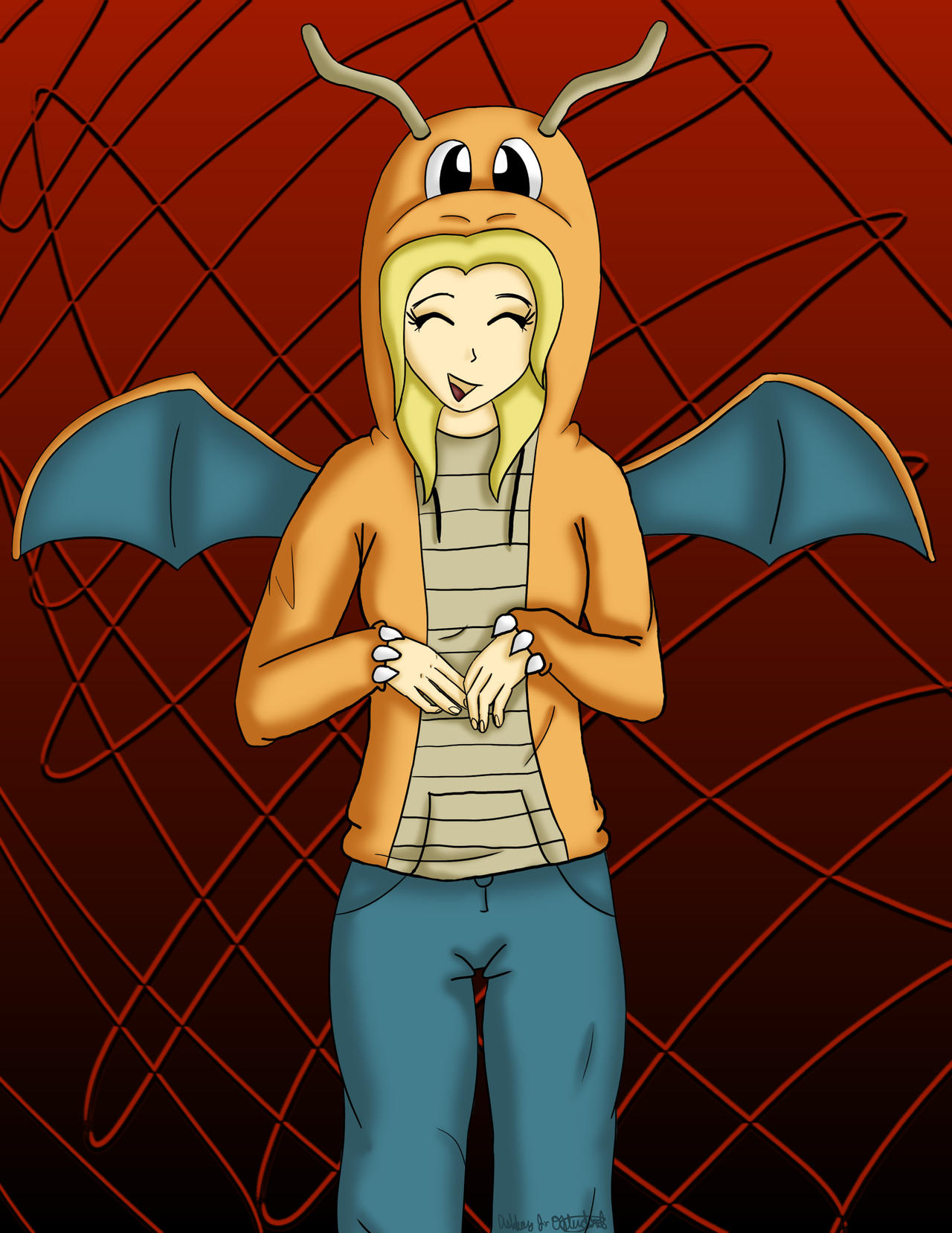 Watch
If you don't want the BG Jocy, lemme know and I'll make it transparent

This is my half of the "quick" art trade on the double meme I did with my good friend

. Course I didn't make it that quick lol but this is for her!!! it is herself in her Dragonite hoodie. lol how cute!!

used this uber cute pic from Jocy for the reference:
I'm so glad you like it dear!

All done in Photoshop CS4
pose referenced from

from this pic:
[link]
------------------------------






Reply

Reply

then we will just need to start our own pokemon hoodie line lol
Reply

Reply

well i do sewing but im a little rusty lol i will see what i can do tho
Reply

hah omg wouldn't it be so cool

Reply

glad the stock was helpful

Reply

I wish I could've seen the rest of the Livestream...
Reply

Reply