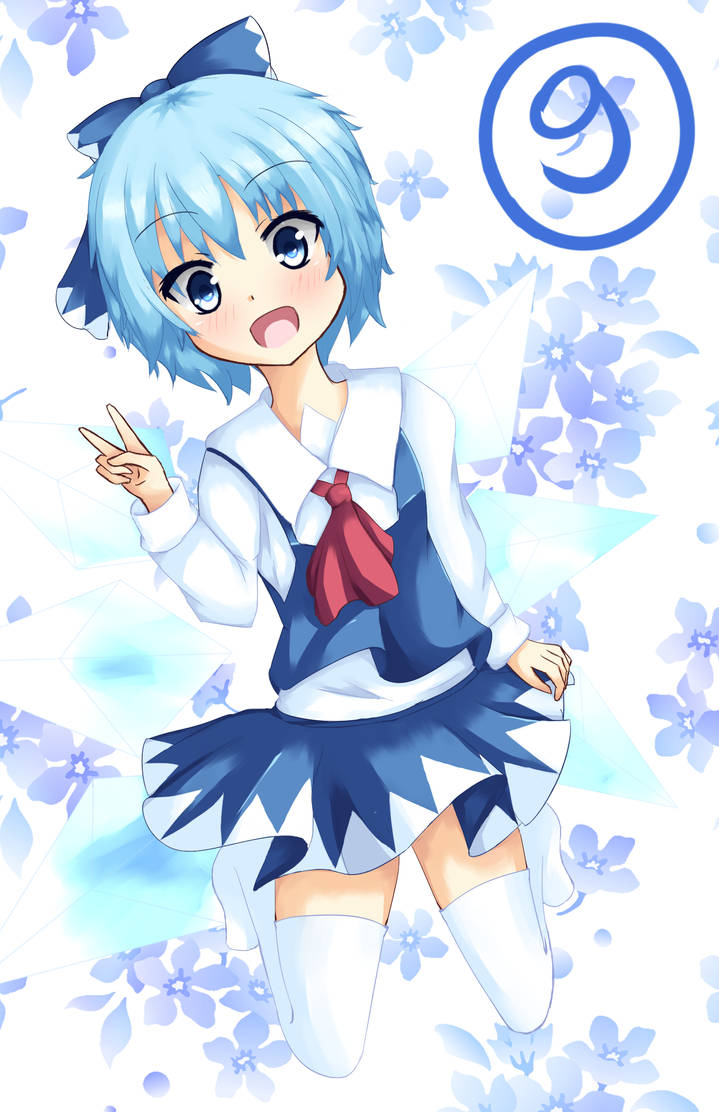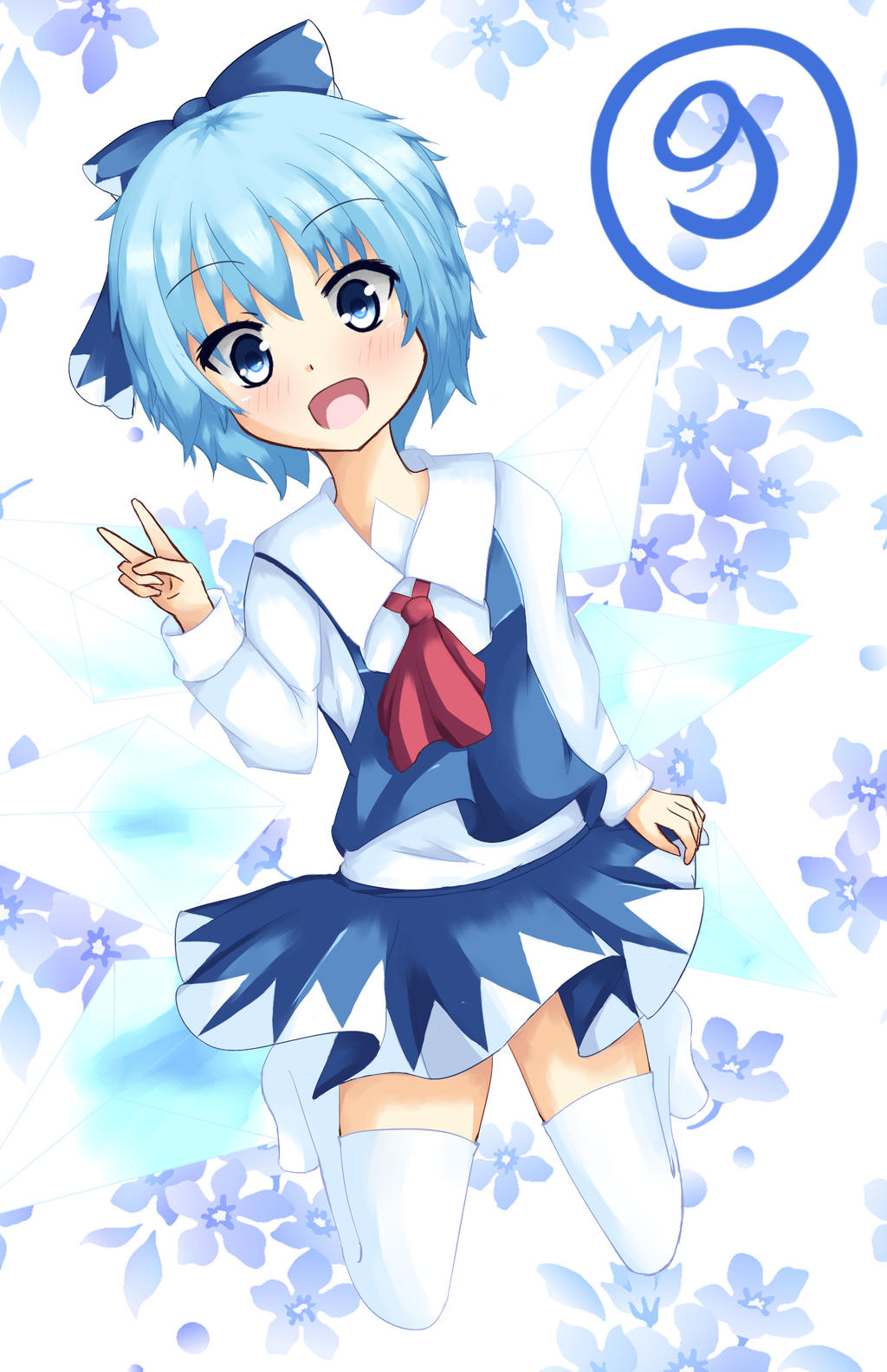 Watch
Today it s the day of Cirno ! So i kinda rushed for it since i started there some hours xD (now i m tired OTL)
I hope you like it

Happy birthday Cirno !!
Fullsize (please take a look

) :
www.pixiv.net/member_illust.ph…

better than my math teacher
Reply

cuuuuuuuuuute!

Reply

Can't take her off my mind now...Is it me or her baka-charm is way too~ hard to resist? :3 (passed the (9) day but HPBD...BTW)
Reply

Reply

Cirno Day : When the most adorable baka takes over the world.
Reply

Reply

Reply

Reply

Yay happy day ! (though the end is already over where i m xD)
Reply

Reply