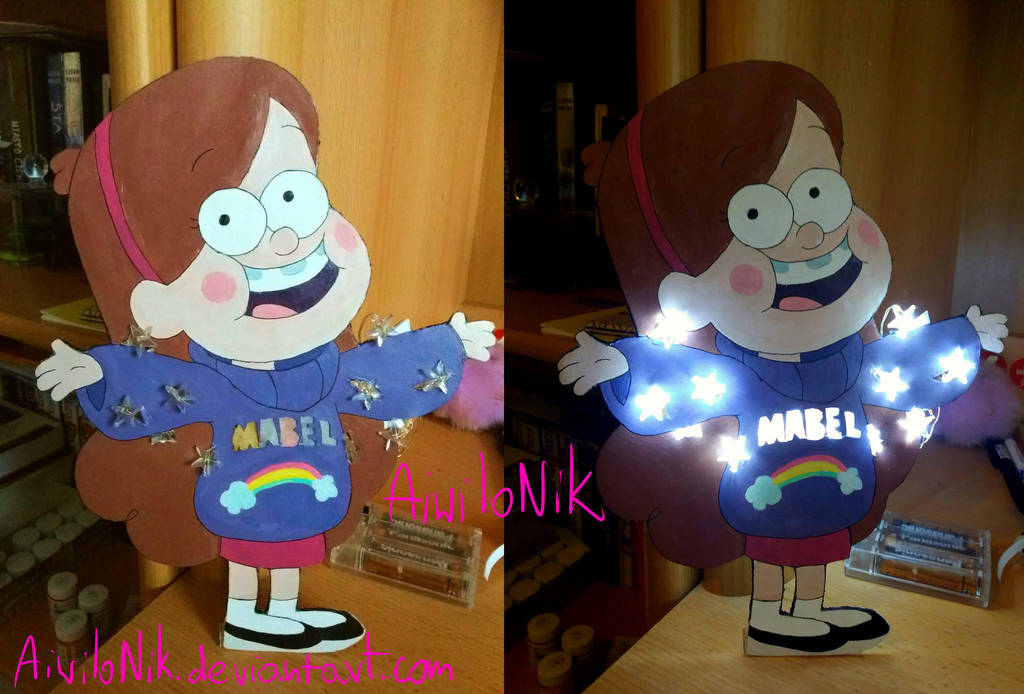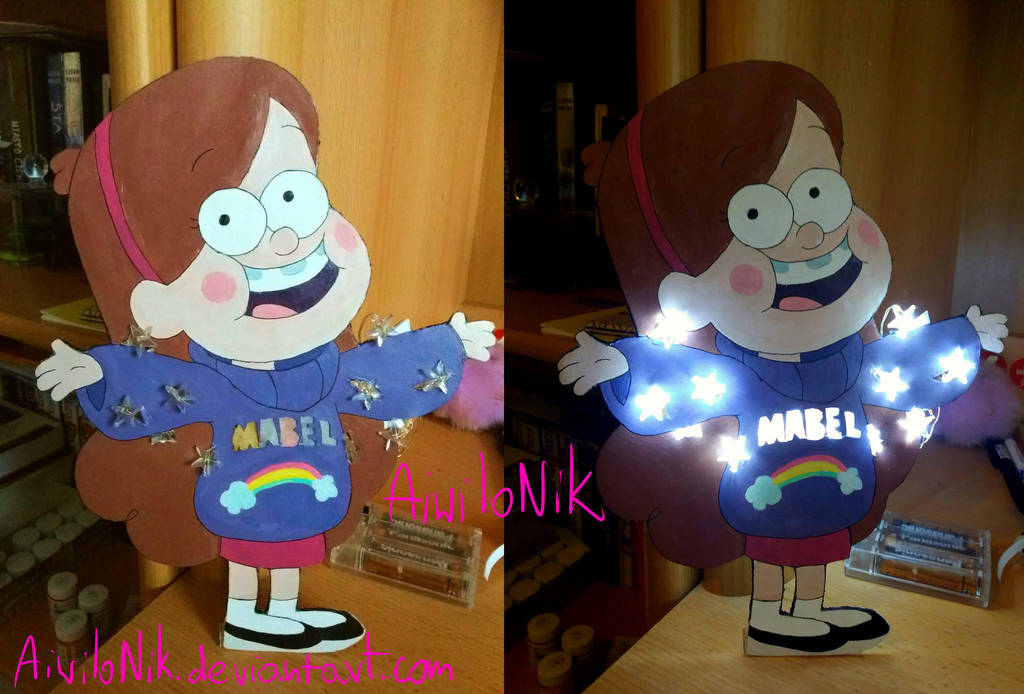 Watch
So, yeah, I turned Mabel from the opening of the series into a bedside lamp. Regret nothing.
This is my
entry for the Fan Art-isan Contest sinistrosephosphate.deviantart…
Mabel is a character from Gravity Falls created by Alex Hirsch, Disney.

Haha, I love it!

Reply

OMG she looks amazing! if Mabel were here right now I bet she would approve!

Reply

Reply

Hello!
Thank you so very much for your entry! I think it looks quite lovely!
Consider yourself entered!

And best of luck!

Reply

Reply

It would be even cooler if the stars can twinkle, just like the opening did.
Reply

Yeah, I know but unfortunately this was the only set of star-shaped lights I have found in my town that was powered by batteries.
Reply

Reply