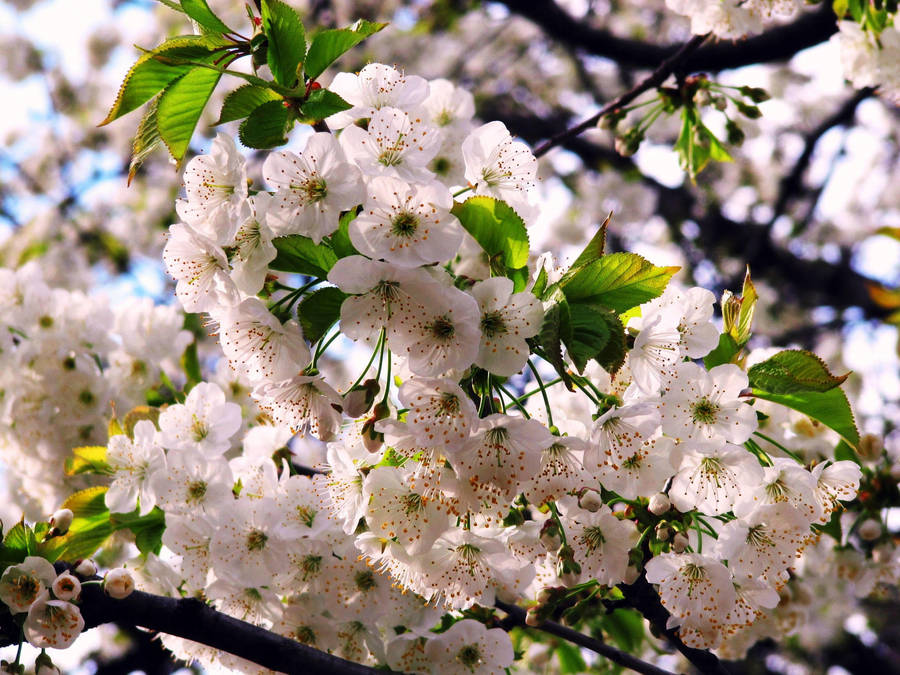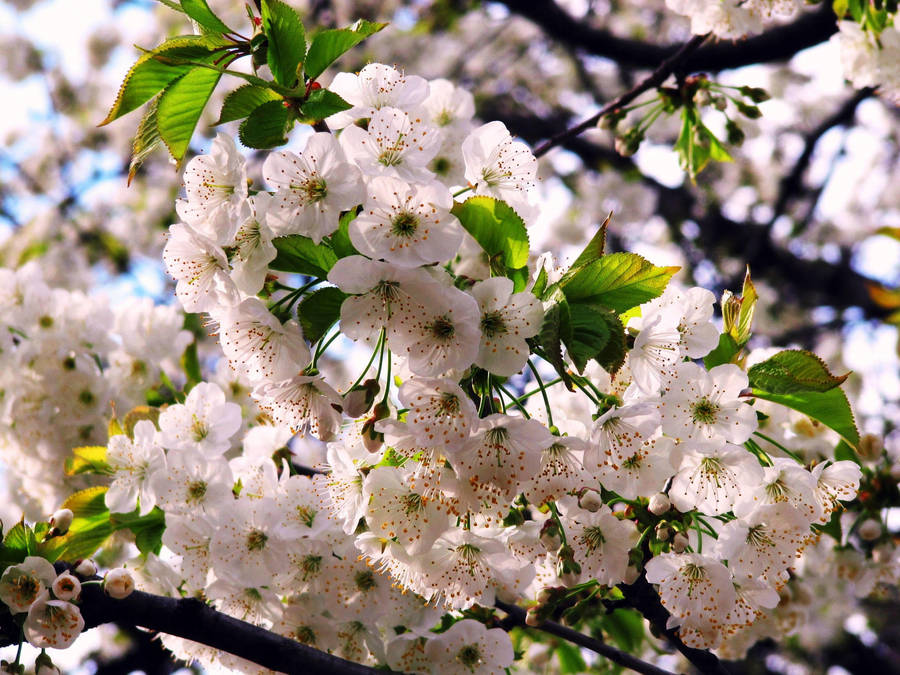 Watch
Full view is more beautiful.


In a far away land....A Cherry Blossom,brings me fond memories of the Town in the States,where the streets are lined with this Beautiful Blossom for miles on both sides of the roads..I Love this shot!
Reply

Thank you so much for your kind words andfor the faves, my friend! I am touched!


Reply

Apologies for being mia,now buried..
By monday be on regular rounds..lol..

.Valentina.i am glad..
Reply

I love it

Reply

very pretty

Reply

Beautiful spring capture!
Reply

Beautiful is an understatement for this! I don't think there's a word in the dictionary that would suffice! I am quite impressed!
Reply

This is incredibly beautiful!

The blossom is so perfect!!

Reply

Very beautiful and sharp shot!

Reply