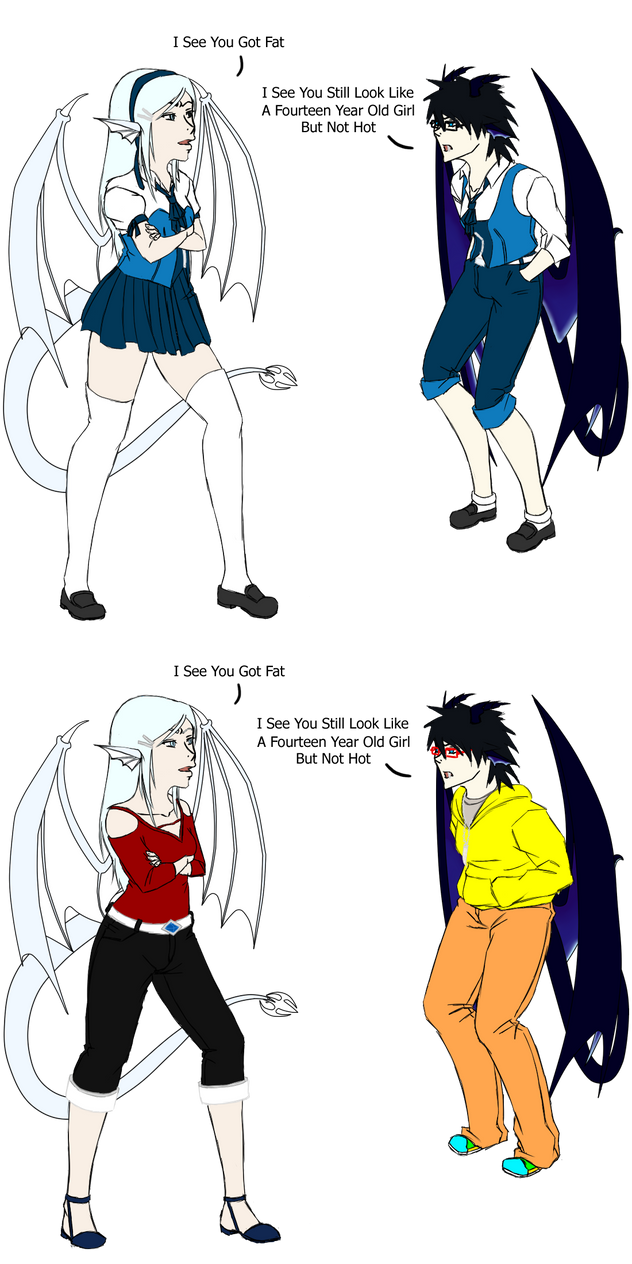 Watch



--Edit--
Okay! ema11 helped me pick better worse colours for Saber |D Now it looks closer to how I imagined it.
---------
Don't think I can actually upload this to either group XD; Seeing now neither of them are actually students or Azu's.
Originally I was going to try draw them in other houses... but that didn't work out so I just put them in Azu uni's |D;
I also can't seem to pick eyeblinding enough colours for Saber |D; but yellow was certainly one colour I wanted to pick for her casual hoodie.
But just for fun anyways~ b/c I saw [
this
] on tumblr and it made me think of them |D
Tools: Wacom Bamboo tablet, SAI, Photoshop 7.0
Juliet Vesylia (c) myself