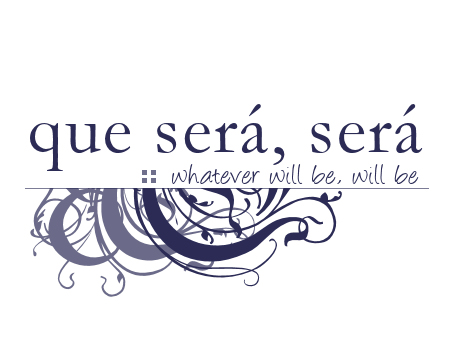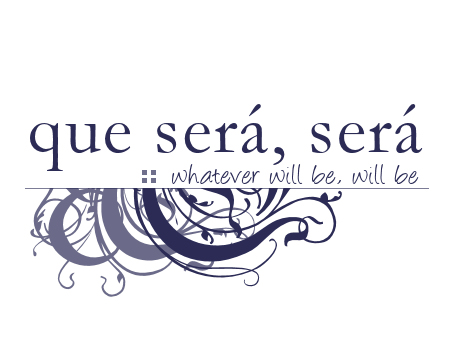 Watch
Inspirational Quotation: Que Será, Será- Whatever Will Be, Will Be.
Someone was writing it to make themselves feel better, so I made it.
Took me a while to pick out the font for the English.
I hope you like it.

May make it into a wallpaper like thing like I did with the other one later.

hi, i have a shop in Second Life called QUE SERA, SERA. i saw this image via google and was wondering if maybe i could use it as my shop logo?
Reply