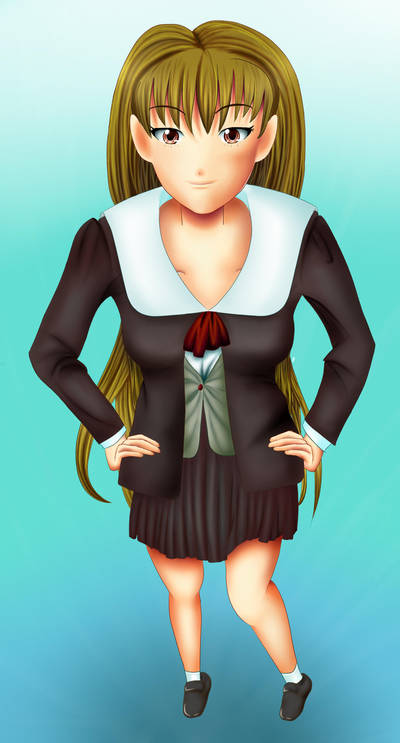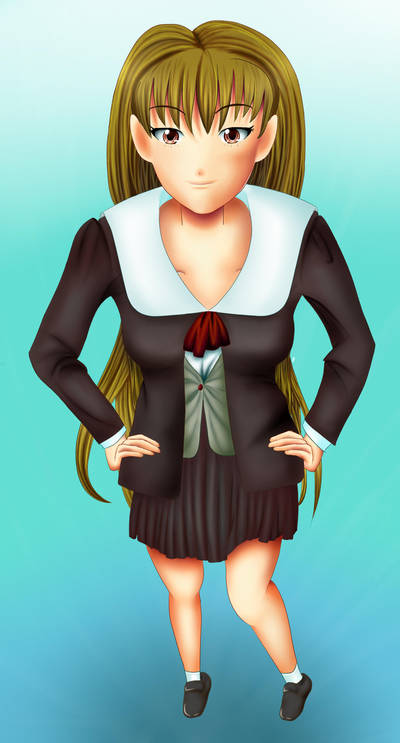 Watch
This was a request for

, she wanted a drawing of Megumi from Tenshi na Konamaiki (Cheeky Angel).
Although I hadn't heard of the series before this, I did look it up and it seems interesting.
I wanted to try a different angle with this, where you're looking down on her but not too much...
Sorry this took so long! I got side tracked after I finished the lineart. 'orz I hope you like this, though.


Ohhh me like the angle. It's different, nice job

Reply

I love it! Thanks so much for drawing her for me.

Reply

Nice. I could never get a good drawing at that angel -_-
Reply