Hello!
I've decided to write a journal that includes all my Miraculous Ladybug x Pokemon AU related art.
I wanted to draw all the characters, but I don't think I'm going to finish so...
*This journal will be updated if I draw more characters and their Pokemon partners*
For now, here's the art already submitted:
Ladybug as Pokemon trainer
: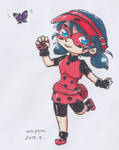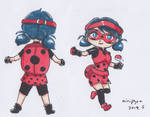 Chat Noir as Pokemon trainer
:

Marinette, Psyduck and Vulpix: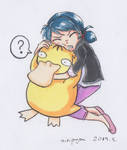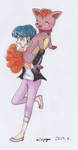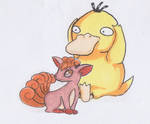 Adrien, Pachirisu and Surskit: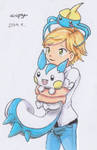 Alya and Fennekin: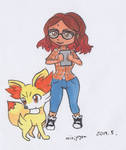 Chloe and Cutiefly
: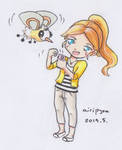 Rose and Juleka with Jigglypuff and Gothita
: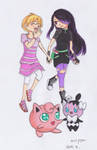 Luka and ralts: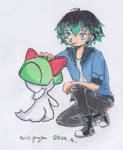 Kagami and Fomantis: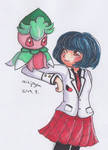 Lila with Abra and Kecleon: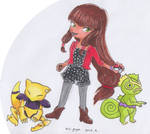 Alix with Swablu and Buneary: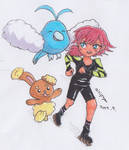 Bunnix with Altaria: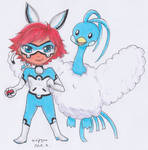 Miss Bustier and Blissey: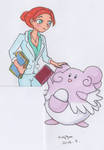 Chris (Nino's brother) and Delibird: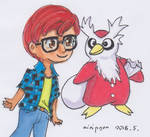 BONUS: Tikki and Plagg as Pokemon (Ledian and Zorua):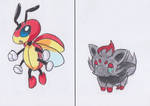 Feel free to fav. and comment.