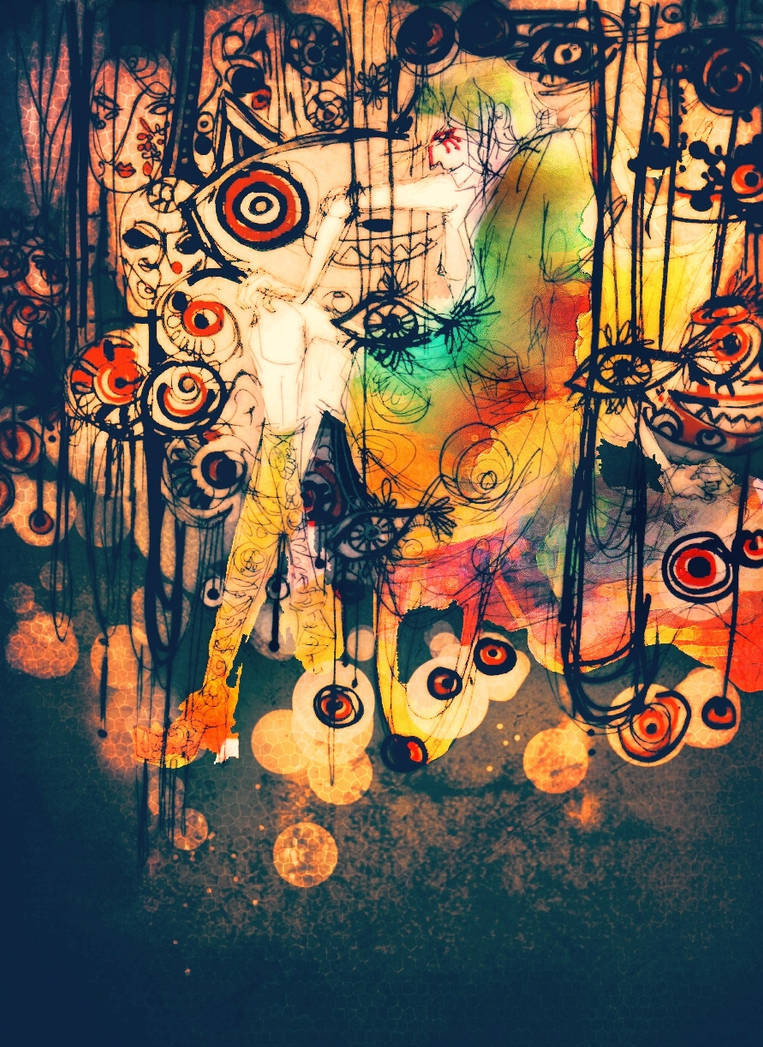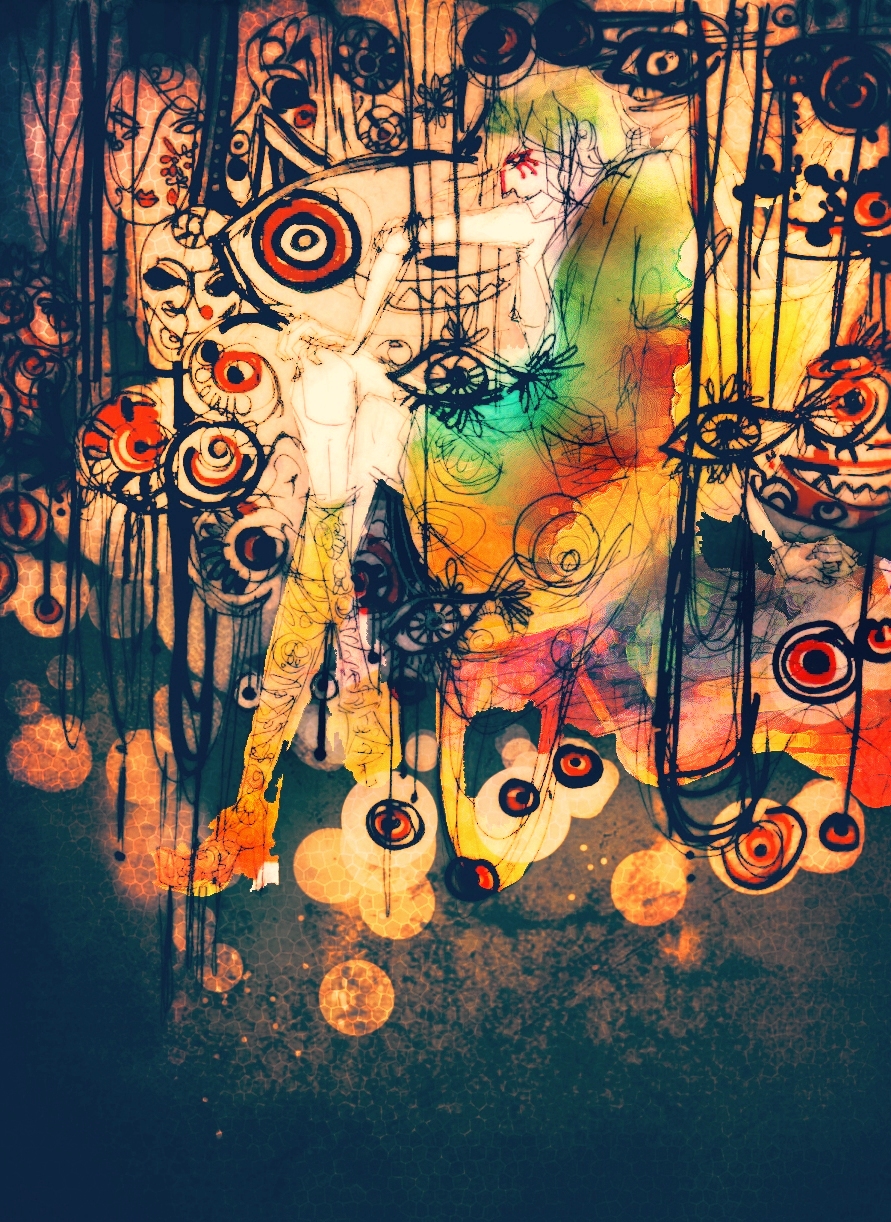 Watch
Fullview ? : D

I wanted to draw Kusuriuri in boots, but after I colored it I realized that the boots aren't obvious anymore. I think I changed my color scheme on this one by 3 million times before settling on this one...


My back aches, its 4.25 am now- and I think I spent too much time indulging myself again in drawing...

I feel sort of bad now.

Anyway, thank you for looking, I hope you like it.

Random, but...it's raining now. It's a little nice.