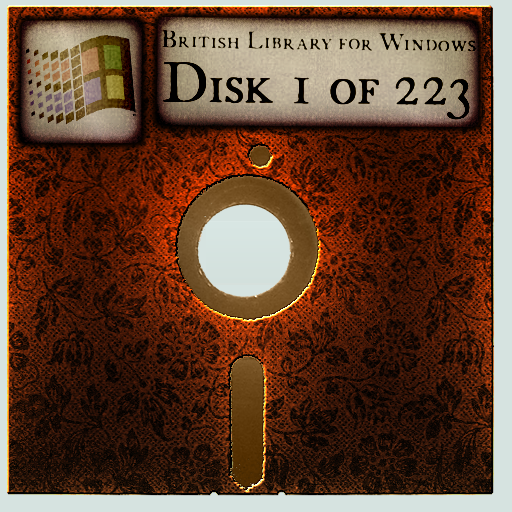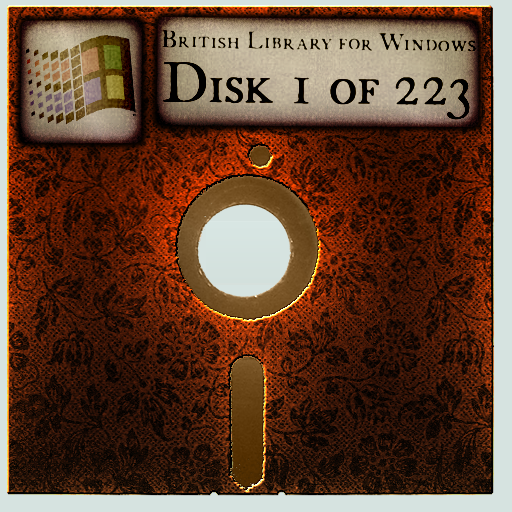 A reminder: this account is no longer active. For new versions of this icon set and related material, visit [link]
Megaupload:
[link]
Rapidshare:
[link]
This archive contains all of the major icons in the British Library icon set converted into Windows ICO format. This includes PNG-compressed versions of 256x256 images, prepared for the consumption of Vista users. As ICO does not presently support 512x512 images, none of the original graphics are included.
Nonetheless, this totals 566 icons which take up 104 MB. There are 4 additional 16x16 status indicators. (There were a handful of images at resolutions between 512x512 and 256x256 which weren't included into the number in the Leopard release.)
With the exception of the added 5¼" floppy and Taskbar Preferences icons, and maybe a DVD format or two, the icons have not been explicitly prepared for Windows--that proved to be too extensive a task for me, as Windows has many more icons than anyone could have ever anticipated. Nonetheless, it should be quite sufficient to theme XP's shell32.dll up to icon resource #173 or so. I'm sure someone intrepid will manage to retool the various oddities and rework the metaphors until it kinda-fits whatever crazy system they end up using. This may actually be pretty useful for Tiger people, too, if someone feels like converting them all back into ICNS bundles.
All of these ICO files were prepared over the course of a few hours in Axialis IconWorkshop by Ai Olor-Wilë (aiolorwile.deviantart.com), out of my original sources for the British Library graphics, created jointly by myself and Elizabeth Wessex (www.inkspill.org). Visit the former to immerse yourself in more resources for this and other sets. Visit the latter for a personal site based on the theme (and a proper good time.)
Ai. March 13th, 2008.
P.S. There may yet be a proper set for Windows some day. (We'll see.)