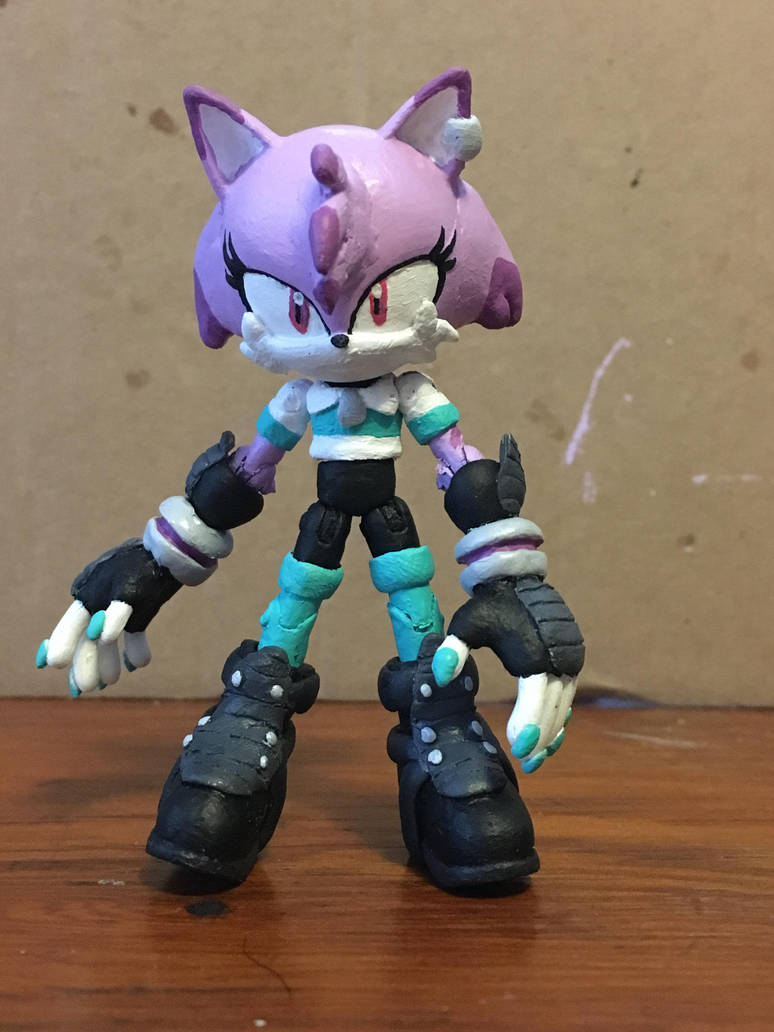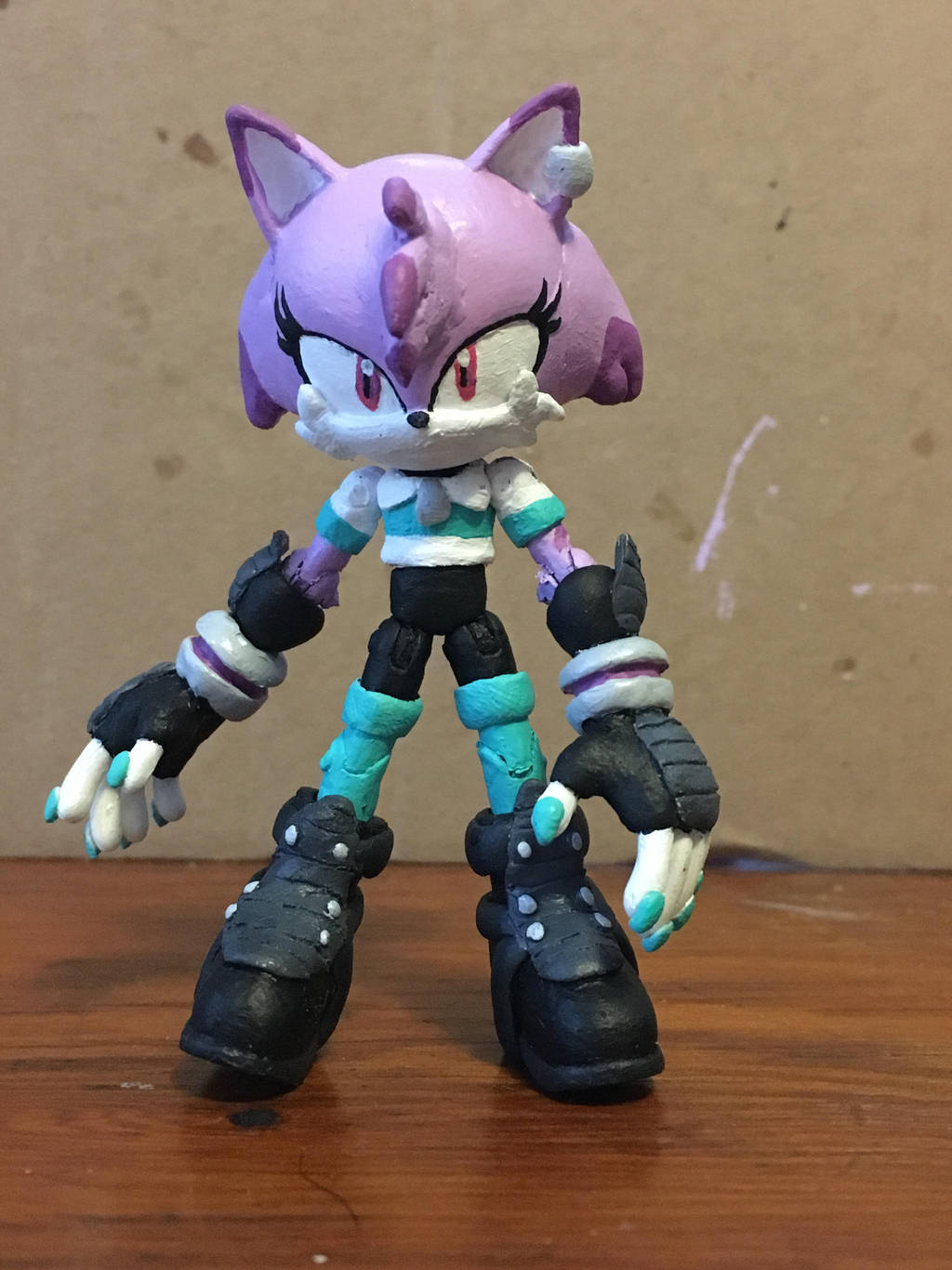 Finally got around to fixing my Electra figure, the last one wasn't holding up well so I had to remake it. I think she looks way better this time around since I found some Blaze pieces to replace the Amy pieces that weren't working out.

Reply

Wow!

Did you build that plastic model by yourself?
Reply

It's made up of parts from a Amy and Blaze action figure, I just sculpted on top and painted it to look like my oc, Electra.
Reply

Reply