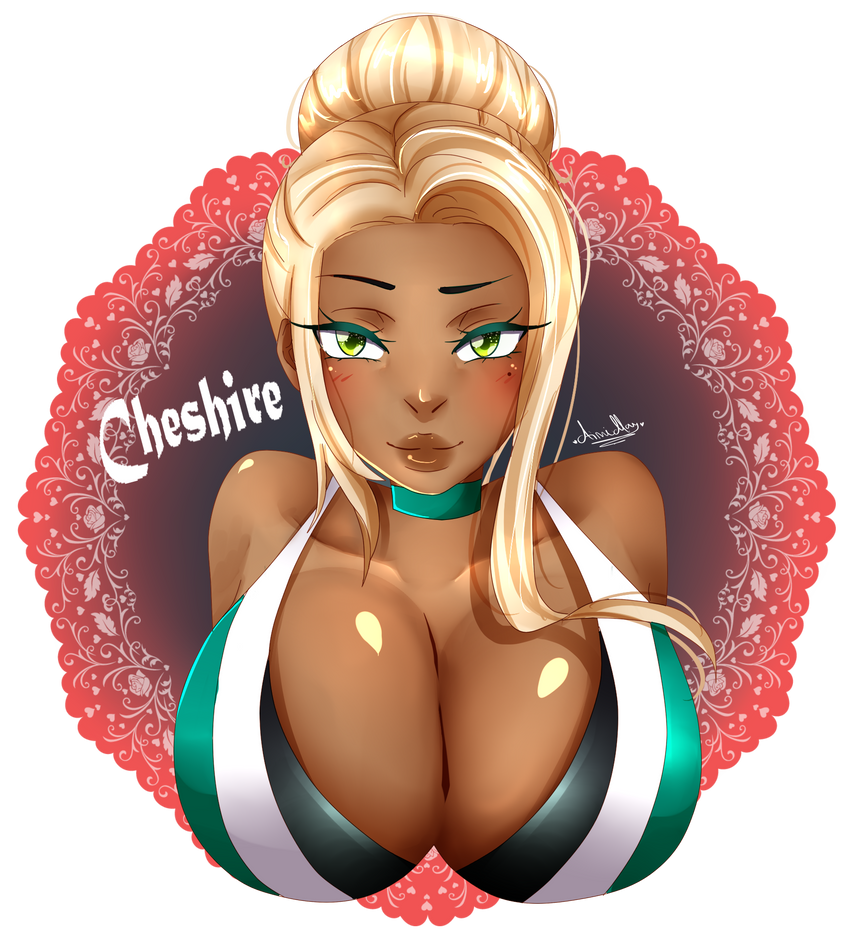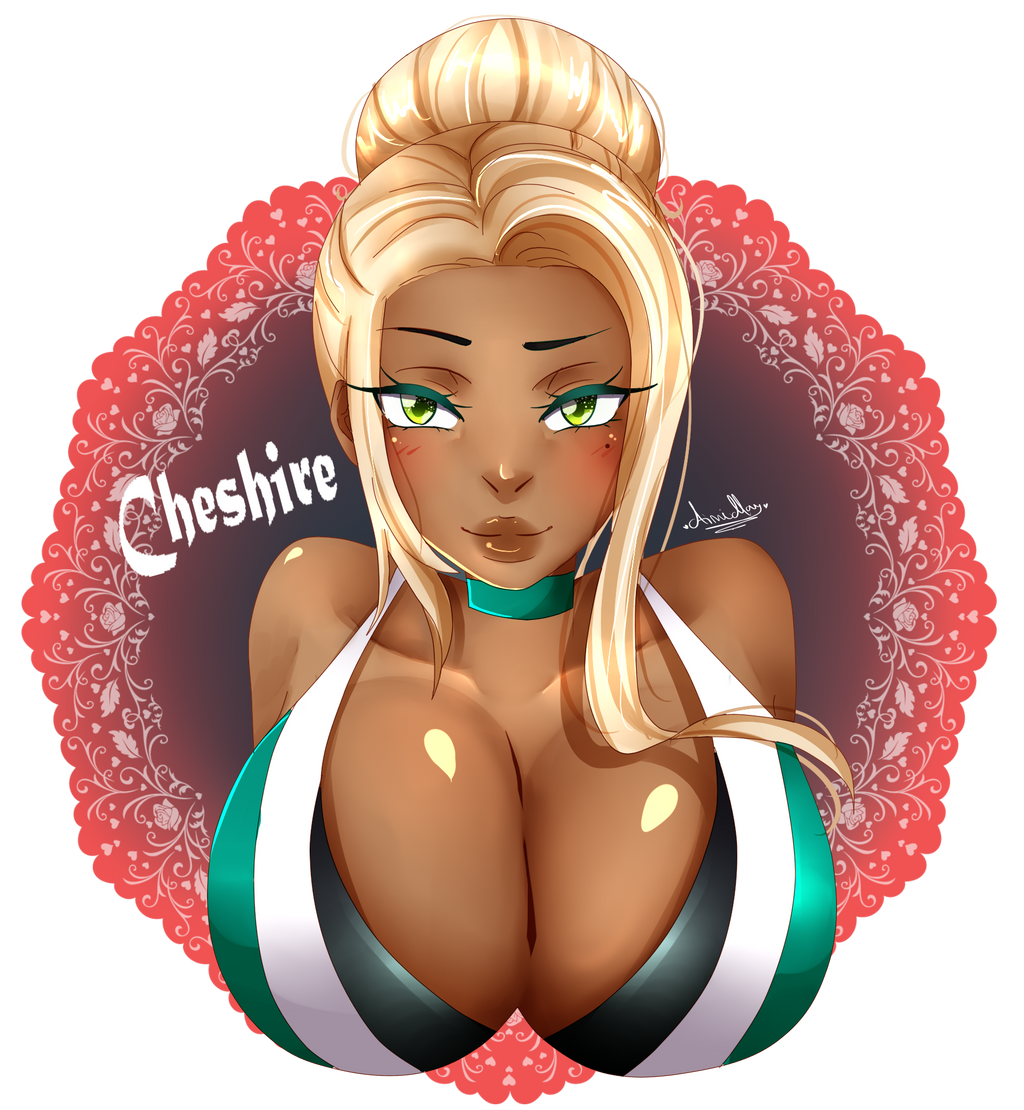 Watch
This is a gift for my dearest friend



I really love your sexy and cute OC~~ <333 And I hope you like it
HAPPY BDAY!!!




If you're interested in see more examples go to see my OPEN commissions! *//U//*
fav.me/d8nch8s
Also I opened a new
YCH if you want buy one go here:
fav.me/dcbmwo9
Art: Me
OC:




Reply

Reply

what an amazing and lovely gift <3
Reply

OMG YOUR KILLED ME I LOVE IT SOO MUCH THANK YOU AGAIN FOR THINKING ABOUT ME!!!!
Reply

Very nice

Reply