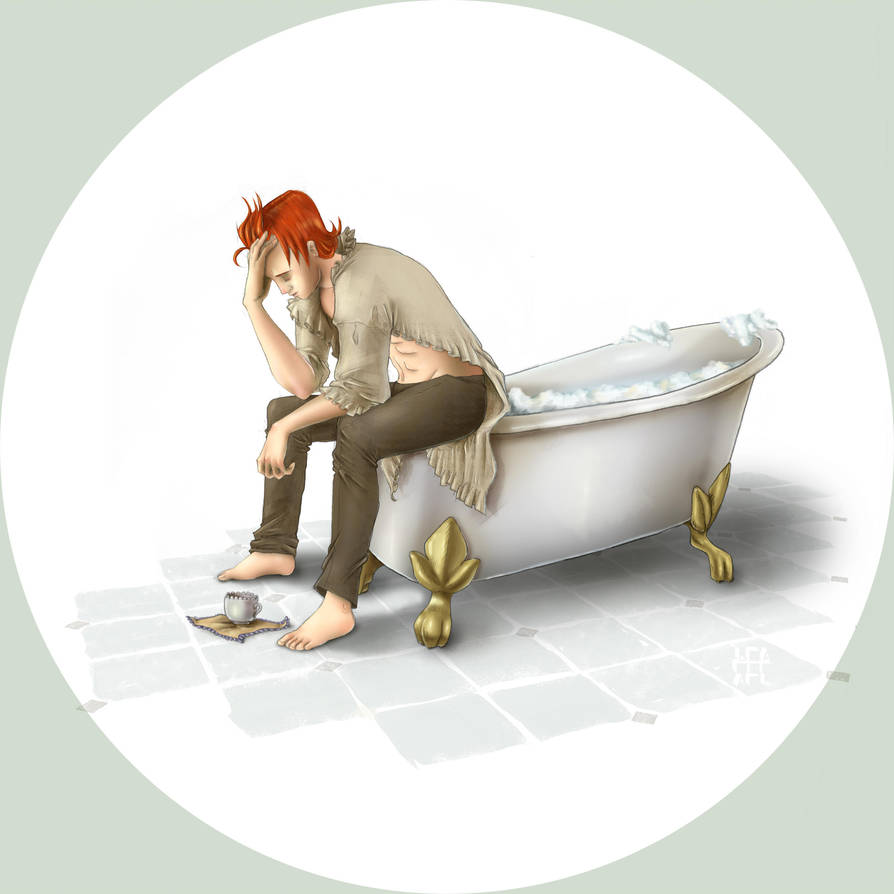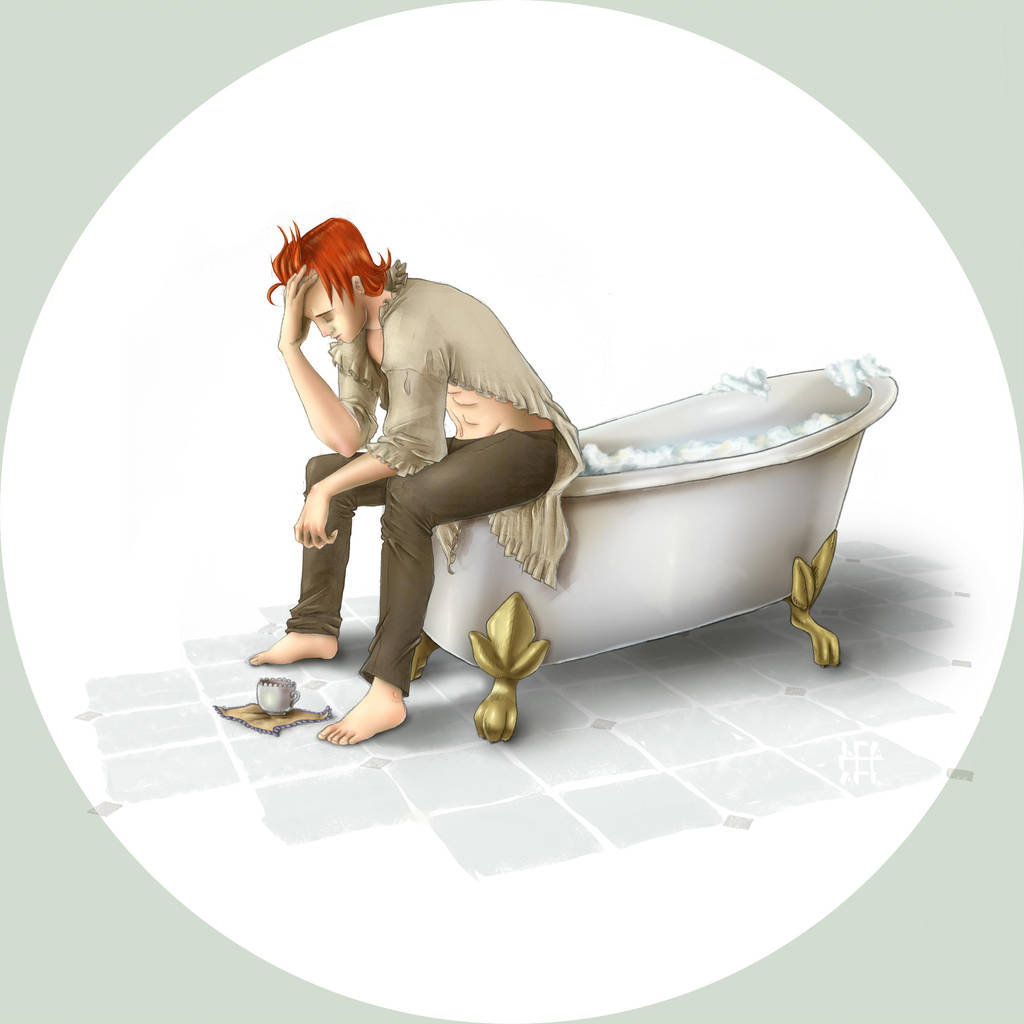 Watch
Kiriban present for
Runawynd

She asked me to draw one of her characters from her story
Diviners of Runawynd
and I chose
Keiran
, so I hope I met her expectations.
I found intriguing the fact that Keiran is the "God", I feel like although he doesn't act like that and that he is carefree and playful, in the end he is conscious about his responsibilities. He also loves tea and hot baths and as a God has lots of work, so I tried to pictured a scene that shows the personal moment of Keiran's day when he stays alone and tries in his own way to find a solution to his obligations and responsibilities.
I realy enjoyed working on this!!!I hope
Runawynd
will like it!
______________________________________________
art by
Lia Mori
character:
Keiran
by
Runawynd
pose reference
by
senshistock



Reply

Reply

This is absolutely BEAUTIFUL!!

I love the emotion; it's so gorgeous and really expresses a deeper part of Keiran that not many people get to see. You got him spot-on, and I must say, he is looking quite handsome here~!

I love the composition of it, as well. I love the bathtub, the teacup, and the expression, it is SO LOVELY!

You did an amazing job, darling, I love it!

Thank you for all the time and effort you put into this! Thank you sooo much for this treasure~
Reply

Reply