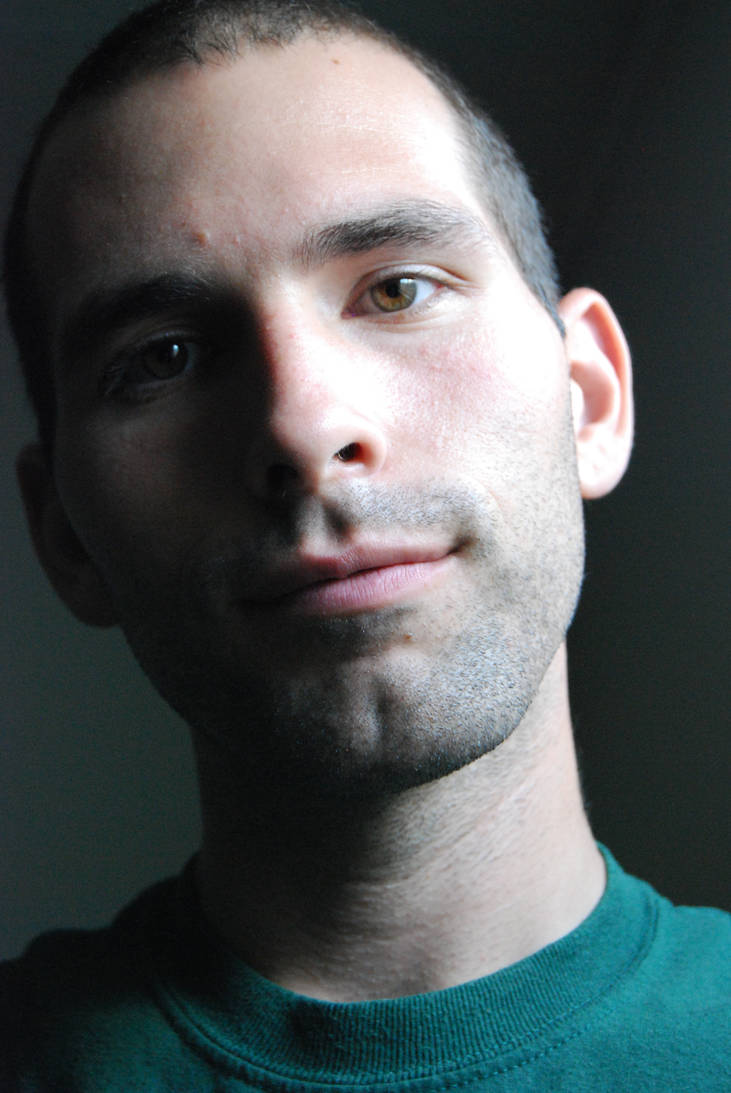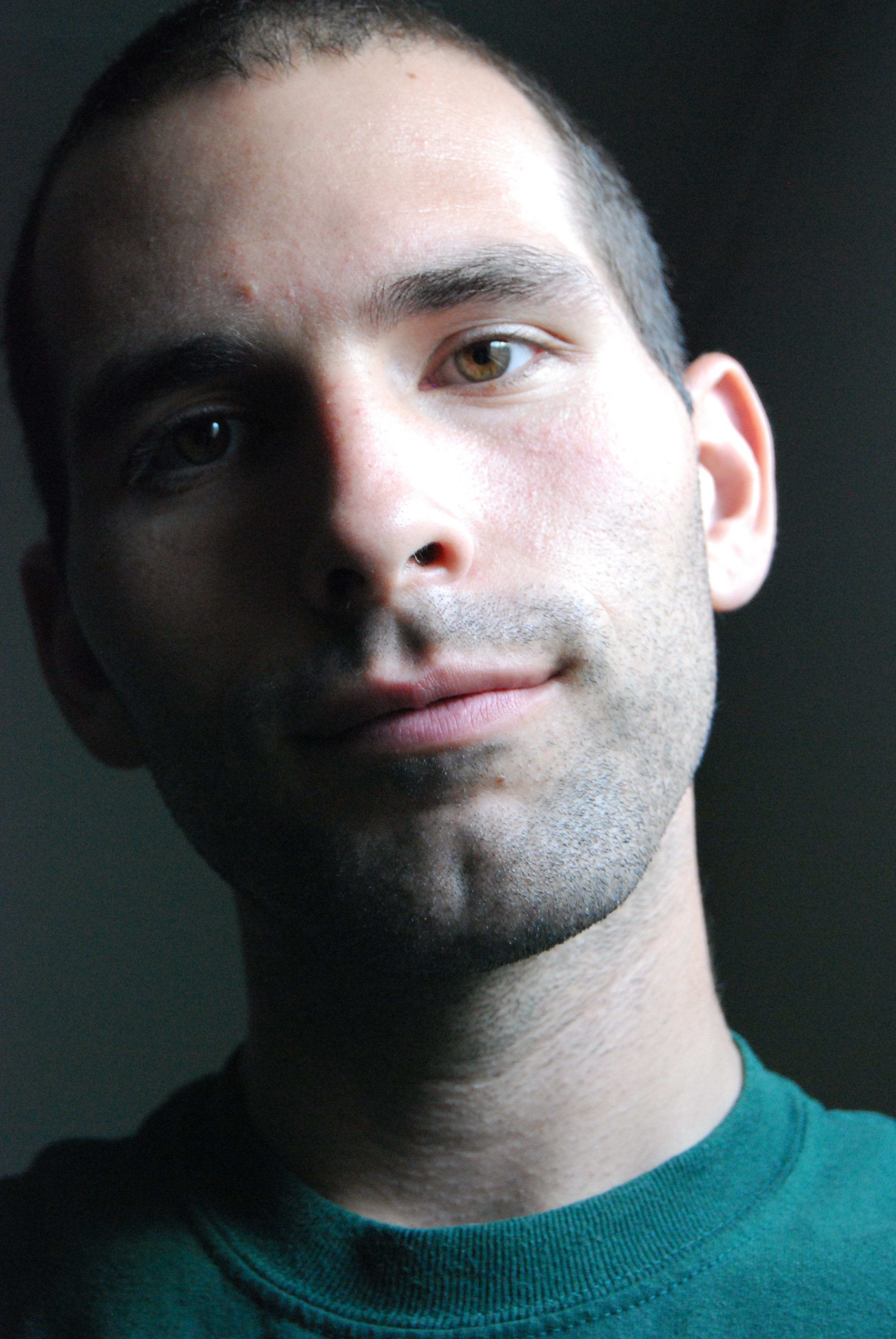 Watch
This series is just some lighting experiments I did with Ari while bored today. I thought someone might find them useful, so here they are.
If you use my stock, link back to my gallery, and be sure to note me a link to the finished product.

My complete rules are posted in my journal.