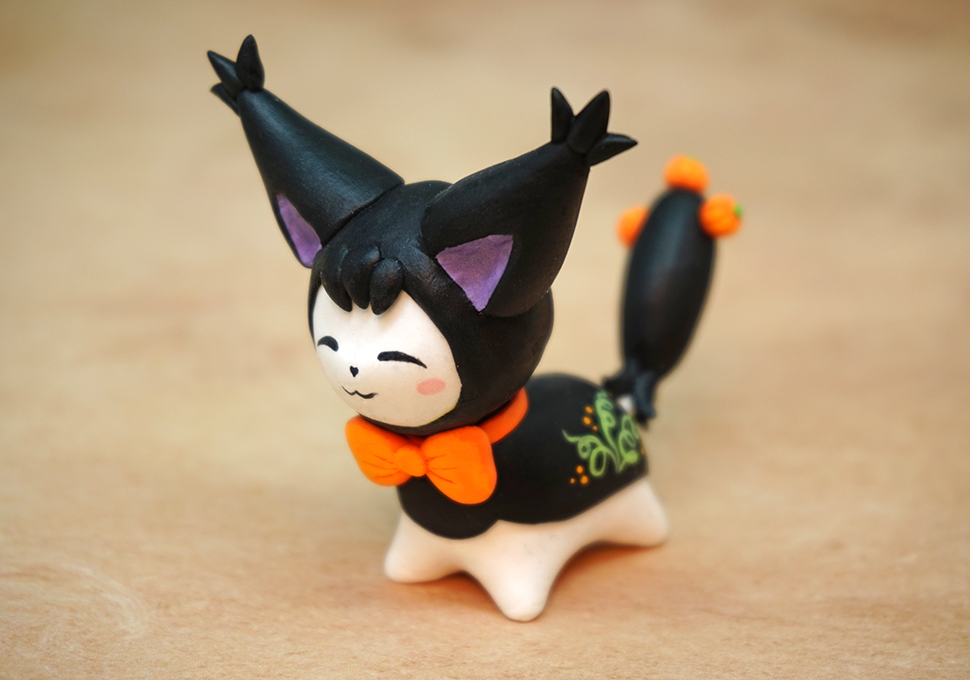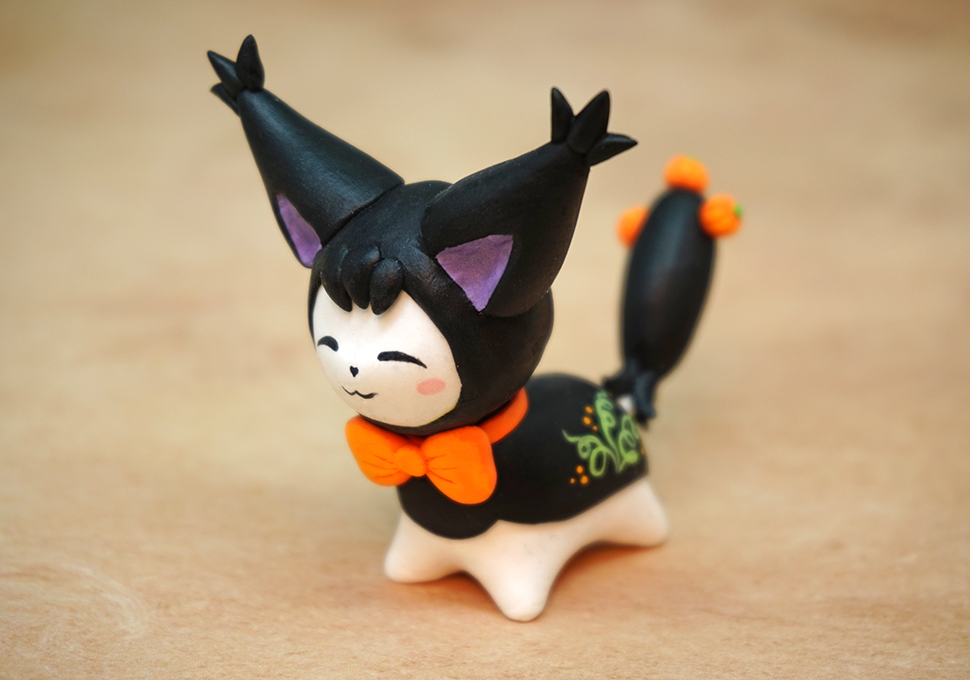 Watch
A black kitty is a cute Halloween symbol, and this Skitty is a special one from the Pokemon world. She is a normal type so ghosts can't harm her with their attacks, and she herself is very brave and ready for mysterious adventures. She may even be capable of using Scratch... well, maybe. Even though nobody has witnessed it yet.
Sod.


Halloween is coming and little cats and ghost are seeking for a new home

And there will be a Halloween sale in my shop starting from today <3


______
My Etsy Shop | Instagram |Facebook | F.A.Q.
Thank you for supporting me!