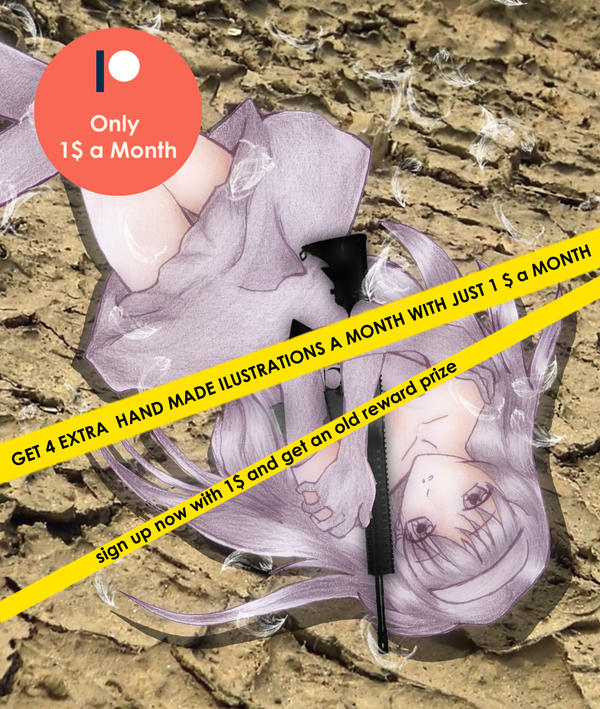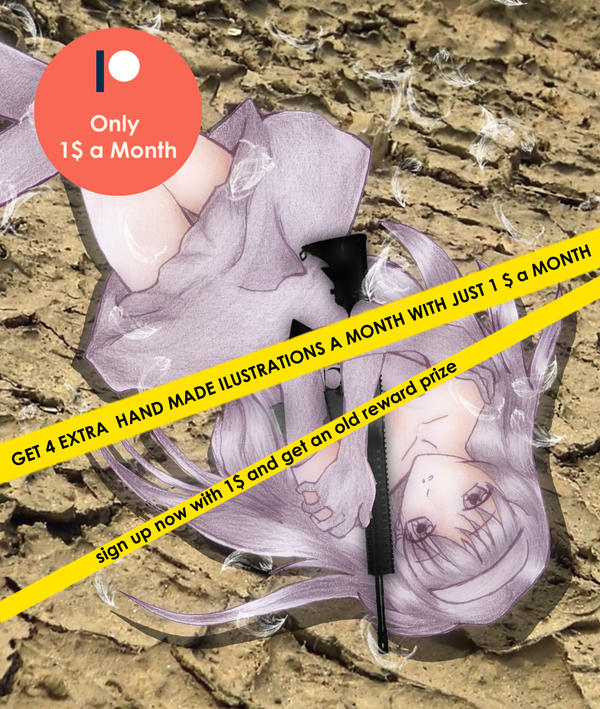 Deviantart 1 | Deviantart 2 | Twitter | Twitch | Patreon | Tumblr | pixiv
Heya guys, what's up?

Yes I'm doing this
Until November ONLY
From now, untill something new Girls Front line will be the theme, as you could see in my past posts, so when the 5th arrives, and my PC, I will be doing hand drawings (even after the 1$ will be reduded to 1 hand made ilustration) so Get your chance to get exclusive works that I WILL NOT POST ON DEVIANTART!
Thank you so much for your suppot ♥
If you are interestedre: www.patreon.com/IvyMitsuno

DO NOT use my art on websites

DO NOT make layouts with my work

DO NOT remove my watermarks and use it

Art © 2017 Barbara Carvalho.



PLEASE DON'T ASK REQUETS THEY ARE CLOSED , ASK SOMEONE ELSE