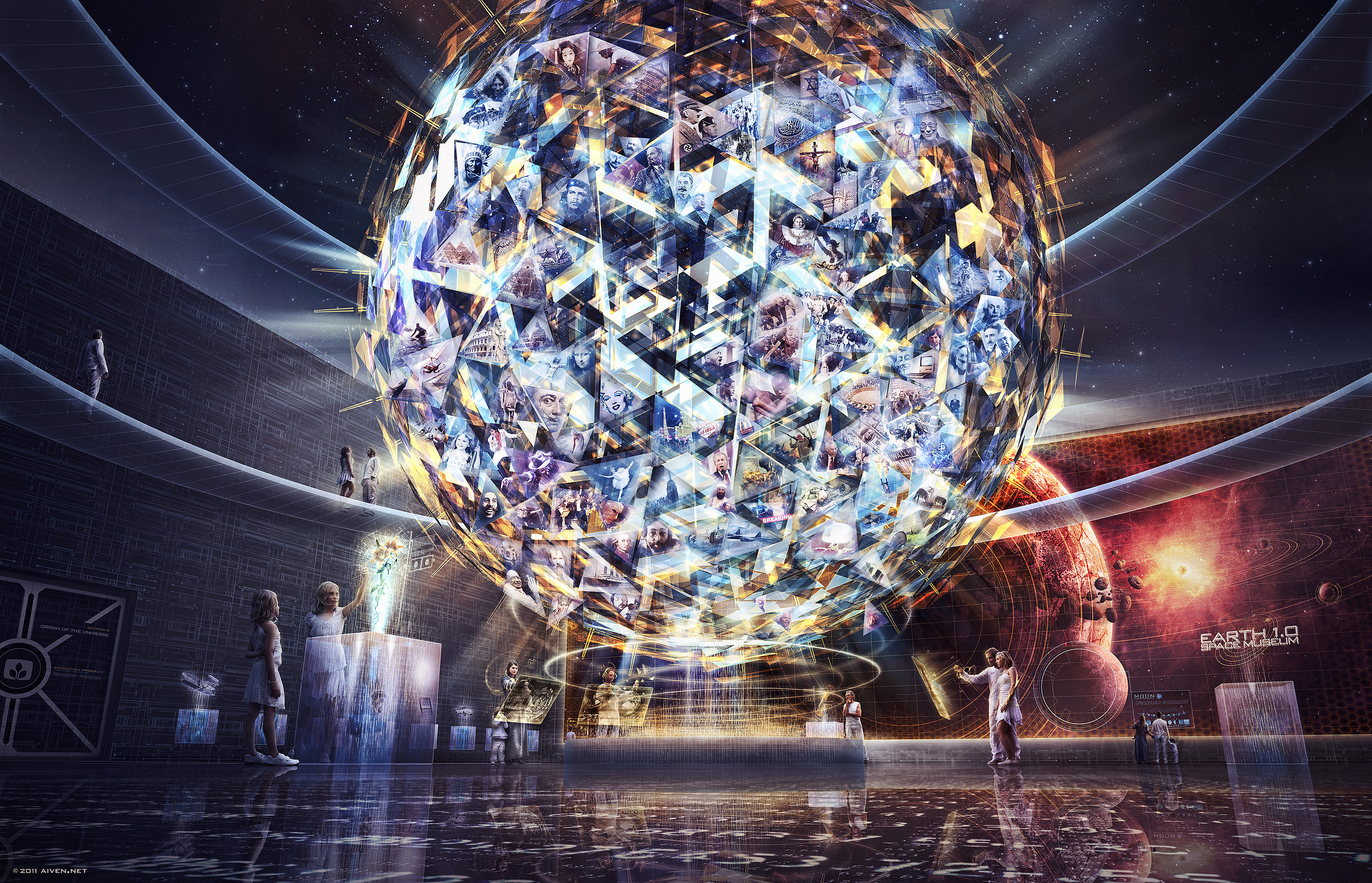 Watch
EARTH 1.0 SPACE MUSEUM
|
Made for Desktopography 2011
SYNOPSIS
2200 | Our planet becomes over-populated and polution is now a dramatic problem. New pandemics arrive while the water has to be filtered because of its toxicity.
2300 | A new planet has been discovered and seems to be at a reasonable distance for our technology. United Nations set up an emergency plan and provides more money for space research.
2400 | Colonisation slowly begins, first cities are built & people start to relocate.
2500 | At this time, Earth has become uninhabitable. While the richest are able to evacuate the planet, the poors stays & survive as they can.
3000 | The Earth has become something of the past, making it a historical monument in itself. Nobody living has ever lived on Earth, Humanity can only learn about this era though the museums.
TECHNIQUES
WATCH THE MAKING-OF & CLOSE-UP ON BEHANCE : [link]