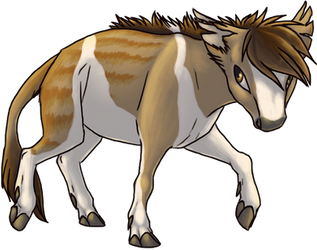 This is a group dedicated to showing off art of my original species, the Aigippus, and perhaps the organisation of some events in the future, like contests and collabs.

You do not have to ask to join, and you do not have to own an Aigippus to join! Everyone is welcome!

Species resources
Species information sheet
Making an Aigippus
Rarity sheet


CURRENT EVENT

The Aigippus is an OPEN species! Everyone can make one, it will be accepted as long as it follows the information explained in the species information sheet.
You can, however, NOT make Aigippus adoptables to sell for money or points, only SpitfiresOnIce can make adoptables!