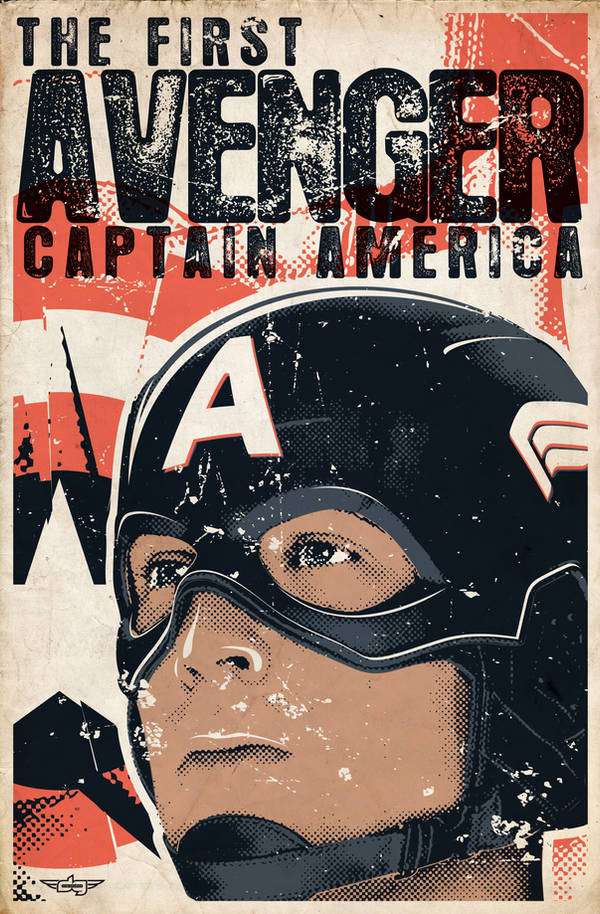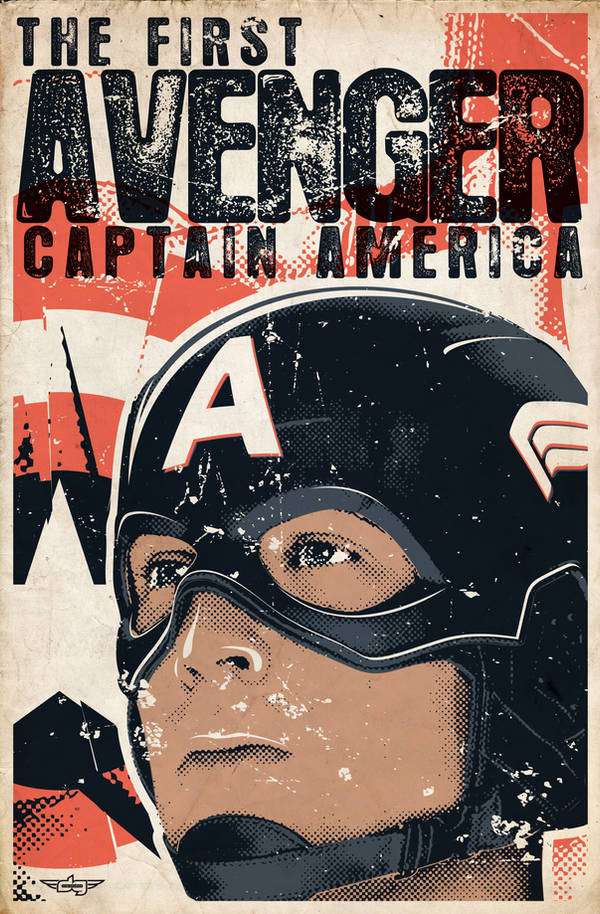 In honor of the movie coming out next month, and inspired by jpbbantique's retro Captain America poster, I decided to do something myself. Again, I love the retro and vintage style and definitely wanted to do something along those lines with this one. I think it's cool to take the modern take on superheros today and take them back in time, design wise, to see how they would look with alittle wear and tear.
I loved how this piece turned and hope everyone else does too.
Done in Illustrator CS4 and just a little Photoshop CS4 for the texture overlay.
Comments appreciated!


Beautifully done, looks so authentic!
Reply

Great piece of artwork. I love the muted colors and the graphic elements you have created. great job.
Reply

Thanks! I wanted to do nothing but halftones for this one and I just loved the look I was getting out of them, especially in the background elements!
Reply

wow..nice work!!
i love marvel comics!! Especially like the Dead Pool.~ haha
Reply

This is pretty awesome! And uses one of my fave fonts of the moment - Hotel Coral Essex right? XD
Reply